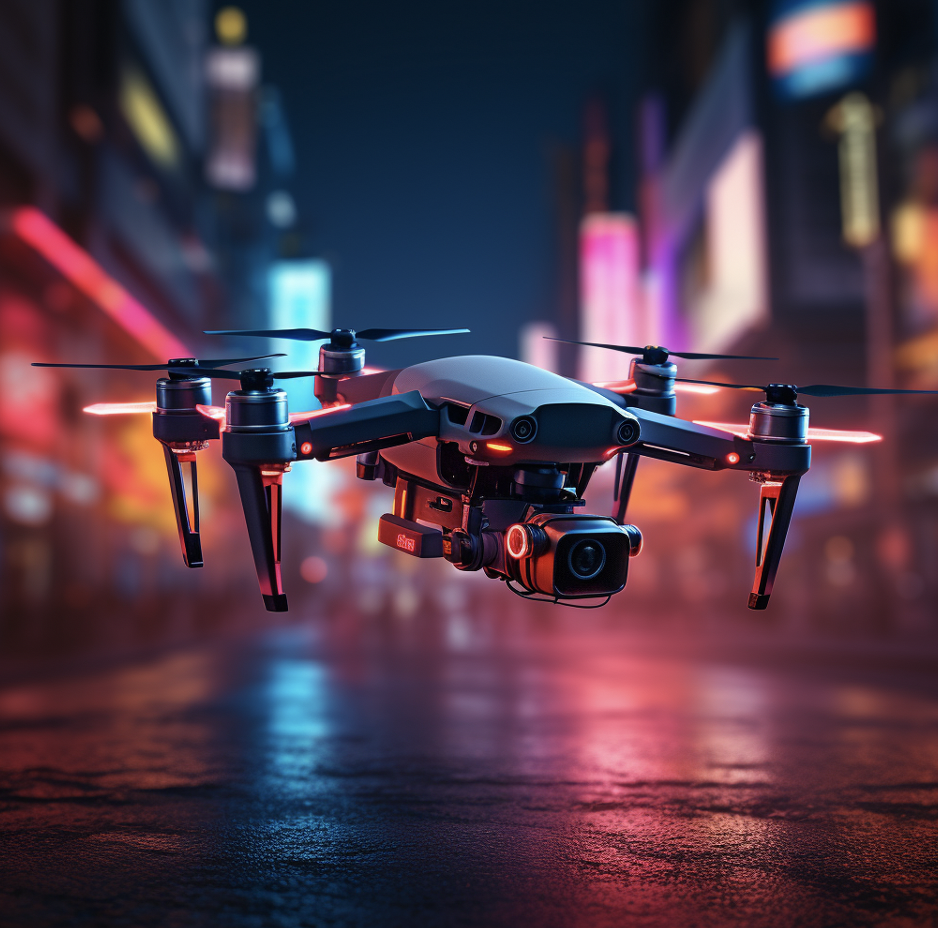 ---
12 July 2023
By Drea Hickman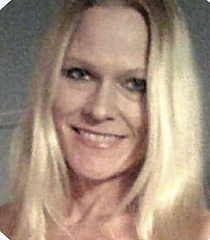 In the rapidly evolving world of aviation, unmanned aircraft systems (UAS), or more affectionately, drones, are in a most advantageous position to benefit from the latest emerging technologies, and by adopting them, could influence the trajectory of the entire aviation industry.  There are just two magic ingredients the drone industry could take advantage of right now that would level it up exponentially.
As UAS continue to evolve and the demand for longer endurance capability increases, the current power supply falls short because the best batteries can only go so far…enter hydrogen. Explosive growth in the drone industry coincides with the massive paradigm shift toward hydrogen that is emerging as 'the fuel of the future' for countless industries, including aviation.  With hydrogen, drones can spend more time in the air. Unhindered by battery related interruptions, drone pilots are no longer bound in chains. 
But, what do drone experts know about hydrogen? Is it safe? How do we get it and use it? Are drone pilots qualified to handle this technology?
Absolutely, yes. Hydrogen droning is already happening. Take a hard look at H3 Dynamics and Doosan, two companies proving that hydrogen powered UAS are not only possible, but completely accessible.  
With this transition to strange and unusual new power systems, a crash course in hydrogen technology is probably a good idea. Serious drone pilots understand their responsibility to perform in the safest possible manner and do not take this duty lightly. Fortunately, there is a wealth of information available, but unfortunately it is often encapsulated in complex documents and technical reports. Even for professionals in the field, navigating this material can be a daunting task, but for those who are brand new to hydrogen, well…. don't worry there's good news.
Enter Artificial Intelligence. A smarter, more efficient way to extract the information you need from any source, and make it work for you. If you are ready to go all in, your hydrogen droning conversion can be very simple, much easier than the Part 107.  HYSKY Society has the perfect solution for you, and anyone else who wants to learn more about this incredible little molecule. Think of it as hydrogen propulsion systems interactive cliff notes, because nobody has published hydrogen aviation for noobs, yet, but HYSKY is working on this curriculum.
To take advantage of the amazing AI technique that can make you a hydrogen expert in record time, and will improve your reading comprehension on any written material, you must simply enroll in the hands-on workshop taught by HYSKY Society CEO Danielle McLean and her team. This will be a live Zoom class on Saturday July 15, from 11am to 1pm CST, which has very limited enrollment in order to ensure your success. 
Leading you through the process of setting up and training your own personal AI and how to communicate with it effectively will establish a lifelong skill absolutely indispensable in the future. The end goal of the course is for attendees to become comfortable with and continue to develop their AI proficiency as this technology becomes more and more a part of our daily lives. This is just the beginning of our walk with AI. In the future, those who have resisted learning how to use it, or fall victim to the fear and frustration that sometimes comes with it, will be the dinosaurs, left out of a world full of benefits.
If HYSKY Society is not on your radar, it should be. This organization is ground zero for the hydrogen revolution and it is claiming every possible point of entry for hydrogen on its way to world domination. If they don't have all the answers, they know where to find them. HYSKY Society, launched in January 2023, is the only non-profit organization in the US dedicated to advancing hydrogen aviation is a new organization with an experienced leadership team determined to accomplish the decarbonization of aviation well before 2050, by advancing the most promising technology that currently exists. 
"Hydrogen is the Messiah Fuel'' according to HYSKY, and it has amassed a community of hundreds of believers who are leading innovation and progress in the field of hydrogen aviation. In the relatively short time since its launch, the organization has created an expansive network of industry influencers, spanning the length and breadth of the hydrogen ecosystem and value chain, all collaborating, not competitively, but cooperatively, to act in the best interest of hydrogen aviation.
HYSKY Society is a research machine, and accomplished matchmaker, sought after to help companies connect with respect to their mutual needs or compatible resources. "We are proud to assist hydrogen innovation and progress as they cross the great divide between autonomous industries such as aerospace, hydrogen, automotive, communication, and academia. We are at this incredibly unique moment in time, the dawn of The Hydrogen Age, where a paradigm shift in energy has ignited an innovation boom in nearly every industry. The Hydrogen Economy is in its infancy today, but its growth rate is expected to be astounding. HYSKY is betting heavily on this. The future of hydrogen aviation, of zero-emission air travel, of global decarbonization are not options. They are do or die. HYSKY needs everyone to recognize the urgency of this." insists Danielle McLean.
Leading HYSKY Society is Danielle McLean, an accomplished aerospace engineer and visionary leader. Danielle's journey from stress engineer, to pioneering the 'flying car' program at a major airframe supplier, to becoming the first woman founder of a hydrogen UAS aerospace company, has prepared her for her most important role of all. She leads HYSKY with the passion of a hydrogen aviation evangelist, demonstrating unwavering commitment to her vision. Her exceptional expertise, leadership, and dedication make her an undeniable force in driving the future of hydrogen aviation and propelling the industry's evolution.
HYSKY Society provides free educational hydrogen aviation webinars, HYSKY Monthly, is launching their first hydrogen aviation workshop October 9th, and their children's hydrogen curriculum will be released next year. HYSKY also offers monthly podcasts with a lighter tone, which are less technical, fun discussions of hydrogen technology.
The free membership to HYSKY.org includes access to a Member's Area for anyone who wants to contribute their thoughts. These initiatives have not only helped to spread knowledge and awareness about hydrogen aviation but have also fostered the duty for outreach, teaching everyone who will listen, recruiting more hydrogen advocates, and inspiring the future. There is room for everyone in the hydrogen revolution. We can all reduce our carbon footprints and minimize our dependence on fossil fuels. We've known this for decades. We fall short everyday, but we can't quit trying to do better or give up hope. It's such an easy sacrifice to make to ensure our grandkids have a safe planet and clean air. 
Their most anticipated upcoming event is FLYING HY, the world's largest hydrogen aviation event, scheduled for October 9-11, 2023 in Grand Forks, ND. This event promises to be a landmark occasion, bringing together the brightest minds from multiple industries to shape the future of hydrogen aviation. This event is a must for everyone interested in hydrogen and aviation, particularly drones. The event is co-located with the prestigious UAS Summit and Expo in its 17th year as a premiere aviation event. Event tickets include full access to both conferences, all presentations, all networking sessions and meals, plus the first ever hydrogen aviation workshop team taught by HYSKY CEO Danielle McLean and Liquid Hydrogen Master, Matt Moran, of Moran Innovations, hydrogen expert and NASA veteran with over 30 years of service.