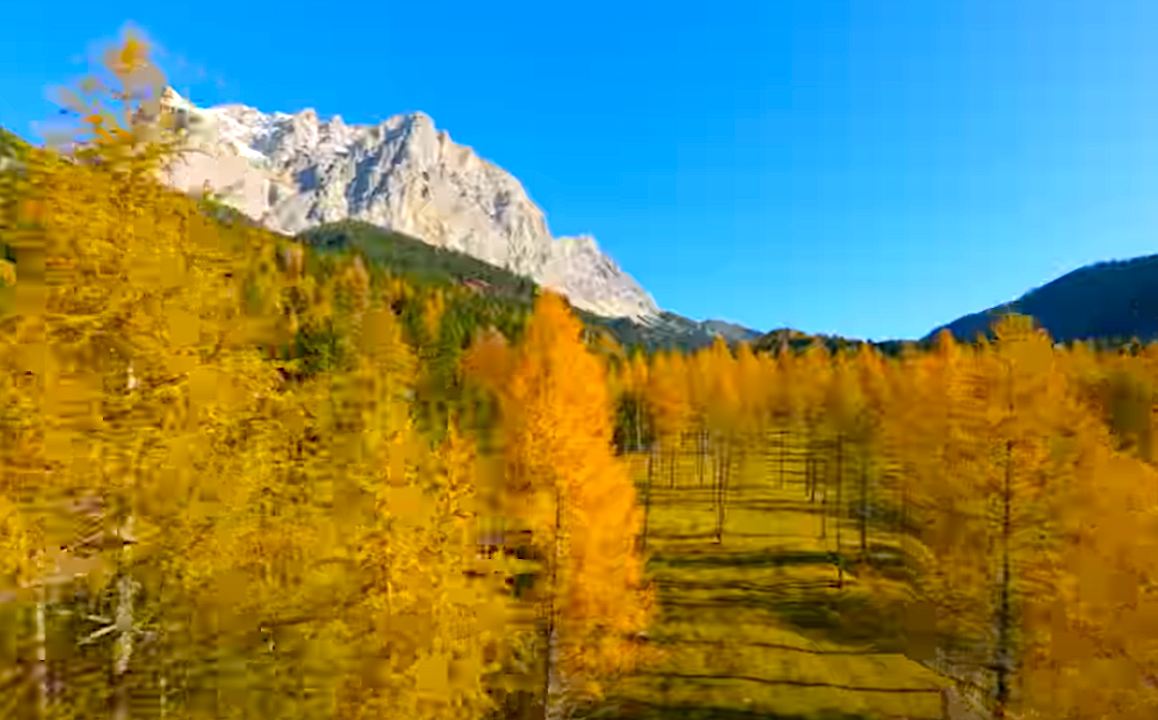 ---
Discover how Sir David Attenborough's The Green Planet (2022) uses drones to document and expose the world of plants as they've never been seen before.
The cinematographers use drones and special cameras to travel beyond the power of the human eye—exploring closely the interconnected world of plants. The show features two decades of new discoveries—from deserts, tropical jungles, and underwater worlds to even urban environments—and focuses on the challenges each set of plants must endure, and how they find ingenious ways to survive. 
WATCH DRONES IN ACTION!
SEE THE OFFICIAL SERIES TRAILER