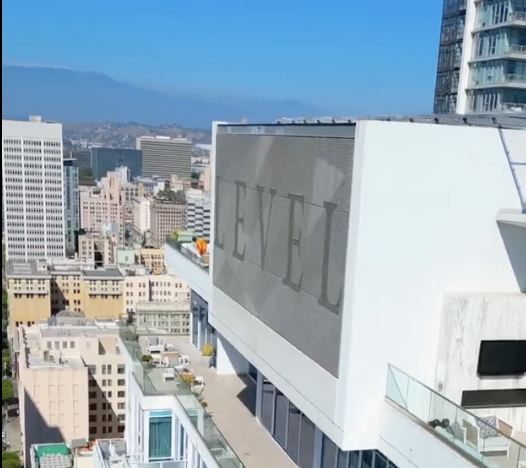 ---
26 September 2022
The Droning Company featured pilot Kenneth Martin flys around the Level building. 
Martin is based in Southern California and has been licensed since August 2020, with many of his projects based in real estate, insurance, and production.He is equipped with a Mavic 2 Pro, Mavic Mini 3 Pro, and a can-do attitude.
Level Final Draft.mov from Kenneth Martin on Vimeo.