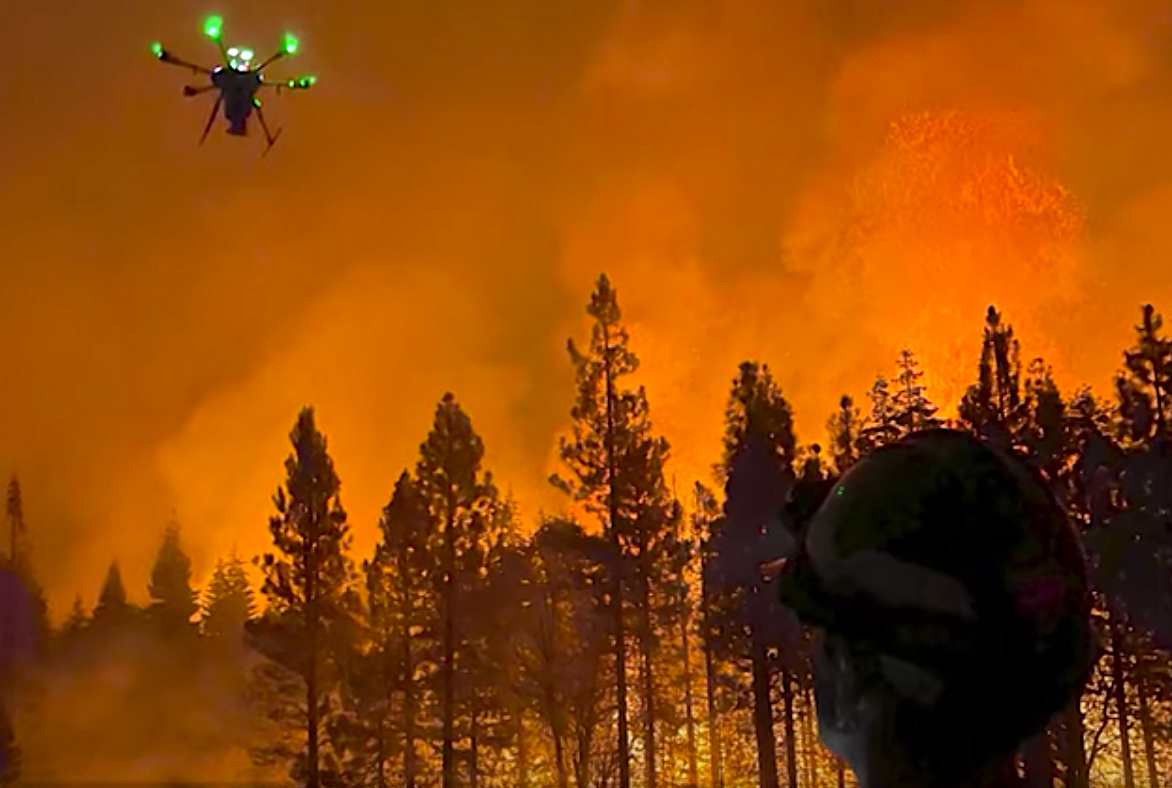 ---
See more info at https://www.fire.ca.gov/.
About The Droning Company
The Droning Company specializes in collaborating with licensed, insured, and highly experienced drone pilots across the United States. As a one-stop-shop offering access to professional drone pilot services, our online magazine also provides helpful resources and news in the drone industry, such as articles, product reviews, tips, and the latest updates surrounding FAA news, regulations, and much more.
As a company committed to providing the best services possible for all-things-drone, we provide a wide range of services that are perfect for your needs and budget. If you are searching for a licensed and insured drone pilot for your specific needs, we've got you covered. You can view drone pilots' portfolios, the types of specialized equipment they use, the types of jobs they specialize in, and much more--making it easier than ever to find the perfect drone pilot specific to your needs. 
If you are a company hiring drone pilots for more permanent positions such as power line inspections you can post your job free of charge for our pilots to view.
At The Droning Company, we are proud to be one of the top drone resources nationwide and are committed to providing you with the services that you need. Whether you are looking for a highly skilled drone pilot or you are a drone pilot ready to offer your services on our website, we are here to help every step of the way. Contact us to learn more or simply sign up to get started today!