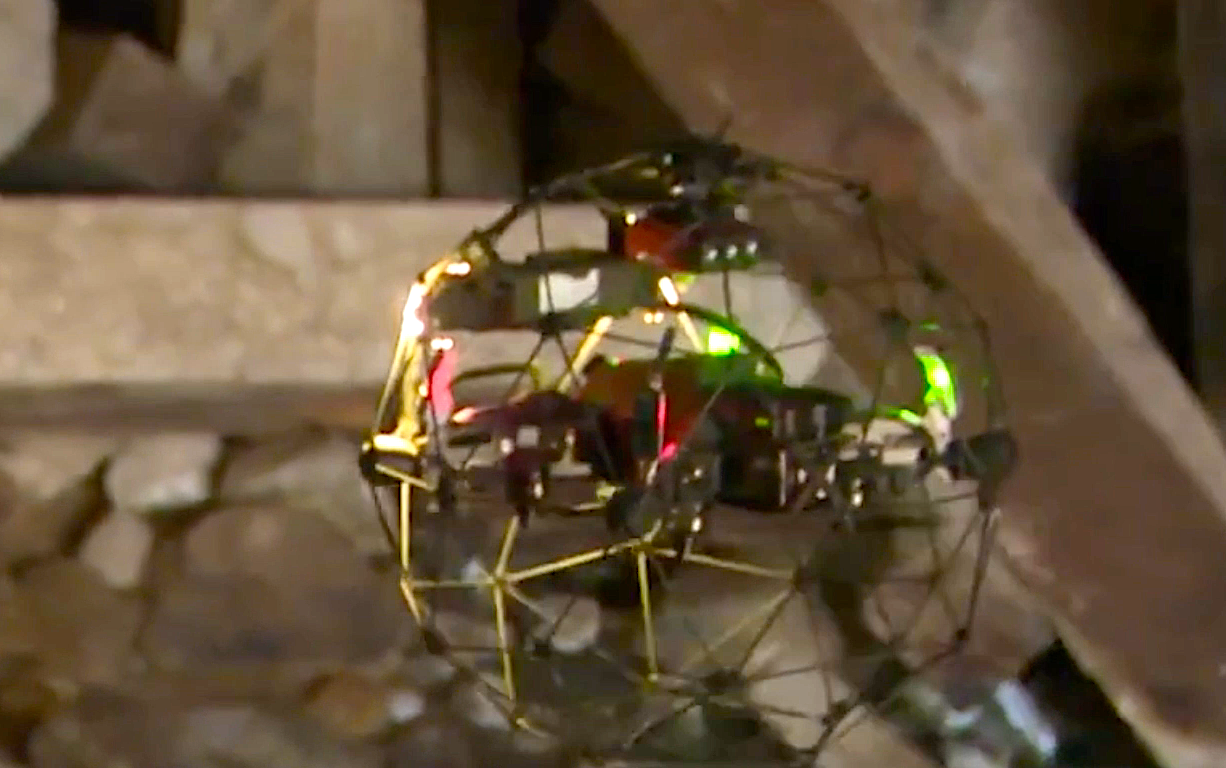 ---
The Sutro Tunnel Project seeks to reopen a historic Nevada mine built by Adolph Sutro and activated in 1878 that ingeniously drained water from the Comstock Lode, preventing disastrous floods in the mines. The Sutro Tunnel—which runs for almost four miles from Dayton, Nevada to the mines under Virginia City—missed much of the financial glory days of the Comstock Lode but nonetheless remained in use up until World War II.
Sutro, who was popular with workers despite being fantastically rich for the time, even envisioned the 26-acre site as a haven for his miners with homes and other buildings surrounding the tunnel entrance. In fact, water drained from the tunnel was used to irrigate the land. Some of the original structures still stand today—albeit in disrepair—and the goal of the Sutro Tunnel Project is to establish the site as a historical tourist attraction.
Unfortunately, no one can get into the tunnel. The entrance caved in years ago, and no one knows what lies beyond.
"We can't send a person in there," Friends of Sutro Tunnel project manager Chris Pattison told Reno, Nevada's KOLO-TV. "It's very dangerous for a human being as we don't know the air quality. You could die from methane gas or carbon dioxide or who knows what else."
But a drone does not worry about deadly air or cave ins or tight spots.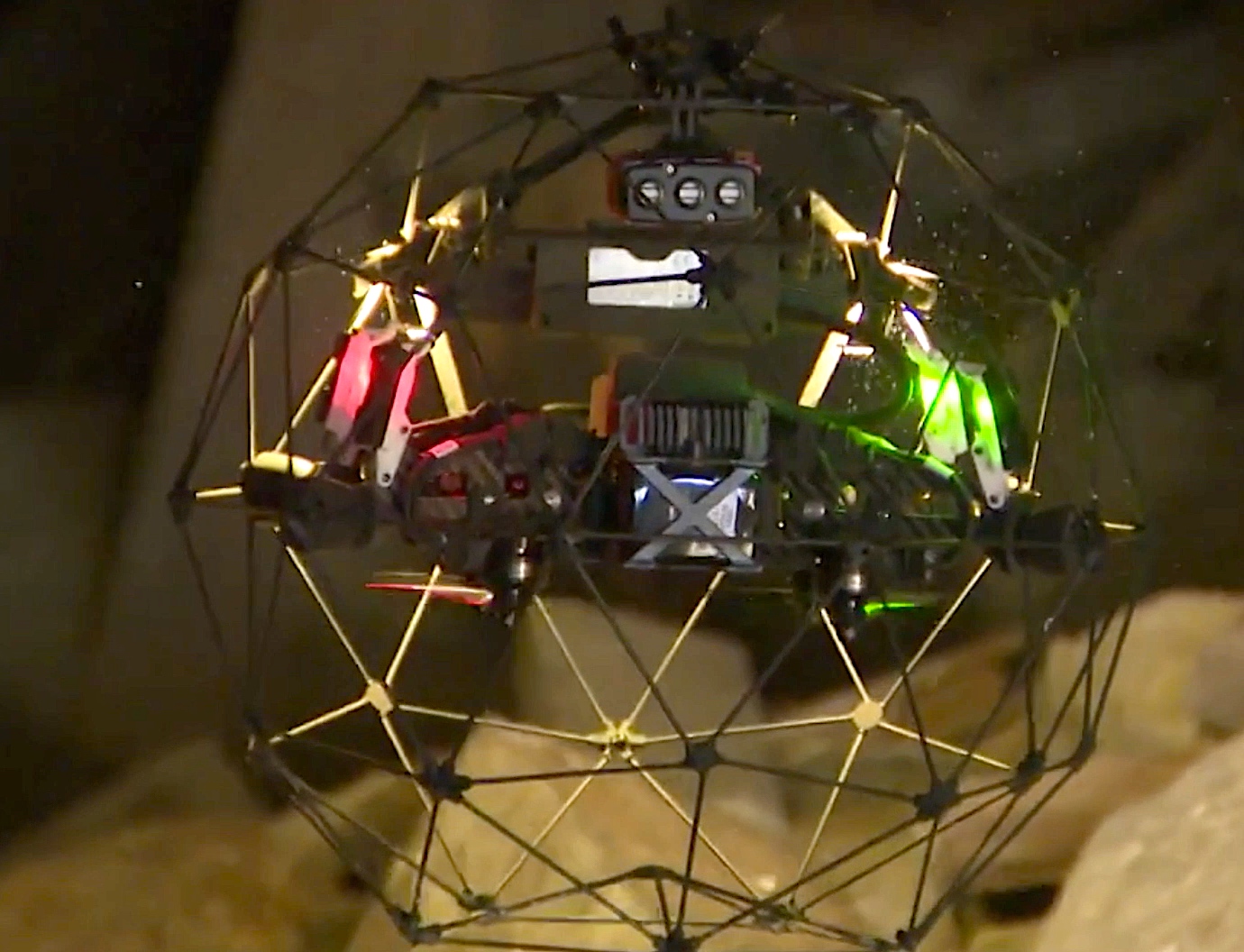 EROCK and Associates—an aerial imaging and consulting firm—were brought in to use their drones to explore the tunnel.
"The drones will surmise if air quality is okay for humans, and if the ground conditions are safe," EROCK owner Eric Bennett told KOLO-TV. "A drone can capture a bunch of images that can be stitched together with very high accuracy to let us know what's in the tunnel."
WATCH DRONE FOOTAGE OF THE SUTRO TUNNEL SITE
CLICK HERE TO SEE THE ORIGINAL KOLO-TV REPORT