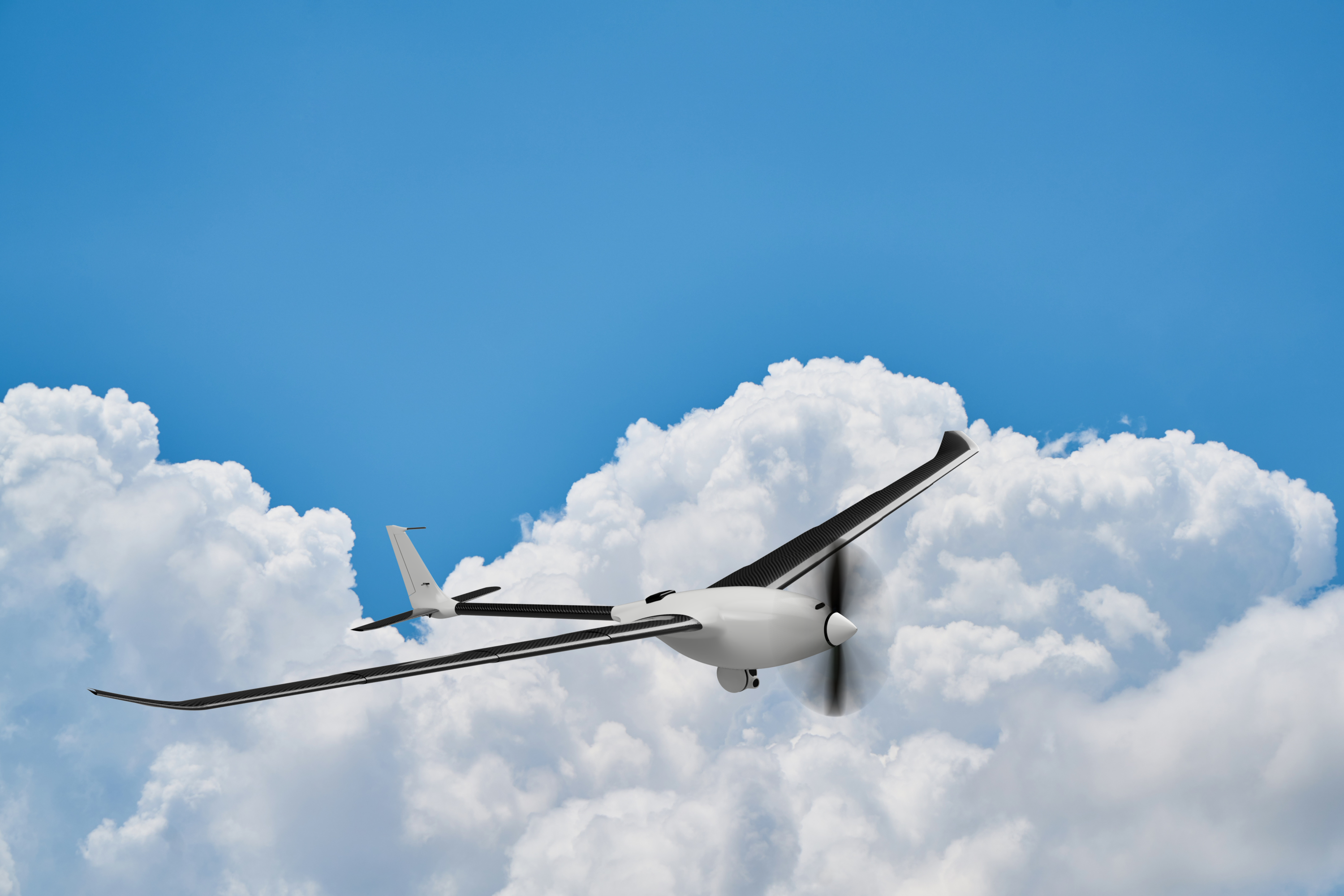 ---
WingXpand is debuting the world's first seven-foot expandable fixed-wing drone that fits into a backpack.
Founded by CEO James Barbieri—an aerospace engineer with more than ten years of industry experience and inventor of expandable wing technology—along with co-founder and Chief Customer Officer, Michelle Madaras, WingXpand is based out of St. Louis, Missouri, and was launched publicly in April 2022.
WingXpand's U.S.-made and patented design takes the small size and simplicity of a quadcopter and combines it with the horsepower of an airplane. The WingXpand drone expands in less than two minutes and the full system weighs under 10 lbs. It flies five times longer and carries ten times more payload than other systems of its class, and can include customizable cameras, sensors, and real-time pattern-analysis software.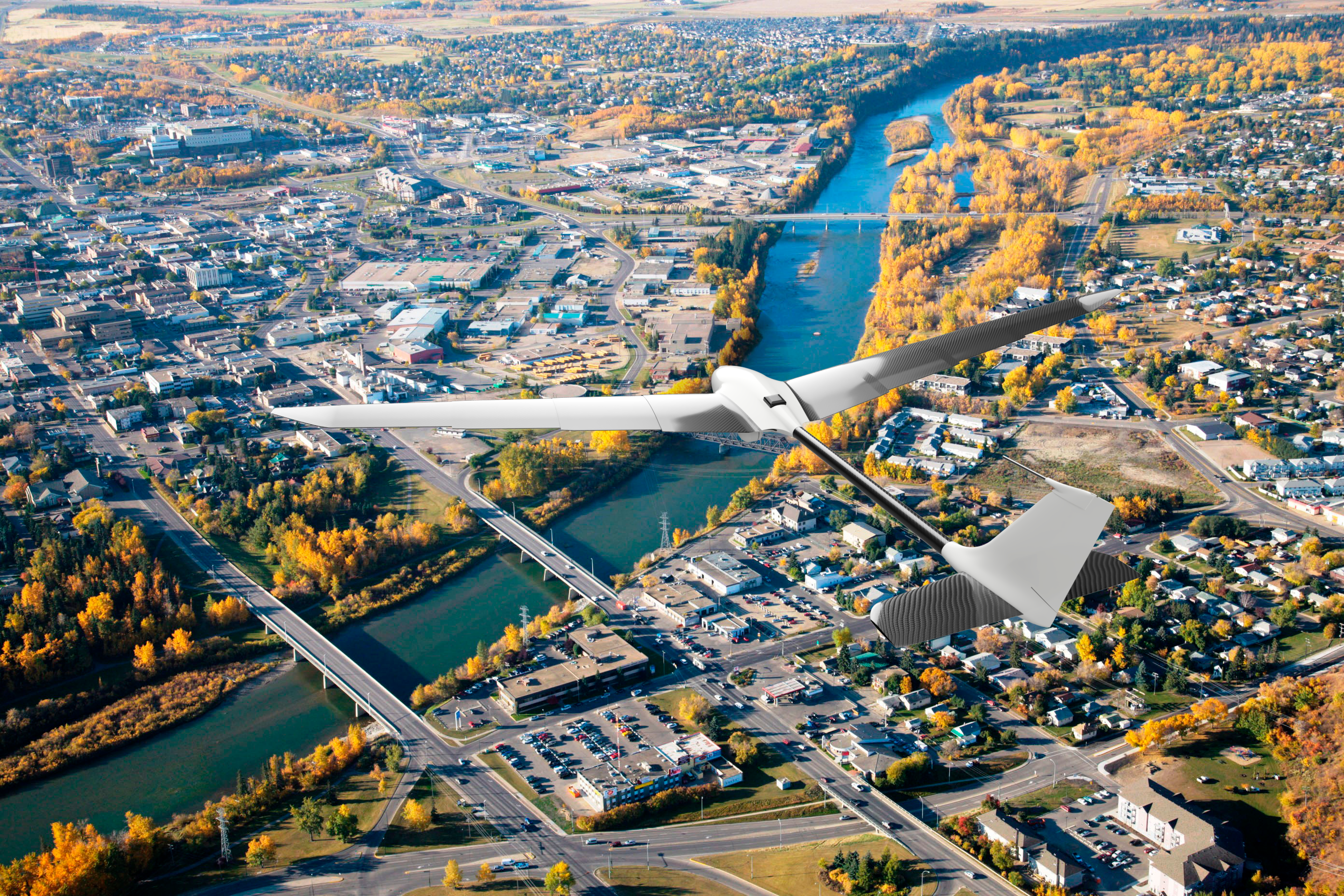 The company seeks to unlock the future of professional UAS operations by maximizing capability, efficiency, and safety for public safety officials, the military, farmers, and surveyors.
WingXpand sees the future of the drone industry centering at the crossroad of power and simplicity, which is why WingXpand also provides end-to-end services all under one roof. The company partners with clients to right-size the best solution—from building out the best drone configuration to simplifying drone operations by providing pilot services, training, data analysis, and sustainment.
WingXpand believes it's an exciting time in the professional drone industry as use cases continue to grow across a wide range of industries. The company believes more powerful drones will help make drone pilots—and customers—jobs easier by allowing them to more efficiently accomplish their missions.
WATCH THE WINGXPAND IN FLIGHT
LEARN MORE  >>  https://wingxpand.com/