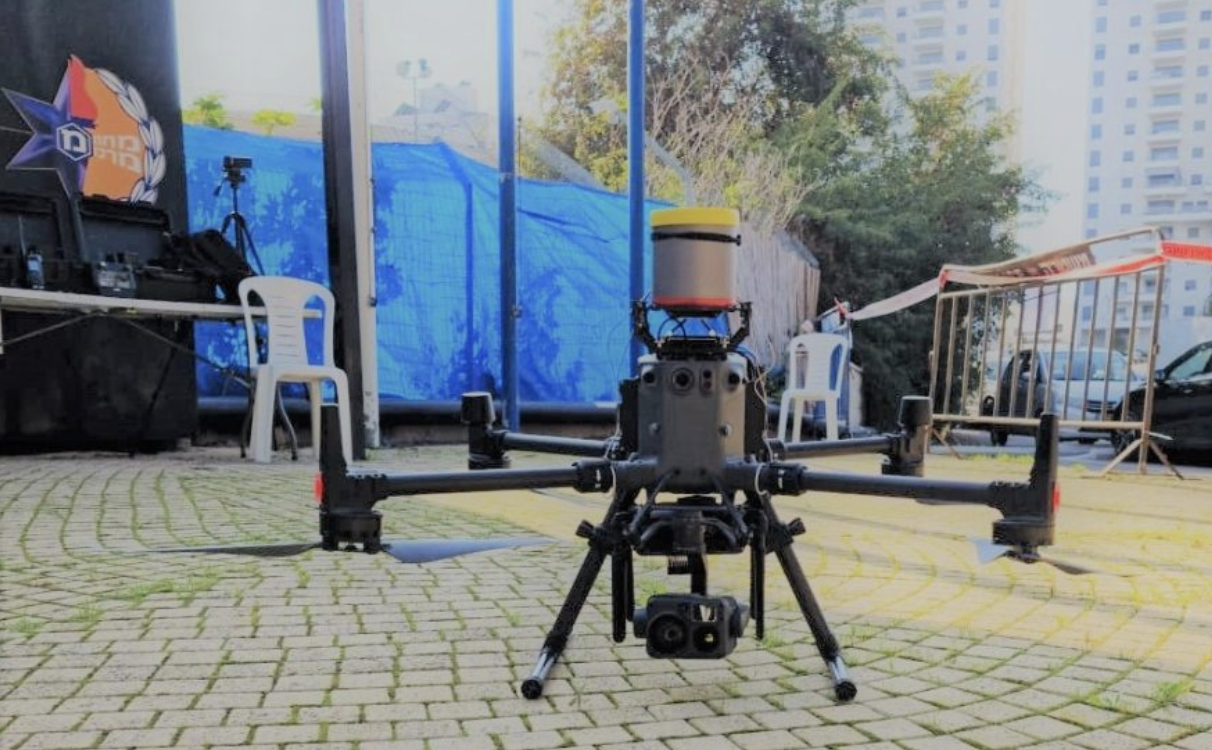 ---
30 January 2023
By Shay Levy, FlightOps Co-Founder and CEO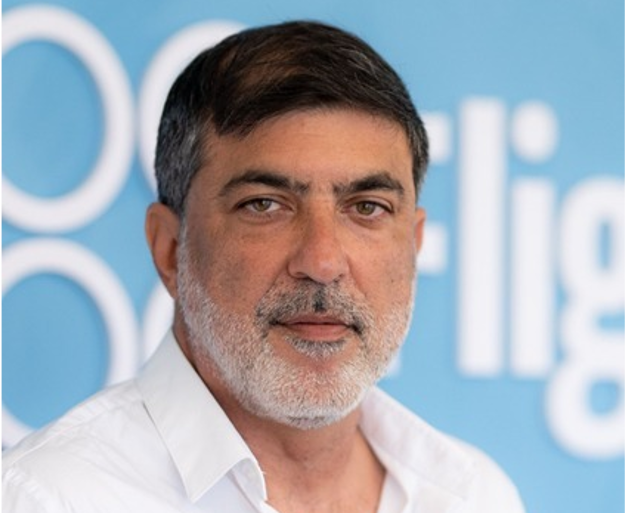 The advanced air mobility market, also known as the drone market, is expected to grow to more than $500 billion in worth by 2030. That growth projection is based on businesses fully utilizing airspace to scale operations through drone delivery, security and first response, inspection and smart agriculture.
These drone services are available now, but we haven't yet achieved widespread adoption for a couple of critical reasons.
Varying regulations is one significant challenge for drone service providers, but this is expected to change over time. The other hurdle is making drone operations scalable. Previously, commercial UAV (unmanned aerial vehicle) operations needed to have a large stable of trained remote pilots, as each drone required a human to control its takeoff, flight path and landing.
FlightOps technology is breaking through these barriers to propel the drone industry toward its half-trillion-dollar valuation.
What is FlightOps?
Founded in 2020, FlightOps is an Israeli-based company offering a drone operating system that enables drone scalability.
In the same way that DOS and Windows disrupted the PC industry by shifting the focus from the hardware to the business process it serves, the FlightOps cloud-based operating system is revolutionizing the drone industry by connecting an ever-growing variety of commercial platforms and hardware to real-life business applications that allow convenient, safe and scalable mobility.
The FlightOps OS (Operating System) solution works by installing robotic software onboard drones of any type, which then converts the drone into an autonomous "robot pilot." Drones communicate with a cloud-based operation center through 5G networks, enabling automated flight in shared airspace.
FlightOps software uses artificial flight intelligence to automatically plan missions and create dynamic flight paths, eliminating the need for a human-controlled aircraft system and enabling massive growth in simultaneous missions.
By using the OS, costs are reduced, and complex operations can be performed at longer distances, including beyond visual line of sight (BVLOS) – all while maintaining high levels of safety and regulatory compliance.
Watch: Shay Levy named CEO of the Year by DroneTalks
Different Applications, Same FlightOps Infrastructure
An oil rig is a great example of how FlightOps technology can be applied. For this example, let's say that the oil rig is located in the Gulf of Mexico 25 miles from the mainland. As the rig extracts millions of gallons of oil each year, the company has deployed a drone to provide 24/7 security and inspection. Additionally, the oil rig's owner has a drone that is used for BVLOS deliveries between the rig and the mainland. A drone can carry anything from miscellaneous equipment to general supplies needed on the rig. In this example, two types of drones are operated by the same FlightOps infrastructure, although for different applications. One drone ecosystem is enabled by this infrastructure, which brings together service providers, solution developers, drone manufacturers, and payload manufacturers. FlightOps is essentially a drone integration hub, and it allows customers to build their own applications into the operating system to take advantage of a variety of market opportunities.
 Projects Currently Utilizing the FlightOps OS Solution
In June 2022, FlightOps signed a major agreement with DroneUp, a drone operator that provides last-mile delivery solutions for Walmart. The initial plans called for 34 Walmart drone delivery sites across six states by the end of the year. It should be noted that 90% of Americans live within 10 miles of a Walmart store. If autonomous BVLOS drones were to become more prevalent in the coming years, the business potential for companies shipping products via drone delivery would be astounding.
Private companies won't be the only operations shipping product over time. Medical supplies can be distributed via air, which would allow improved access to healthcare for those in remote areas. Even in urban centers, though, drone mobility creates new opportunities. In July 2022, an Israeli health center sent medical laboratory tests via drone to another facility without compromising the quality of the samples.
Watch: Lab tests Delivered via Drone
Volatus Aerospace, a public company in Canada, utilized the FlightOps infrastructure in August to become the first Canadian firm to receive a BVLOS Special Flight Operations Certificate. The certificate allows Volatus to conduct drone flights without a visual observer. (Consider this operation like the oil rig example without the vessel.)
In October, the Israel Police for the first time deployed autonomous drones BVLOS for command, surveillance and intelligence missions in an urban area. A drone with the FlightOps technology performed missions day and night in Modi'in-Maccabim-Reut, a city between Tel-Aviv and Jerusalem with approximately 93,000 residents. The drone was a first responder to incidents throughout the city, arriving at the scene before the rescue teams, and providing the police control room with a live and clear picture of the scene.
FlightOps Enables Air Mobility
FlightOps technology creates endless opportunities in an untapped resource: the air. Companies will be able to rethink their business operations and opportunities as a result of the infrastructure.
As well as reducing labor costs and demands, autonomous air mobility also introduces a more efficient, greener way of moving products.
Using FlightOps, businesses can easily scale air mobility operations, add more sites and platforms of any type, and fly longer routes.
It is only through technology that allows extremely scalable growth that the drone market will reach $500 billion in valuation. FlightOps provides that technology. In the coming years, we believe the drone economy will grow as more operations will become scalable using our technology to power missions around the world.