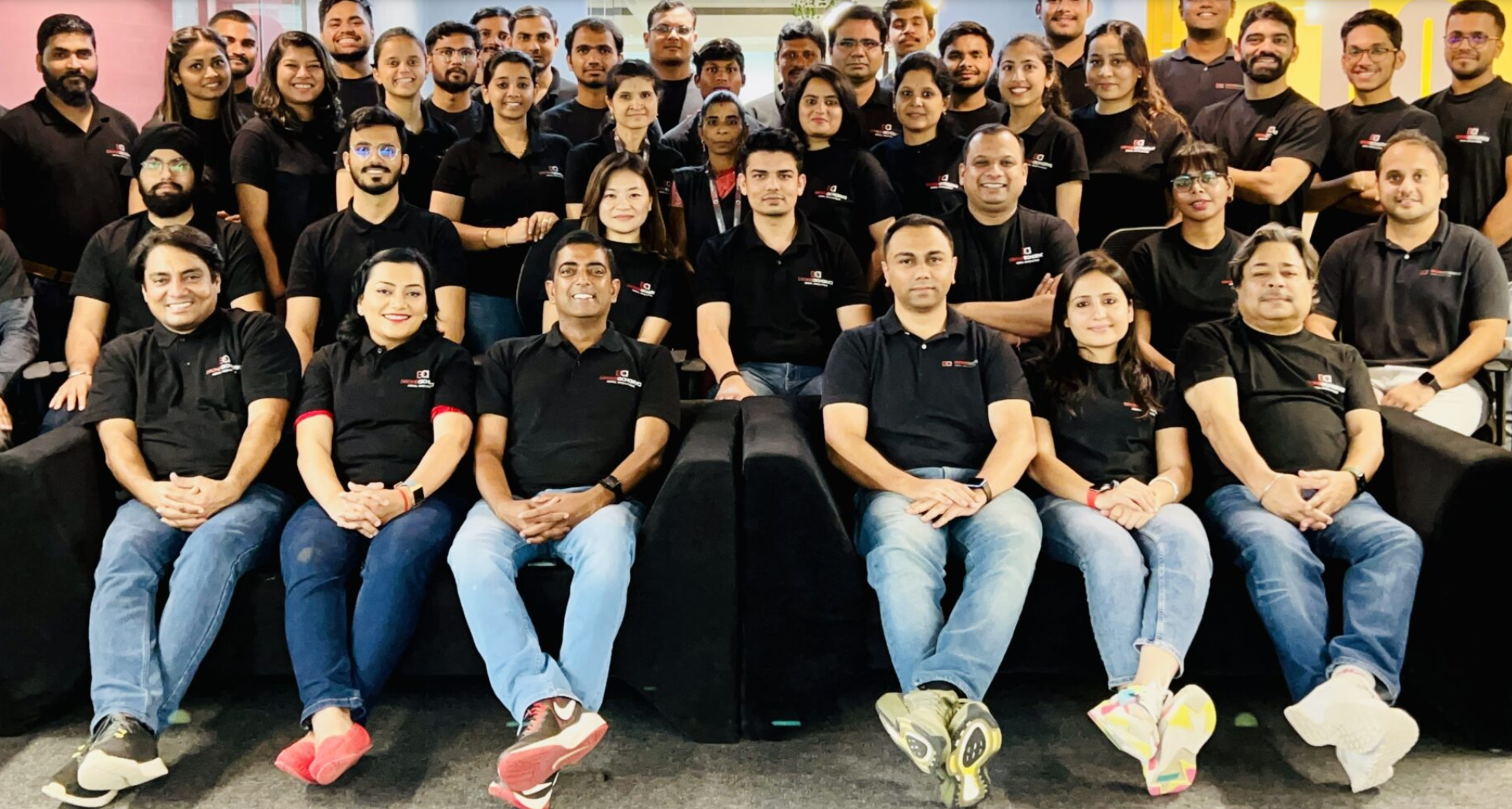 ---
14 October 2022
India's DroneAcharya Aerial Innovations Limited is a DGCA-certified drone pilot training organization—the company has trained more than 150 pilots in the past six months—as well as an overall drone service provider. DroneAcharya is now expanding its portfolio by partnering with Dubai drone manufacturer Microavia. The partnership will allow DroneAcharya to add aerial robotic platforms and related products for autonomous flight to its offerings.
"In the past, we have been focusing on drone and data-driven services and providing customized solutions for different industries," says DroneAcharya founder and managing director Prateek Srivastava. "Having established ourselves as one of the most recommended drone-training organizations in India, partnering with a global company that has tried and tested robust drone hardware is the next step in our growth as a complete drone-solution provider." 
Microavia is known for its open-architecture, bespoke and standardized aerial robotic platforms, inflight electronics, and flight management software. The company's products include drone-in-a-box, multirotor platforms for autonomous use and advanced fleet-management software and positioning systems. 
"We have always believed the Indian market has enormous potential for drones in military and public safety, infrastructure management, and monitoring of remote areas," says Microavia CEO Alex Lapirov. "At the same time, the country's focus on setting up localized manufacturing as per the 'Make in India' strategy provides an enormous boost and a competitive edge to indigenous and adventitious companies alike. We also endorse the growing awareness of the critical importance of drone-tech adoption among the Indian industrial leaders in both enterprise and SMB segments. We're looking forward to exploring business opportunities with DroneAcharya, and setting up manufacturing in India."