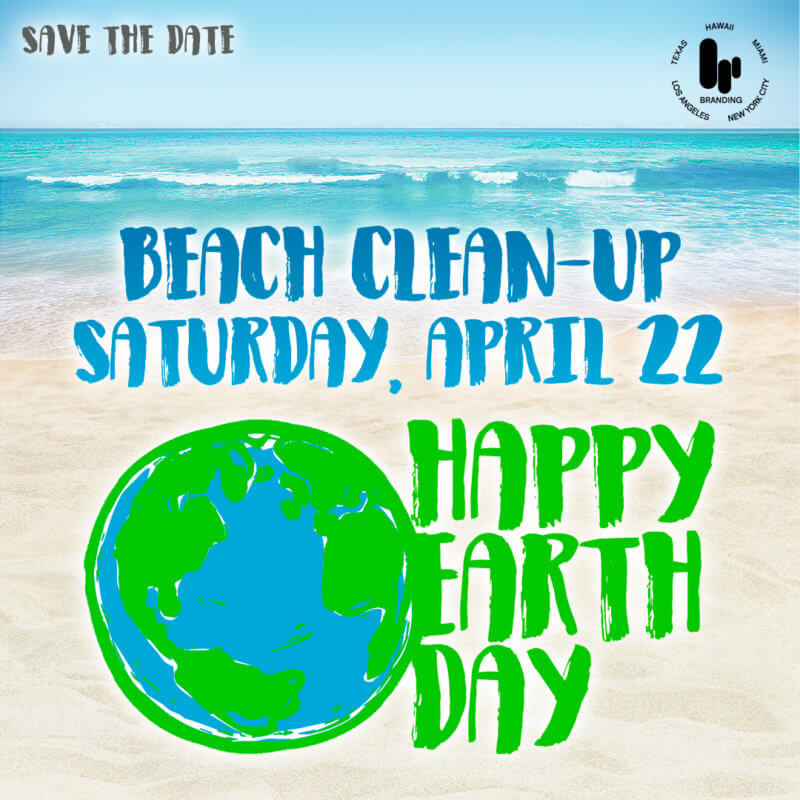 ---
The Droning Company and Branding Los Angeles are excited to invite you to our upcoming earth day beach clean up in Santa Monica!
Saturday, April 22, 2023, from 9 am to 11 am
Santa Monica Beach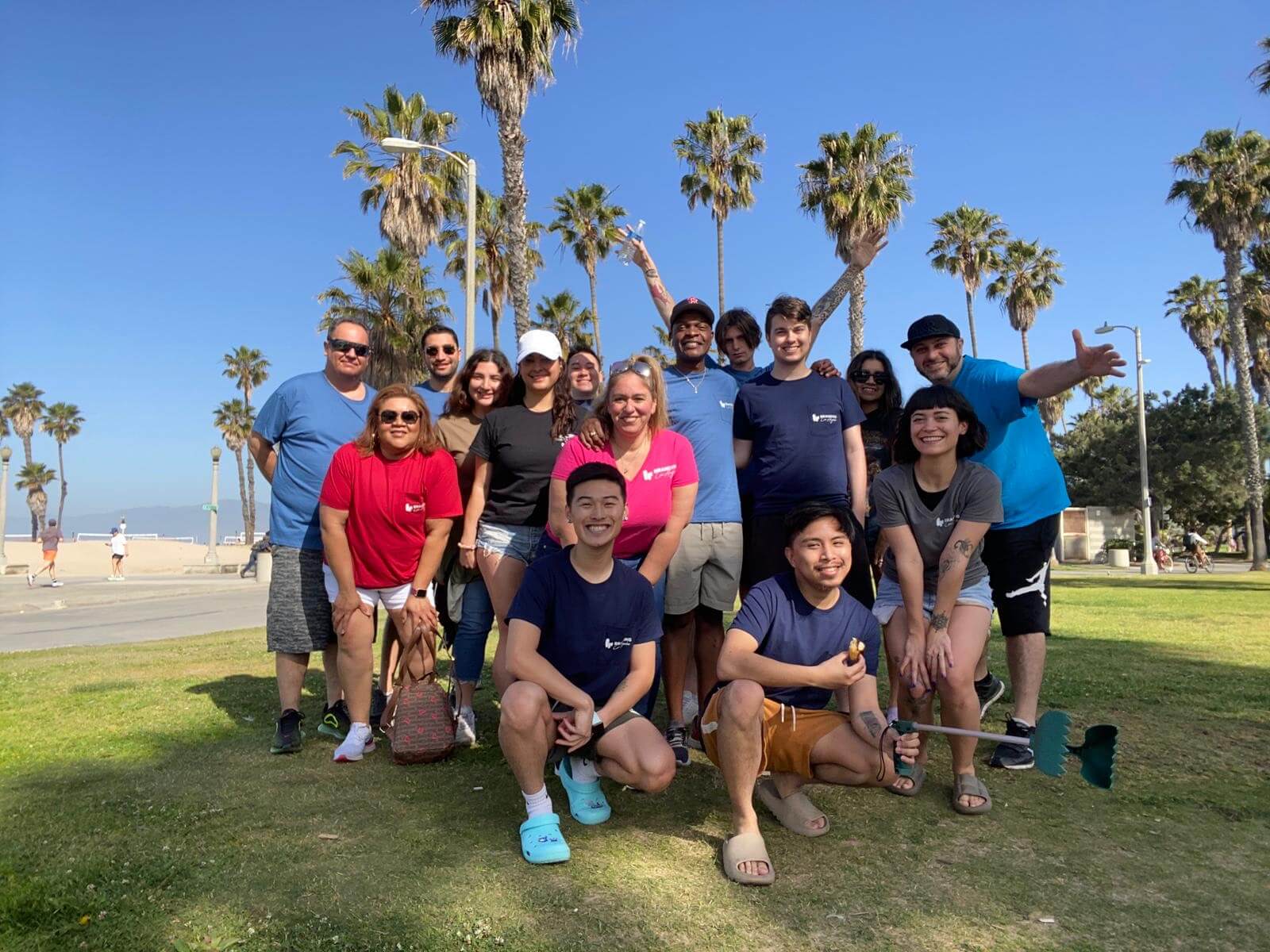 As a drone pilot, you are likely aware of the impact that plastic pollution and other waste have on our oceans and beaches.
Join us for earth day beach clean up, you can make a real difference in protecting our environment and preserving the beauty of our local beaches. In addition to making a positive impact, you will also have the opportunity to meet other like-minded individuals and participate in a fun and meaningful community activity. We will provide all necessary equipment for the clean up, including gloves, trash bags, and other materials.
We encourage you to invite your friends and family members to join us as well!
Please RSVP for the earth day beach clean up here.
We look forward to seeing you at the beach and making a positive impact together!