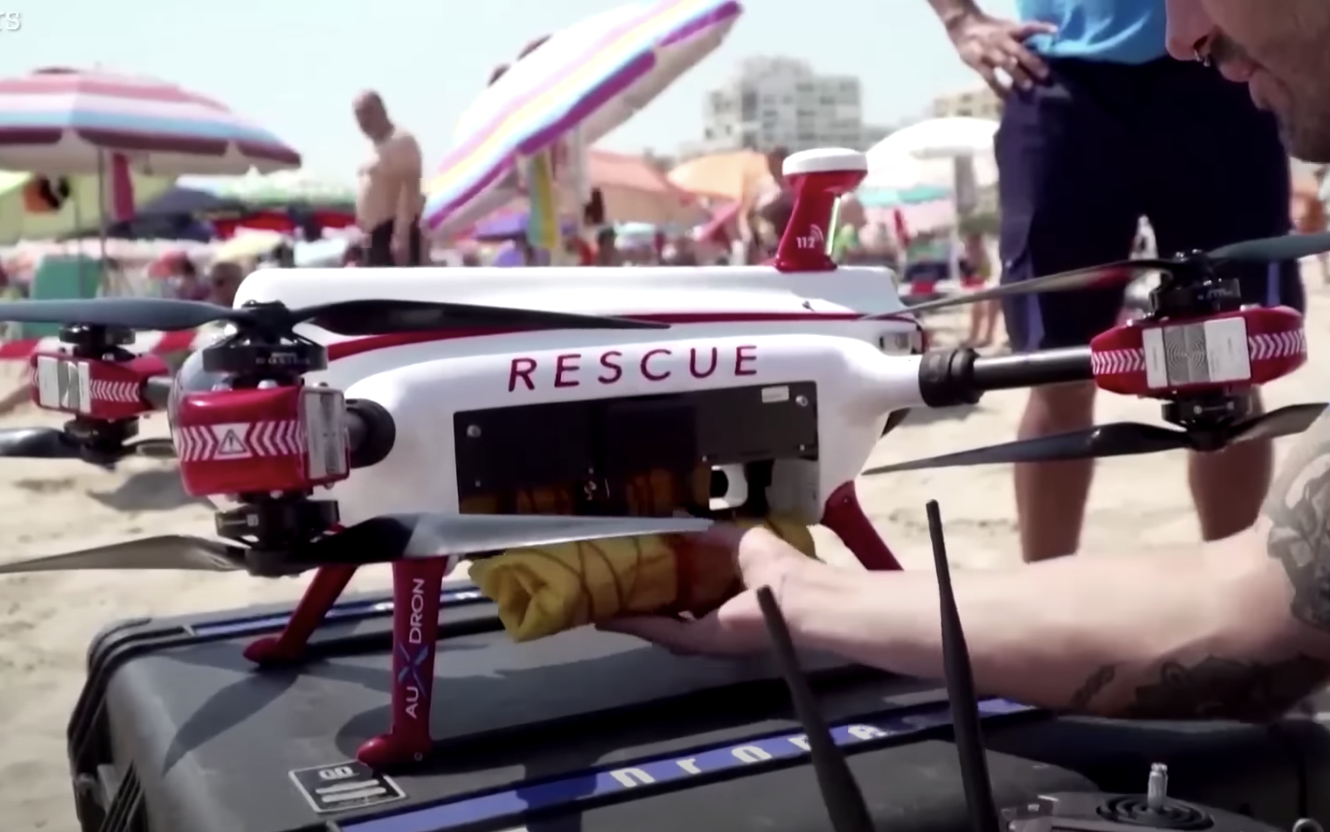 ---
It might not be hot or flashy enough for a part on Baywatch 2022, but a lifeguard drone in Valencia, Spain, earned its stripes by saving a 14-year-old boy this month when he became trapped in the clutches of a powerful tide.
The drone dropped a life vest to the teenager, which allowed him to keep afloat just before he began to sink beneath the waves. A lifeguard team arrived soon thereafter by jet ski.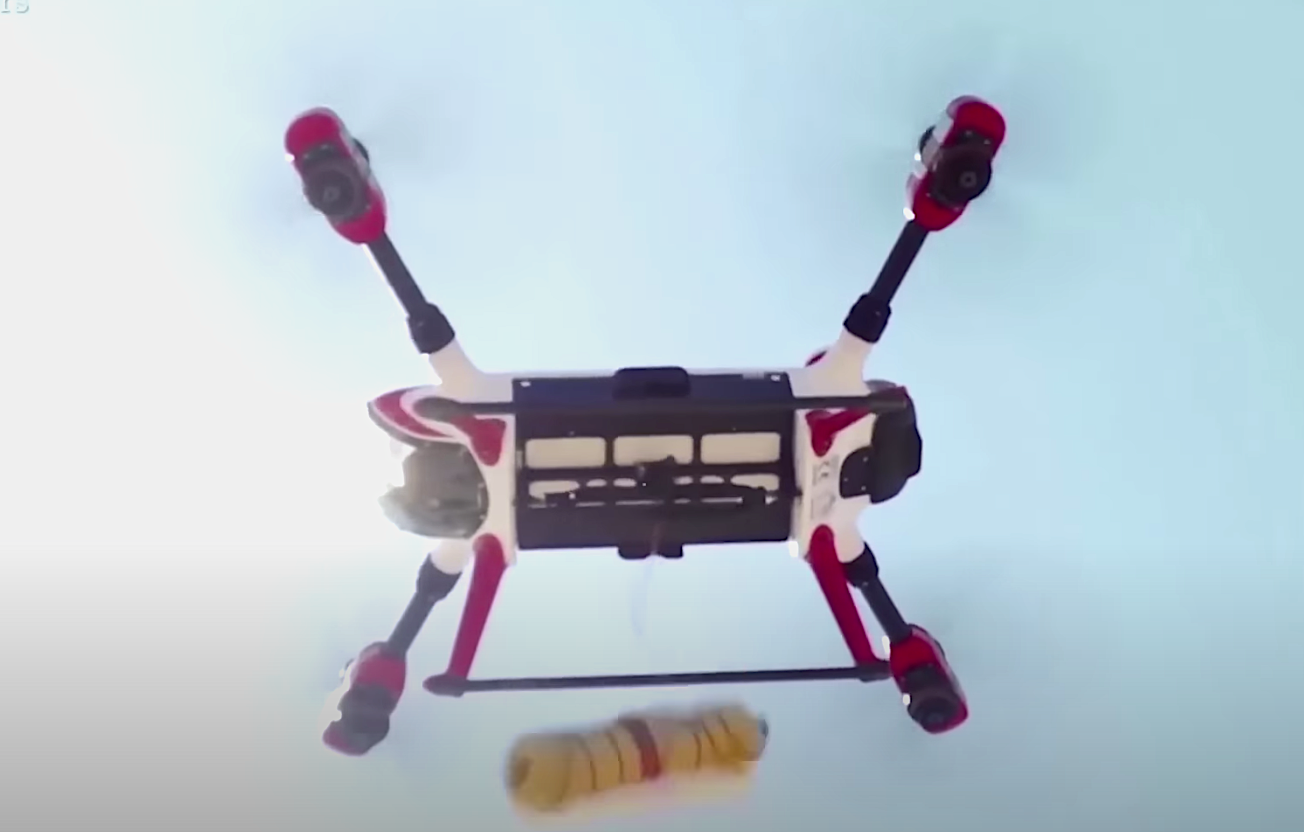 Above: A rescue drone drops a life vest.
"We saw the kid was in very bad shape, with almost no energy to keep floating, so I sent over the life vest," says Miguel Angel Pedrero, a drone pilot for General Drones, which has been supporting Spanish lifeguards in the town of Sagunto since 2017. "Because of the heavy waves, it was a complicated manuver, but we finally managed to give him the vest, and he could float until the lifeguards reached him."
Based in Valencia, General Drones now has more than 30 pilots and drones working with lifeguards at 22 beaches across Spain.
After being rescued, the 14-year-old—who was not identified—was sent to a local hospital. He was able to return home after 24 hours.