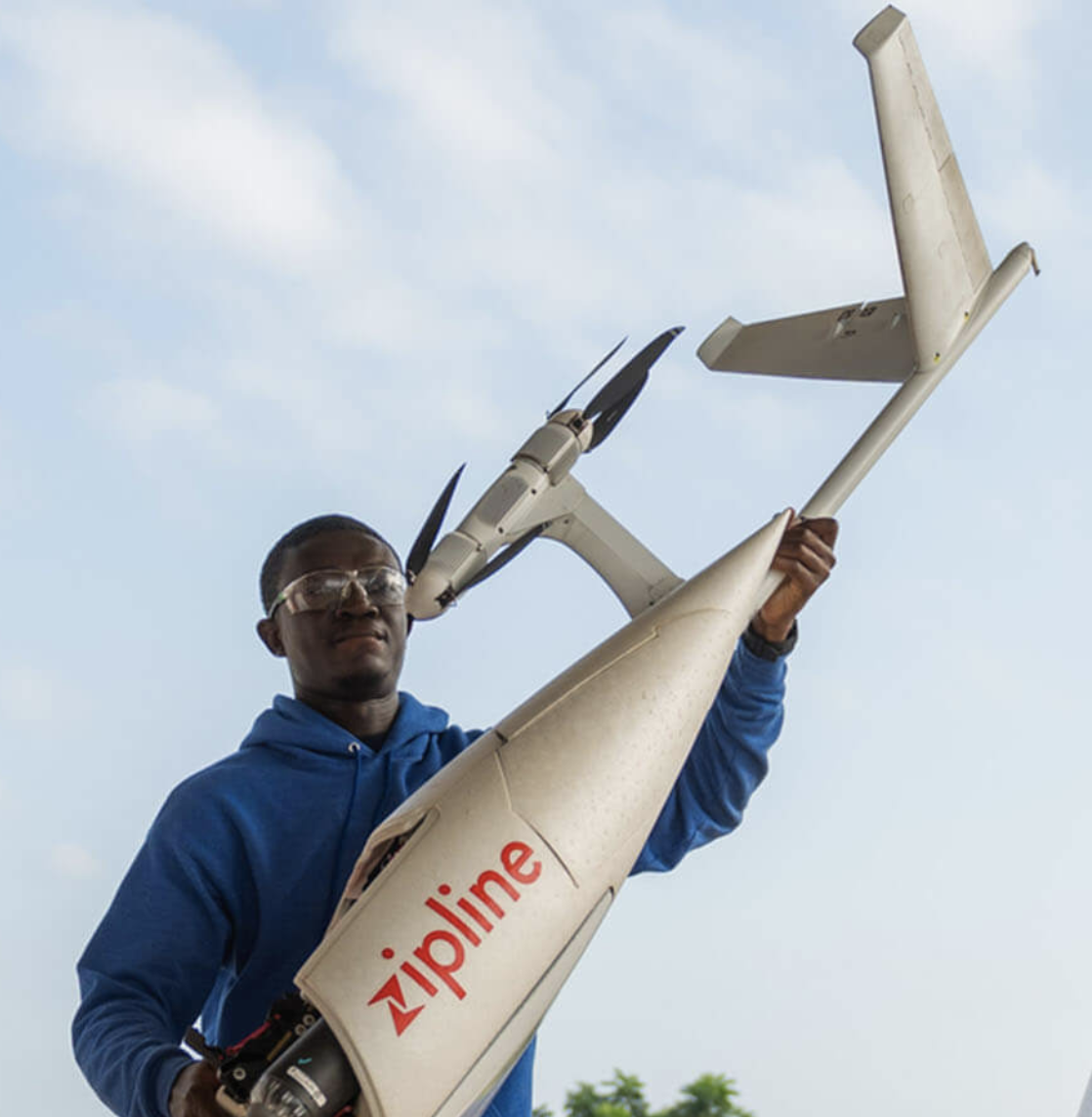 ---
August 3, 2022
Drone deliveries of medical supplies to African communities can leapfrog over infrastructure challenges such as poor roads, a lack of healthcare facilities, storage, and distribution. 
In emergency situations, the difficulty of reaching African patients with life-saving medicine and/or blood supplies often causes death from injuries and diseases that would be treatable in most American and European communities. 
In fact, blood delivery is a life-or-death problem—especially for women in sub-Saharan Africa, where many suffer from the area's extremely high maternal morality rate due to postpartum hemorrhaging (the cause of 50 percent of recorded deaths) and other pregnancy or childbirth complications. Drones are excellent at circumventing access and delivery challenges, and point the way to potential vast improvements in health care for Africa.
Factoids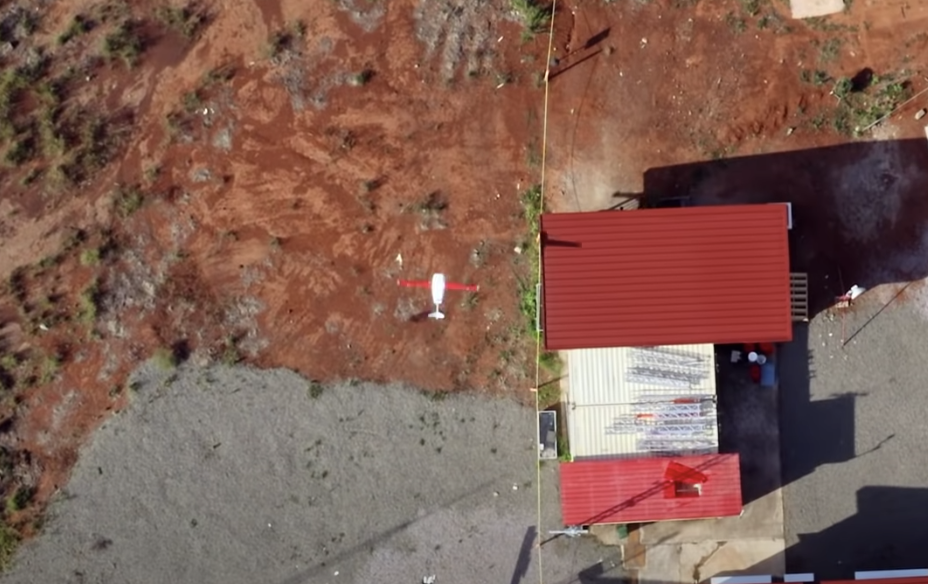 • Drone deliveries can provide needed medical supplies to places that are difficult or near impossible to reach by conventional roadways. For example, 30 percent of the roads in Nigeria are paved.
• However, drones can be expensive, and they typically require expertise—especially for delivering medical supplies that are sensitive to time, temperature, and other storage conditions.
• A viable system must identify healthcare providers in need, and develop a delivery system from centralized distribution centers for rapid deployment to hospitals and other medical facilities.
• The global healthcare logistics market is expected to reach $185 billion by 2030.
The Good Fight
Logistics companies such as Zipline—which was founded in 2014 and headquartered in the USA—have jumped into the fray. Zipline has already spent ten years working with governments in Africa to deliver medical supplies with its fleet of drones.
Operations are not particularly easy, but they are rather straightforward. 
Zipline gets medical supplies from government stock and rehouses the resources at distribution center, where the drones are also deployed. The company is contracted by a federal or state government for its services, but receives requests directly from doctors through text messages, WhatApp, or the web.
The difficult part is designing Zipline drones so that they can deliver often fragile medical products. It's not like an Amazon drone delivering a book to a household. The Zipline drones also must drop the packages in areas where medical personnel can safely get them.
To further detail the Zipline story, here is an excerpt from an interview Quartz did with Zipline's senior vice president for Africa, Daniel Marfo.
Why does Zipline go into communities with difficult terrain?
Due to the incidence of banditry, to move just a few medical products from Kaduna city (in northwest Nigeria) to the west of Kaduna, they need a military convoy. I've been to health facilities in Kaduna that have been shut down because medical products do not get to them due to the danger in traveling certain roads. So for us, these kinds of places have the biggest need.
How dependent is Zipline on government health contracts?
Our primary customers in Rwanda and Ghana are the federal governments of each country, but they are not our only customers. Our system can be applied to other use cases. For instance, in Rwanda we transport cold chain artificial semen of farm animals to farmers in rural areas. Our work delivering medical products is the biggest and that creates the biggest impact, [but] it is not our only revenue model.
Watch: More on Zipline
Other Initiatives
Companies such as LifeBank—which uses motorcycles to deliver blood and oxygen to hospitals in Nigeria, Ethiopia, and Kenya—are also combatting the challenges of getting medical supplies to those in need.
However, drones could be the safest, fastest, and perhaps even the most economical solution to saving lives for communities in need.
What's your view of the future of drone medical deliveries? Send comments to mmolenda@thedroningcompany.com.