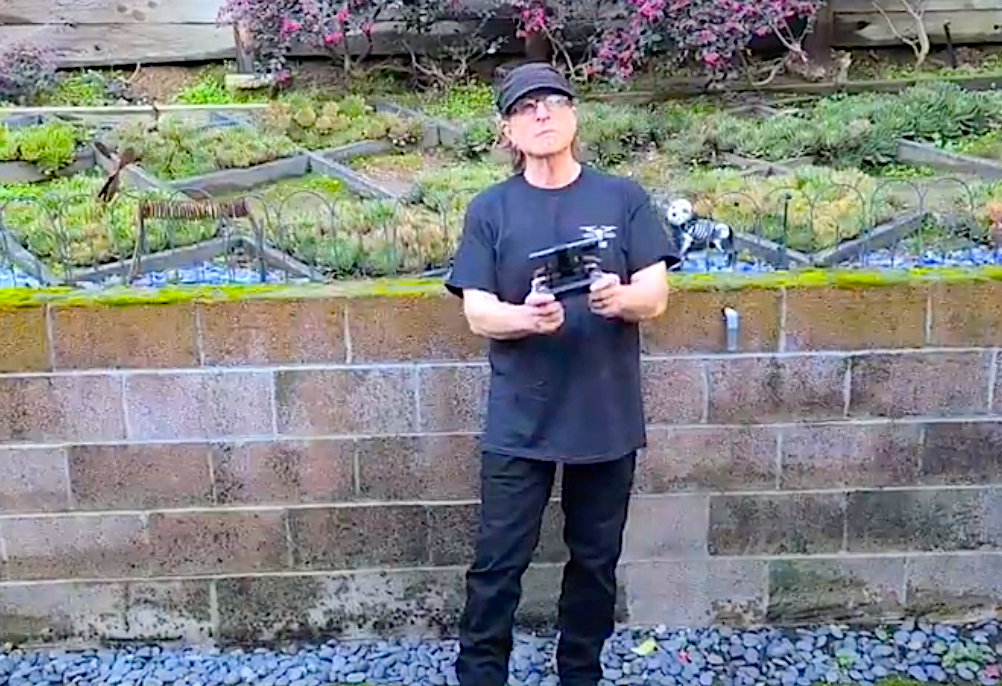 ---
Okay. It's December 23, so your delivery options for holiday gift giving have likely hit the wall—especially with the nation's struggles with package deliveries.
So, hey, it's time to think about YOURSELF.
Wait until your stockings are stuffed with Amazon gift cards or a bit 'o' cash from family and loved ones—then, you can invest that bounty of fiscal goodness into a fabulous BEGINNER DRONE!
Today's beginner drones can not only meet the needs of less-than-hefty budgets, some models also provide professional-level features that can guide you from novice to enthusiast. And remember, when you're just starting out, you may, ahem, initiative some fatal crashes, so keeping your drone cost down is a very good strategy until you're experienced enough to fly your drone out of harm's way.
Here are five "quick look" options compiled by SPACE.com to aid your search for the perfect "first drone." (If you have more time, view the entire story HERE.)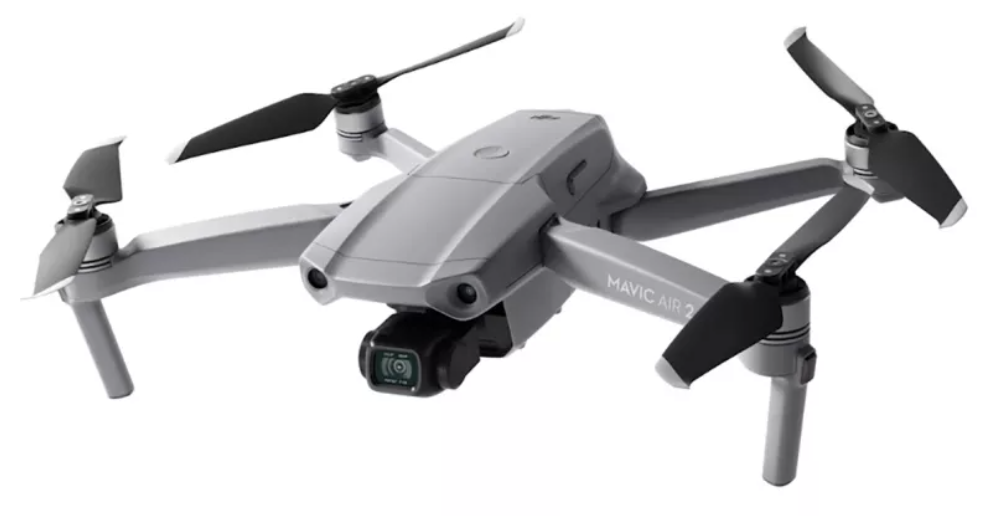 #1 > DJI MAVIC AIR 2
Buy It!
• More safety features than other beginner models
• Lightweight and portable
• Excellent photo and video quality  
Avoid It!
• The most expensive beginner model
• Larger than the Mavic Mini 2 and Fimi X8 Mini

Specs 
Camera: 
1/2-inch 12MP sensor
Battery: 
3500mAh / up to 34 minutes flight time
Video resolution: 
Up to 4K
Frame rates: 
4K up to 60fps / 2.7K up to 60fps / FHD up to 240fps
Dimensions: 
Folded 180x97x84mm / Unfolded 183x253x77mm
Current USA Street Price $679
Links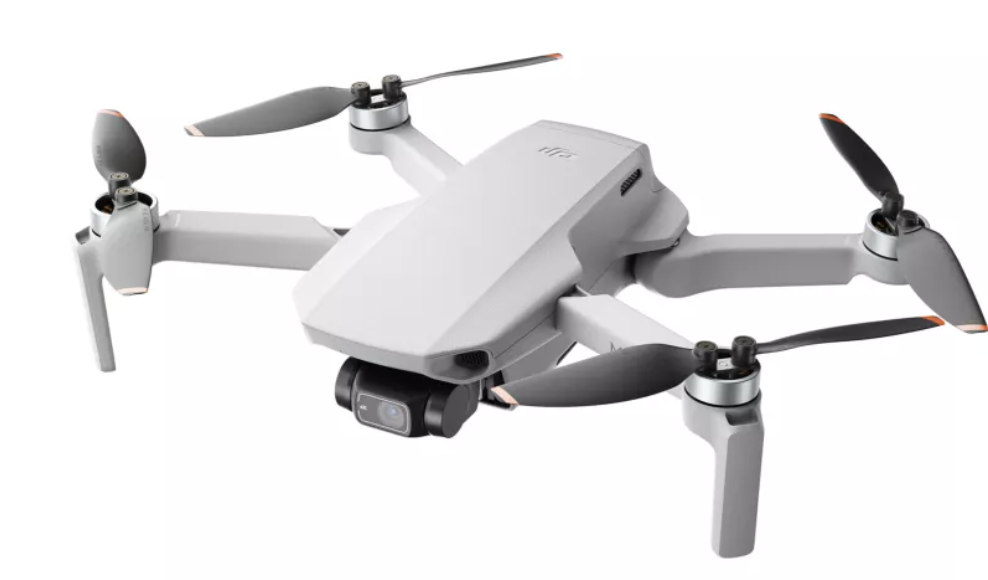 #2 > DJI MINI 2
Buy It!
• Small and lightweight
• Doesn't need to be registered to fly
• Easy to use
Avoid It!
-More expensive than other beginner models
-No collision avoidance 
Specs 
Camera: 
1/2.3-inch 12MP sensor
Battery: 
5200mAh / up to 31 minutes flight time
Video resolution: 
Up to 4K
Frame rates: 
4K up to 30fps / 2.7K up to 60fps / FHD up to 60fps
Dimensions: 
Folded 138x81x58mm / Unfolded 159x203x56mm
Current USA Street Price $449
Links