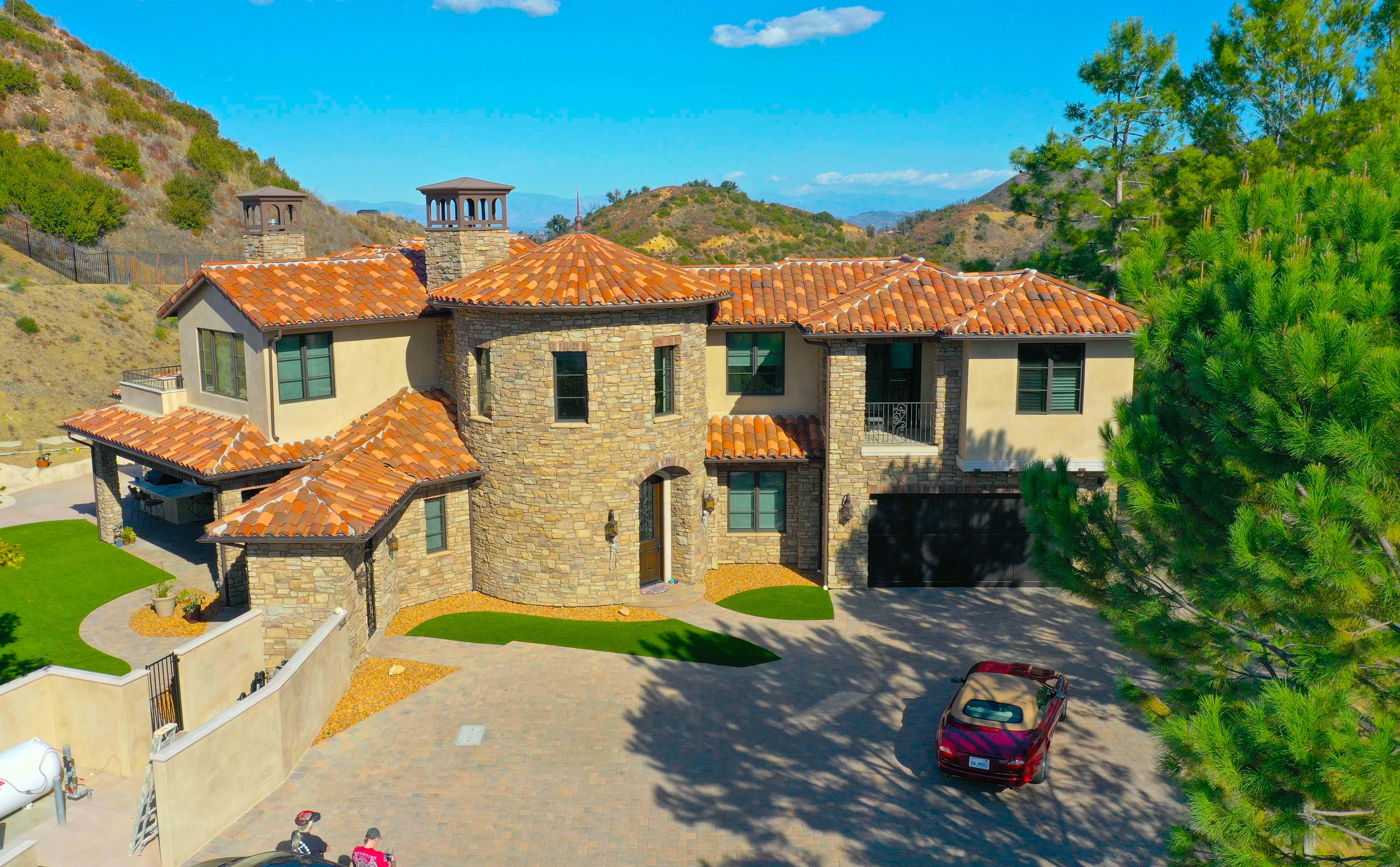 ---
28 October 2022
By The Droning Company CEO Stuart Smith
One of my oldest and closest friends in the music business is Howard Leese, who was the guitarist for Heart, and, later, Bad Company. I first met Howard back in 1988 at The MTV Music Awards, and we formed a close friendship that has spanned more than three decades.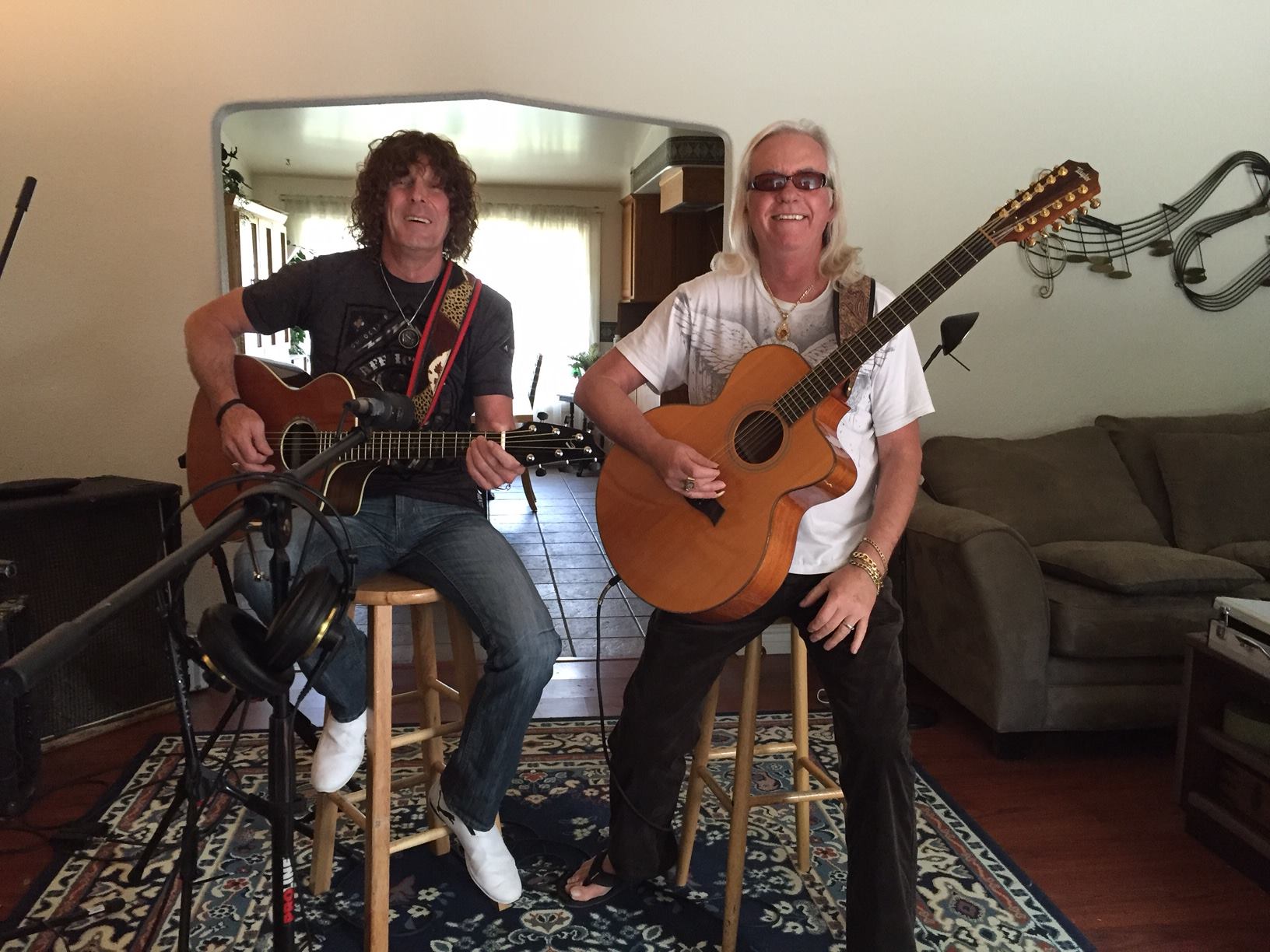 Stuart (left) and Howard rehearsing on acoustic guitars.
In November 2018, the Woolsey Fire ravaged the Malibu area, and, sadly, Howard and his family lost not only their home, but almost everything in it, including his beloved Ferrari and more than 190 guitars. It would take nearly four years for the house to be rebuilt.
While the work was being done, Howard wanted to check on the builder's progress, so we took the Jaguar XK 8 I had just bought to drive from his rented home in Westlake to the work site. Howard is vintage car fanatic, and he drove my Jag over the Malibu hills with the practiced ease of a seasoned racing driver. When we arrived, I decided to fly my DJI Mavic 2 Pro drone over the house and photograph it, as the roof is practically a work of art. Later, when we stopped for a sushi lunch, we looked over the photos, and made a plan to return after construction was completed and photograph the house again. 
Howard and his family were able to move back in January 2022, but I didn't get a chance to return with my drone until this past weekend. The house looks amazing, and after goofing around on guitars for a while, we sent the drone up to take new videos and photographs. Howard kindly gave me permission to share the shoot with The Droning Company readers, so I put together a short video. The score is one of Howard's songs, "South Summit" from his solo album, Secret Weapon.
Howard's Home
Apart from being an incredible guitarist, Howard has one of the best ears in the business. He can hear things that most musicians I've met can't. He co-produced my first Heaven & Earth album, and he has played acoustic guitar with me on nearly every album I've released since. I would play 6-string, and I'd get Howard to play the 12-string, as playing 12-string guitar for extended periods tears up the fingers. He wouldn't particularly thank me for giving him that task by the time we'd finished the session. We've also shared the stage at numerous jam sessions and charity shows, and I am always astounded by his mastery of the instrument.
To this day, the guitar solo he played on the Heart hit "Alone" is one of my favorite solos.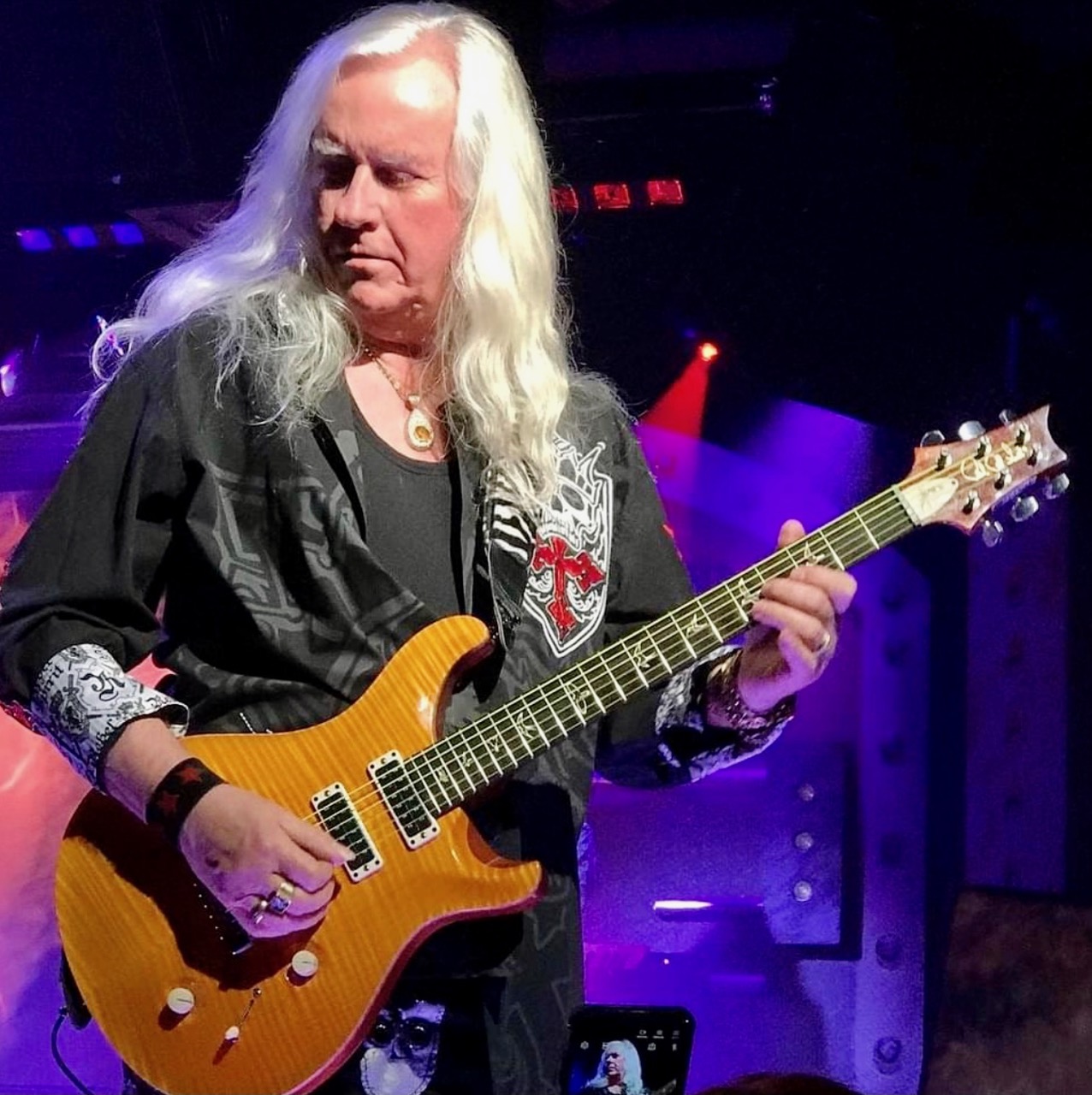 Howard Leese on stage.
There's an interesting story about "Alone" that Howard shared with me. After Heart vocalist Ann Wilson finished singing the song, the record-company people in attendance at the studio—as well as everyone else—knew it was going to be a number-one hit. So, they decided to take the band to dinner to celebrate.
Howard didn't join them. 
Instead, he spent the night in his hotel room, crafting what would turn out to be one of the best guitar solos of all time—easily on par with Dave Gilmour's solo on "Time," in my humble opinion.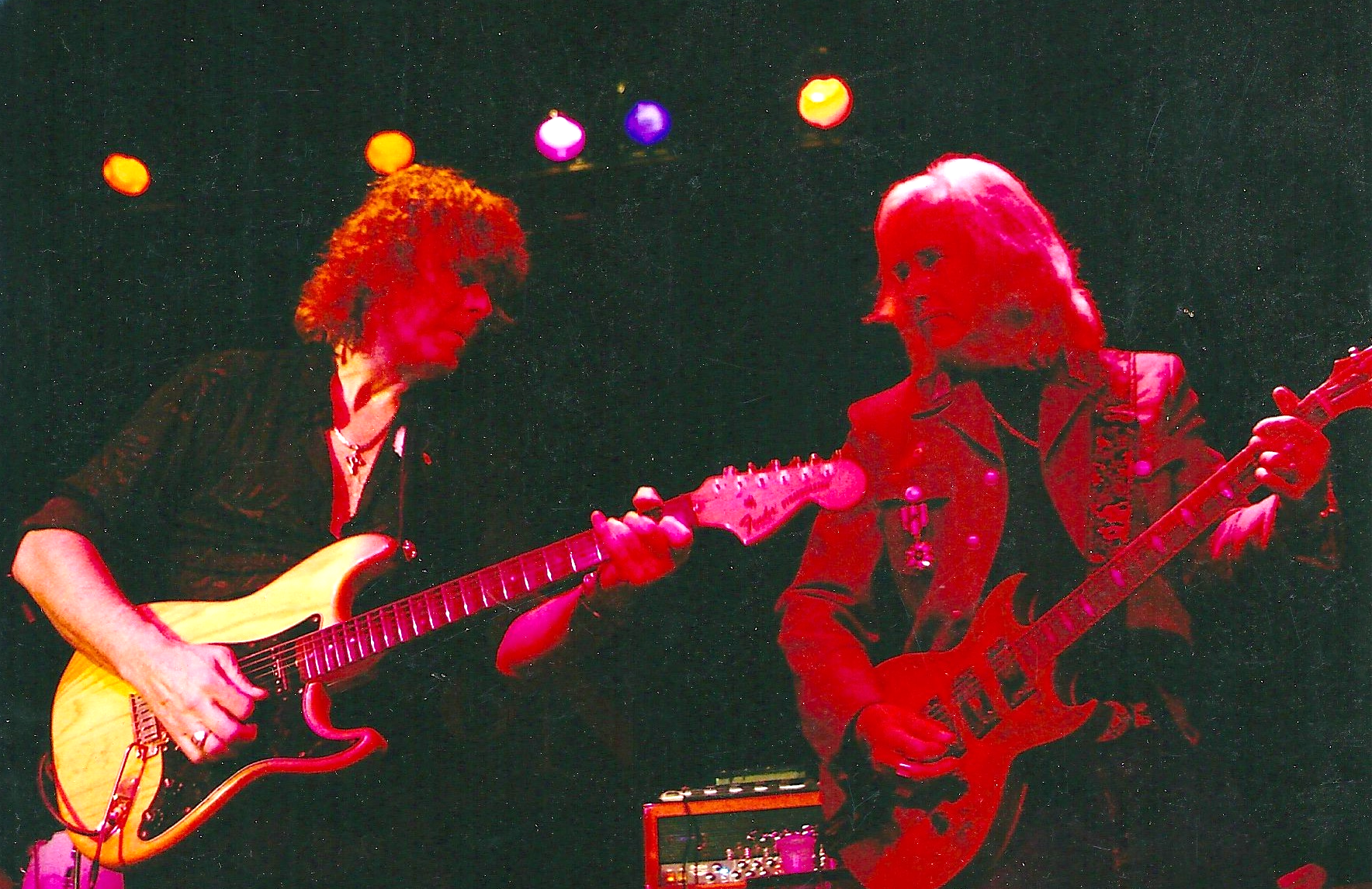 Dynamic Duo: Stuart (left) and Howard performing together.