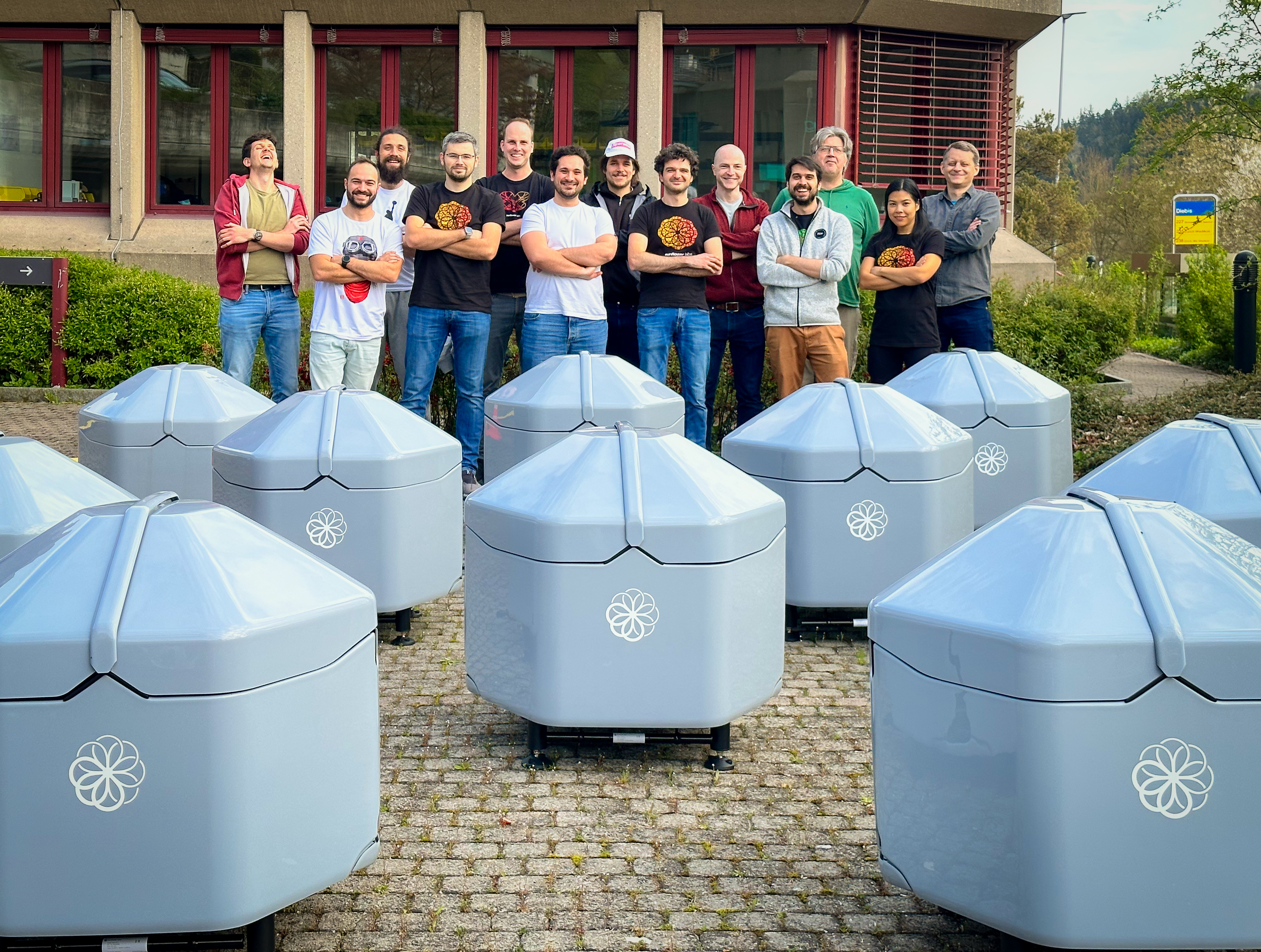 ---
08 June 2023
By Alex Pachikov
Founded in 2016, Sunflower Labs' mission was to build the next-generation autonomous security solution to observe, manage and inspect large outdoor properties. Based on unique, proprietary technology, and key customer insights, the Sunflower Labs Beehive System aims to be the most reliable, fastest to deploy, and easiest to use autonomous security drone on the market.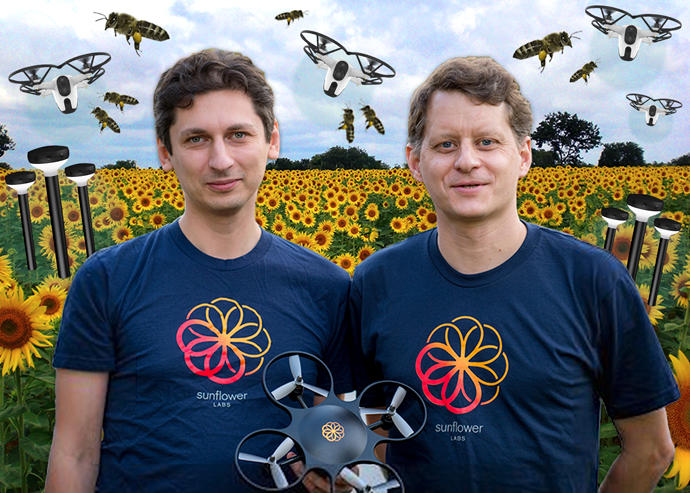 Watch the interview we recently did with the CEO of Sunflower Labs, Alex Pachikov 

 
Sunflower Labs is a US corporation, headquartered in California with subsidiary offices in Switzerland and Serbia, with 36 employees across all locations. Sunflower Labs is a privately held company supported by investments from funds such as General Catalyst, Stanley Ventures, Drone Fund and others. 

Their customers and partners include firms such as ADT Inc, Securitas Group, Swisscom and Swiss Federal Railways as well as specialized security integrators such as Security Central, Security Robotics and others. They also work directly with certain commercial, industrial and private entities. More information is available on our website: https://sunflower-labs.com/
The Sunflower Labs Beehive System has been deployed at nearly 50 different locations, across 8 countries and 4 continents. The system has been operated by a diverse set of users in a wide range of use cases. Some examples of our deployments include: security of storage facilities, factories, distribution centers, communication infrastructure, train depots, and airports.
Check out the video of the live demo of the system in action, deployed over their office in Switzerland right from the show flow at XPONENTIAL in Denver, Colorado:  


The operators of the Sunflower Labs system received a variety of regulatory approvals, including FAA Certificate of Waiver or Authorization (COA) in US, Specific Operational Risk Assessment (SORA) in Europe, as well as Pre-Defined Risk Assessment (PDRA) for BVLOS operations, night operations, operations over people and moving vehicles, as well as at or near airports.
The Sunflower Labs Beehive System is built for completely autonomous operations, however the current regulations do not yet allow for human-out-of-the-loop operations. Right now the system is considered to be "fully/highly automated" also known as Automated Flight Rules Level 3 (AFR 3). It is intended to be deployed at remote locations and operated beyond-visual-line-of-sight (BVLOS) from a central monitoring location. A remote pilot-in-command (RPIC) is required by the current regulations, even though the system is built with robust abnormal and emergency procedures and reactions.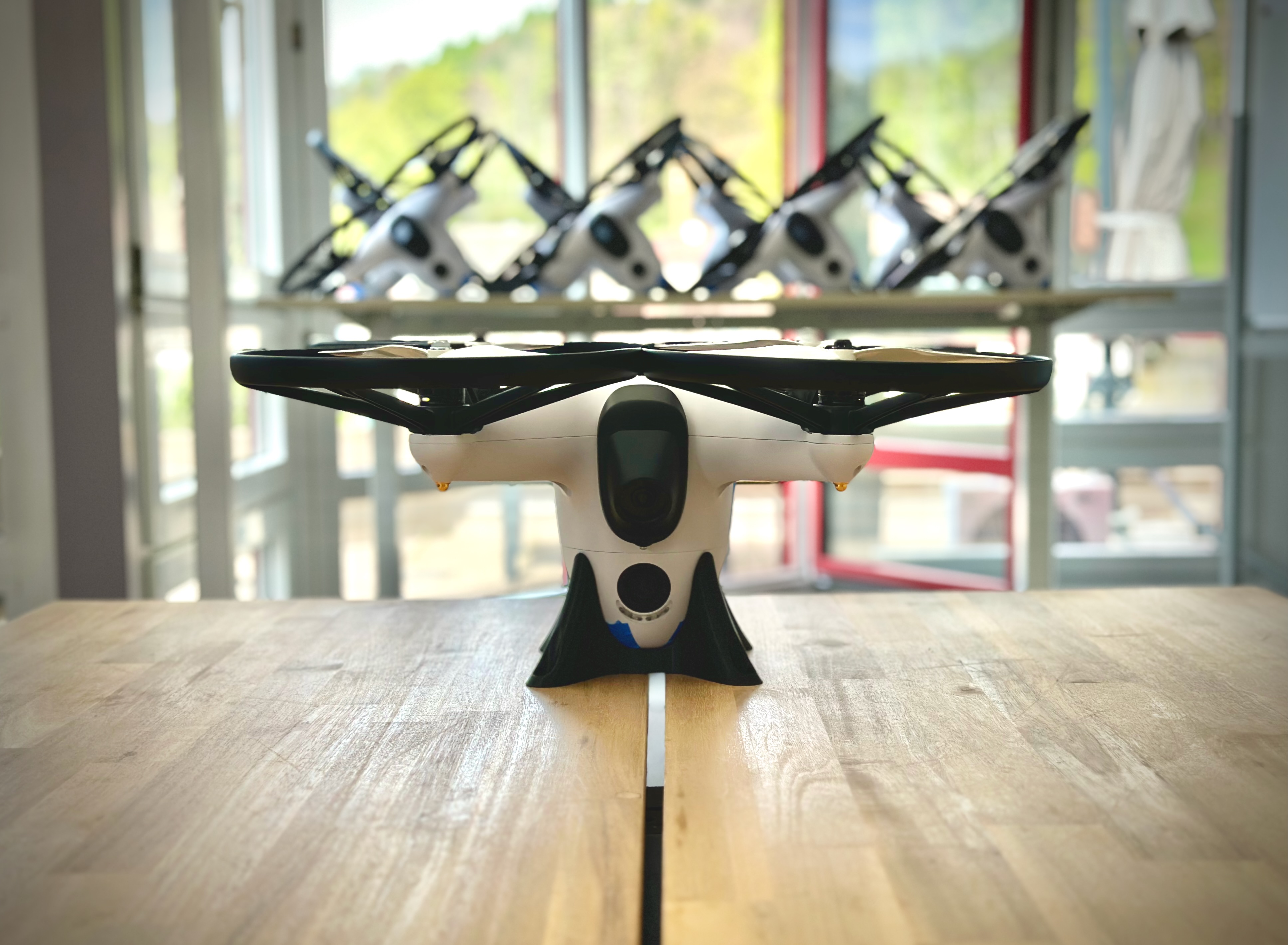 The Sunflower Labs Beehive System integrates with existing security cameras and sensors and allows the deployment to be scheduled or automated based on external triggers and events. The video from the Bee drone can be configured to automatically stream into any modern Video Management System (VMS) that supports RTSP and ONVIF-compatible cameras.
The Sunflower Labs' Hive basestation may be connected to either hardwired ethernet, or configured with an optional LTE/5G cellular modem or StarLink satellite router. The drone connects directly to the Hive, using a dedicated, encrypted point-to-point radio connection and is designed to respond safely to any connectivity issues that may occur during flight.