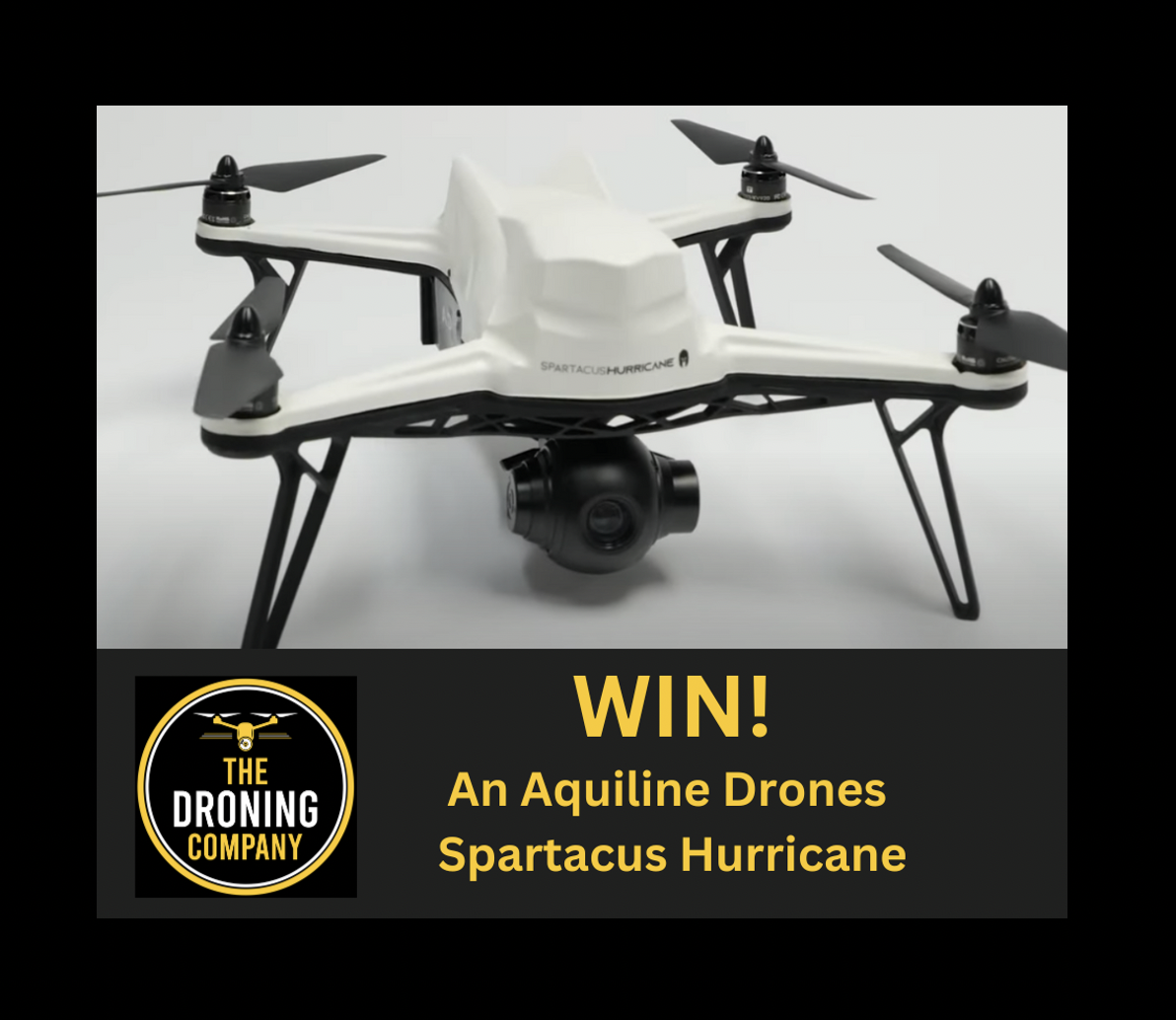 ---
14 June 2023
The Droning Company has partnered with Aquiline Drones to give away a Spartacus Hurricane to one lucky winner!
The Spartacus Hurricane commercial drone works with Aquiline Drones' Cloud Command and Control service platform, which lets you relay your drone data in real-time to the cloud, and access it via a web-based control-room environment.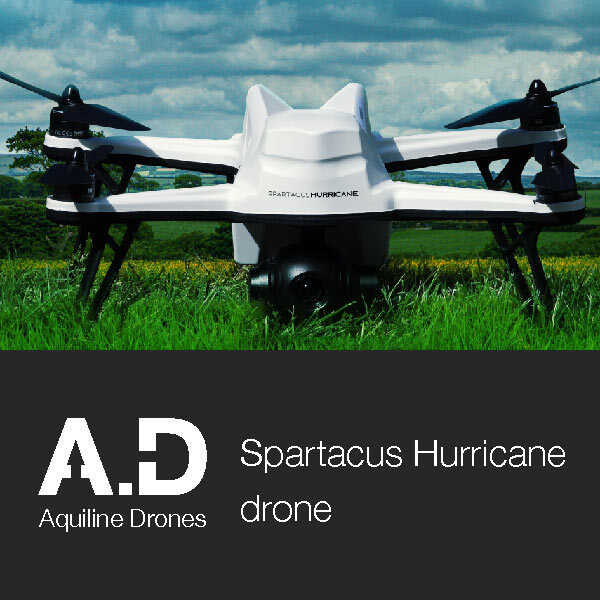 Contest window closes on July 30, 2023. No purchase necessary. State rules apply. Only valid to residents of the United States.
Scan the QR code in the video or follow the link below to enter the sweepstakes.
Get the Contest Info
Scan the Code to Visit Sweepstakes Page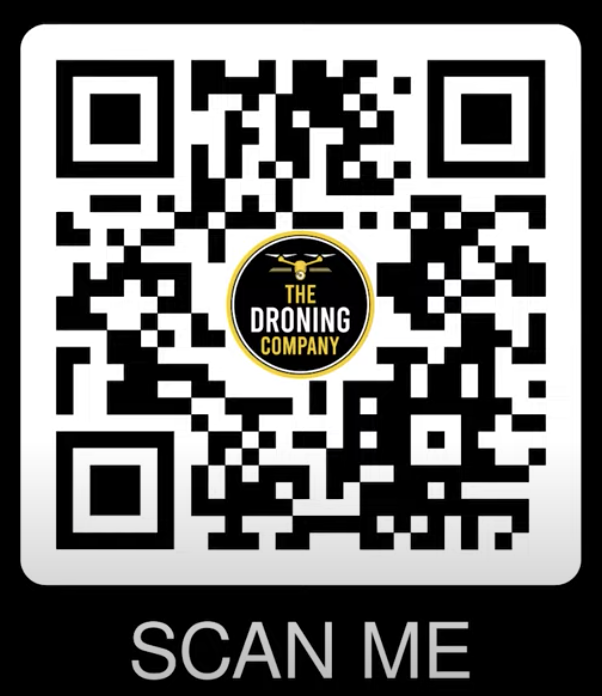 You can also CLICK HERE.