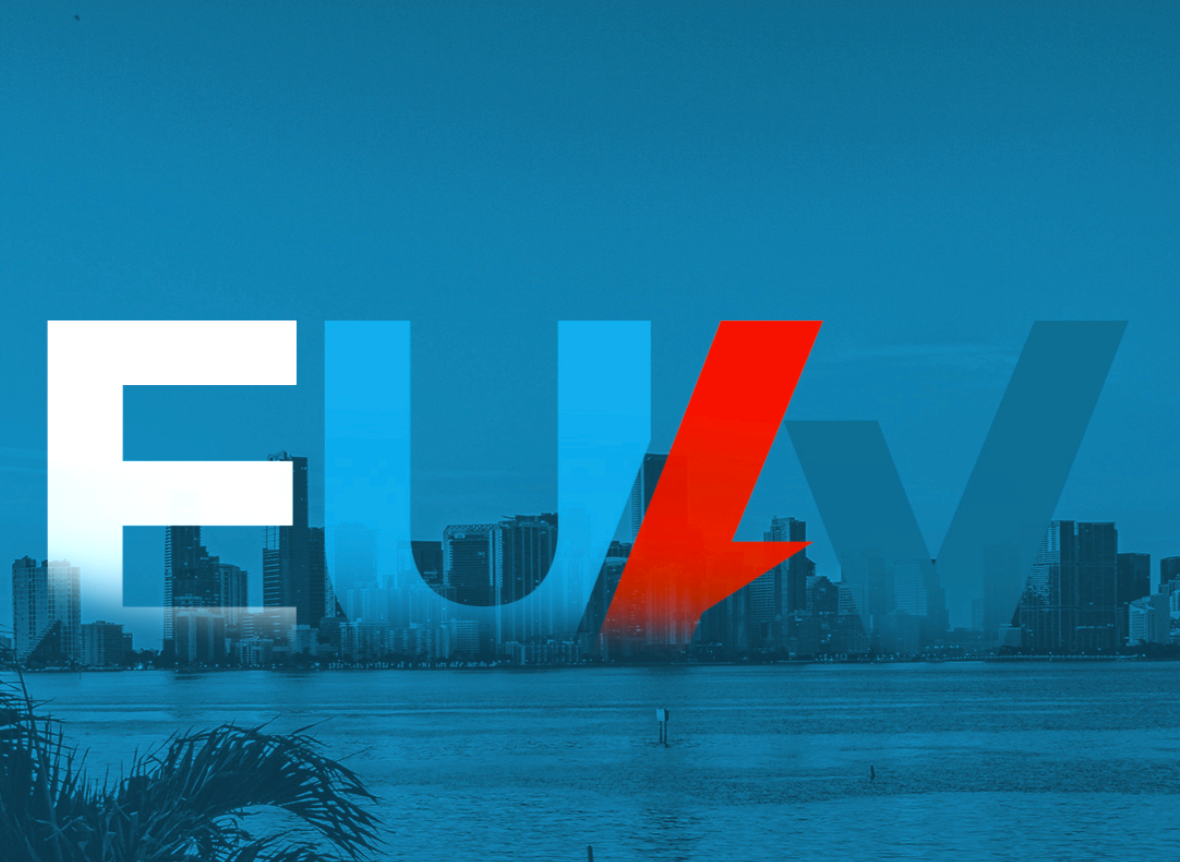 ---
23 June 2023
Drone technology is transforming businesses worldwide, driving rapid advancements and innovation. As the industry evolves to overcome emerging challenges, UAV manufacturers are investing in cutting-edge solutions. To provide a unique platform for exploring these breakthroughs,
Drone Nerds, a leader in drone technology, will bring together renowned experts in the UAV technology space at the ElevateUAV Summit. Taking place in Miami on July 26-27, the conference will have the participation of professionals from various sectors such as energy, construction, public safety, agriculture, and more. 
Attendees will have the opportunity to connect with a distinguished lineup of speakers who will share their insights and expertise.
Grant Hosticka, Head of Enterprise Engineering at DJI, Wayne Baker, Director of Business Development at DJI North America, Tom Cerchiara, Business Development Executive for AEC in North America at Pix4D, Mike Sember, a South Florida Firefighter and Paramedic, Dr. La'Quata Sumter, a Drone Education Philanthropist, Kelly Brodbeck, Product Manager of SIRAS at Teledyne FLIR, Brandon Torres Declet, Board Director of ReadyMonitor, and Jeff Hegranes, CEO & Founder of Aloft, are some of the thought leaders who will be presenting at the event.
The ElevateUAV Summit will take place at the FIU Biscayne Bay Kovens Conference Center in North Miami, FL. The event provides numerous opportunities for engagement as an attendee, speaker, exhibitor, or sponsor. To participate in the ElevateUAV Summit, please reach out to the event organizers at support@elevateuavsummit.com or register/submit an application at elevateuavsummit.com.
Attendees can choose between two types of admission passes: the general admission pass provides access to the Exhibit Hall, speaker sessions, keynotes, breakout panels, coffee break snacks, lunch from FIU's School of Hospitality, and daily networking opportunities. The VIP admission pass includes all general admission benefits and additional perks such as access to an exclusive workshop of your choice, reserved seating at speaker sessions, and VIP registration check-in.
Join Drone Nerds at the ElevateUAV Summit in person to discover the latest UAV solutions, connect with experts, and network with organizations driving change with drone technology. Connect with drone industry professionals at this two-day conference featuring the leading manufacturers, software developers, and solutions providers in unmanned technology.
About Drone Nerds
Established in 2014, Drone Nerds focuses on ensuring its customers have the right UAV solution for their unique operational needs. With its proprietary Always Flying™ program, Drone Nerds provides reliability and assurance for enterprise implementations across industry verticals, including public safety, government, agriculture, construction, energy, inspection, and more.
Learn More