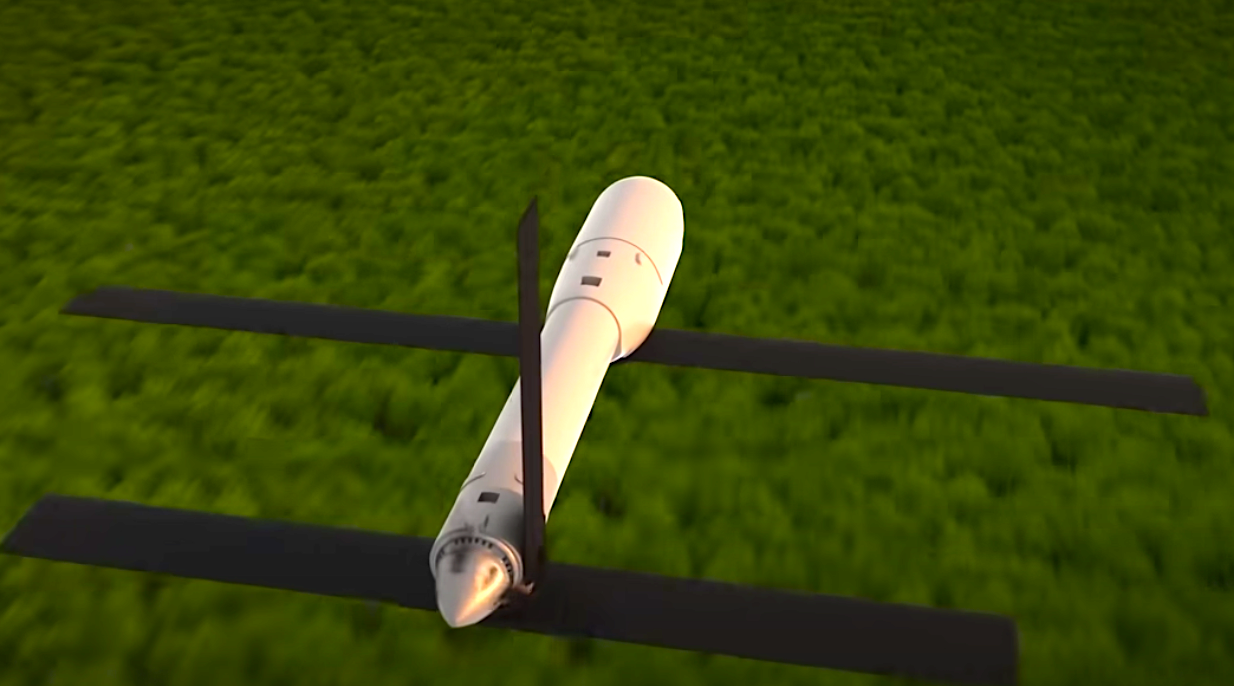 ---
The U.S. is getting into the fight for Ukrainian freedom—with assistance at least—by sending Ukraine forces 100 Switchblade tactical unmanned aerial systems.
President Joe Biden approved the aid package earlier this month, and Assistant Secretary of Defense for International Security Affairs Celeste Wallander confirmed that kyiv had specifically requested the combat drones. 
"We've heard the Ukrainians and we take that request very seriously," said Wallander.
At press time, the Pentagon provided no date for when the drones would be delivered to Ukraine, simply that they would "arrive soon."
AeroVironment, the firm that makes the Switchblade, did not comment on the arms transfer.
Two models of the combat drone are currently available, the Switchblade 300 and the Switchblade 600. No news was provided as to whether the U.S. is supplying Ukrainian forces with one variant or both.
The 120-pound 600 version is touted as a tank destroyer, and it can travel more than 40 miles. WATCH THE 600 VIDEO ON YOUTUBE.
The Switchblade 300 weighs about five pounds, has a range of approximately ten miles, and is designed to attack small targets. WATCH THE 300 VIDEO ON YOUTUBE.
The Switchblades called "kamikaze drones" because they are a single-use weapon that is destroyed once the target is hit. Both models are equipped with cameras, navigation systems, and guided explosives. They can automatically strike targets or can "loiter" above a target until an operator directs the drone to strike.