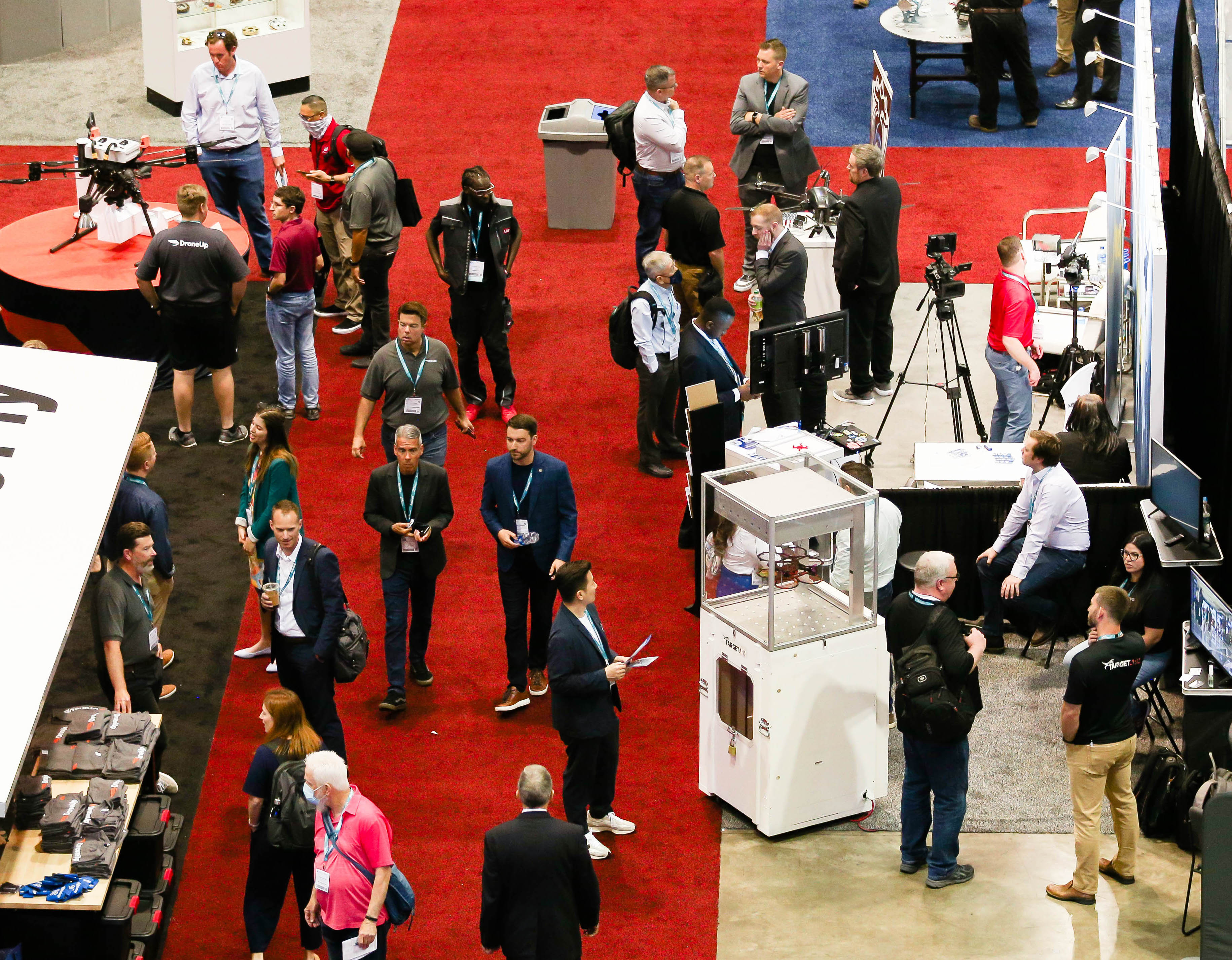 ---
25 April 2023
Autonomy is radically transforming the future of the drone industry.
Every year, drones are tested for more commercial applications, from structural inspections to package delivery. Beyond visual line of sight (BVLOS) capabilities are redefining where and how they can operate. Public safety missions, including search and rescue, wildfire response, and disaster recovery, are benefiting from new technology for navigation and situational awareness.
This May, an industry-leading trade show and conference provides the chance to see and understand all of these technologies and more.
XPONENTIAL is a four-day gathering of pilots, engineers, business leaders, end-users, and innovators working in aviation, uncrewed systems, and robotics.
From May 8-11, attendees will converge in Denver to learn from one another and collaborate on a shared plan for the future of autonomy.
The program is designed to address the most pressing issues facing this community:
What are the implications of advancements in autonomy for drone professionals?
How can pilots, technology leaders, and regulators collaborate to accelerate deployment while maintaining safety?
What are the biggest professional and business opportunities in the next 5 years?
Every year, XPONENTIAL draws 8,000+ experts from more than 20 complementary industries.
It is known around the world as the most important event for autonomous technology.
As one 2022 attendee put it, "If you want to be on the cutting edge of the UAV industry, attending XPONENTIAL is a must."
Explore Aviation Education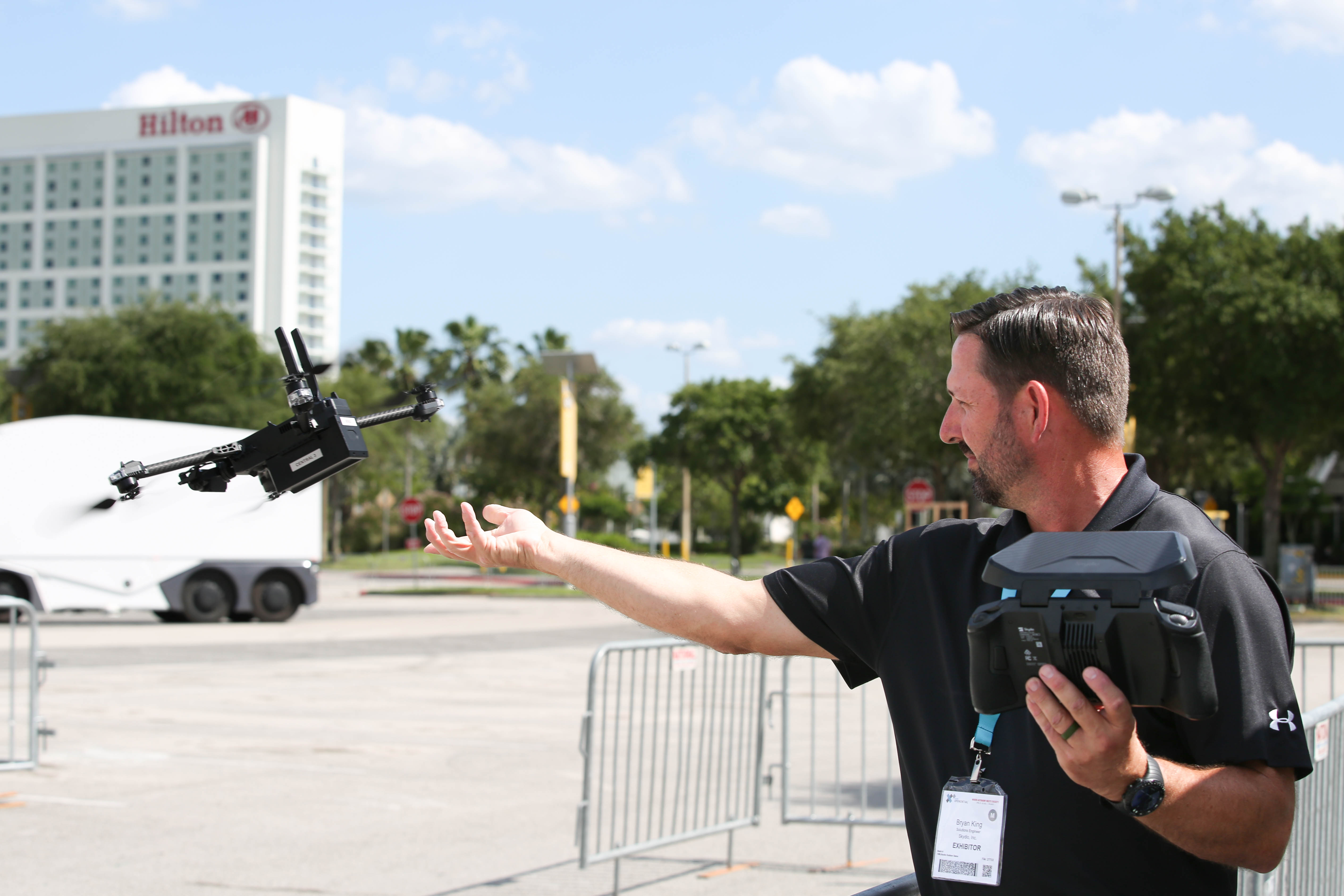 XPONENTIAL's educational programming includes high-level keynotes and technical Breakout Sessions to inform your work and help you learn from professionals in the drone industry and vertical sectors.
The first day of the event, Monday, features more immersive workshops than ever before, on topics ranging from autonomous flight standards to flight simulators.
Throughout the week, pick from a wide variety of talks that interest you, or commit to a curated experience focused on themes like Public Safety or Operationalizing Autonomy.
Finally, sit it on Spotlight Sessions to gain situational awareness about the cross-cutting trends shaping safety, ethics, and security.
See The Latest Drone Technology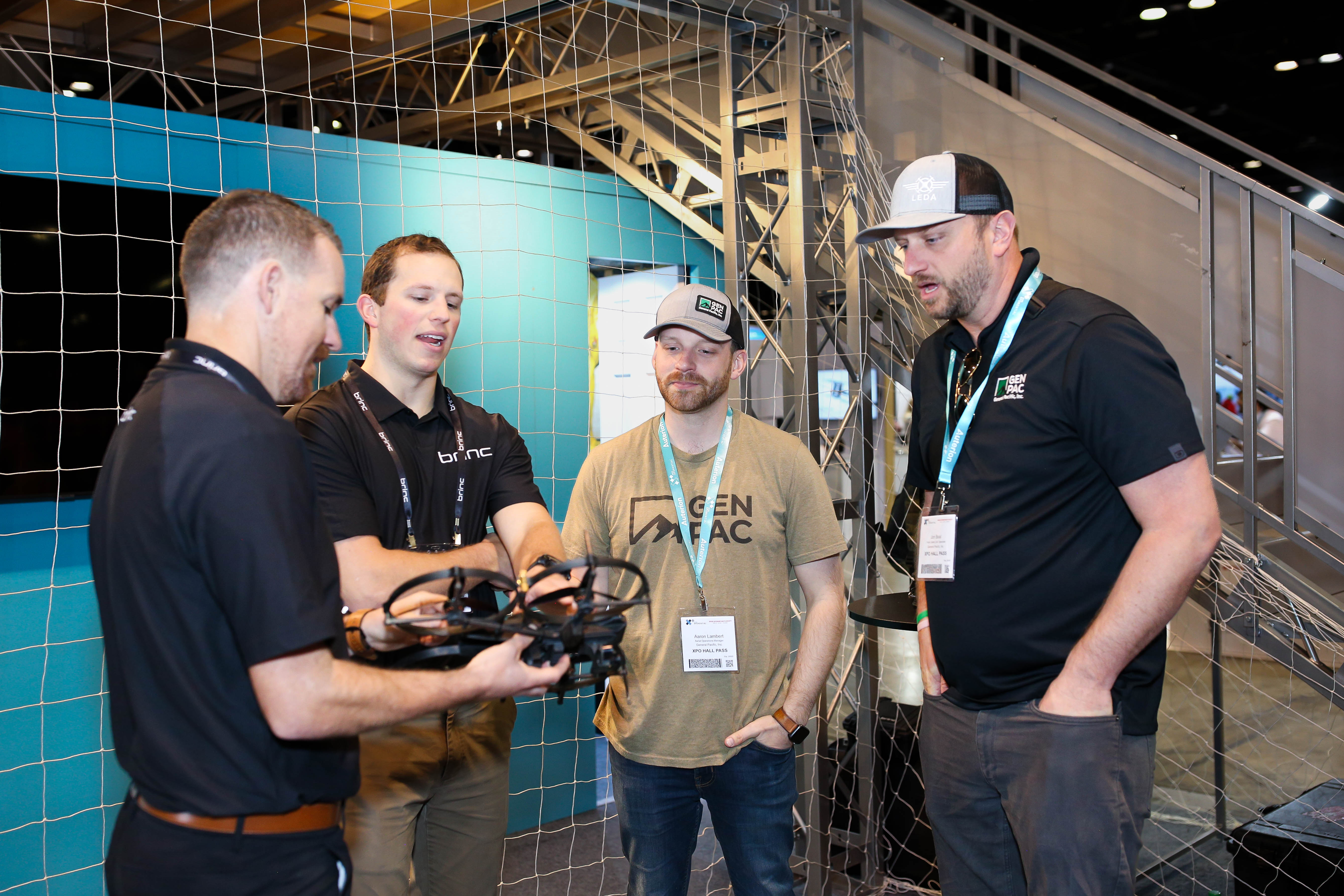 The XPO Hall features hundreds of exhibitors showcasing the latest breakthroughs and solutions. In 2023, they include a variety of names in drones, components, and software, including: Ascent AeroSystems, Airial Robotics, BRINC Drones, DroneUp, Draganfly, Easy Aerial, Iris Automation, Near Earth Autonomy, Percepto, Skydio, Sony, and Volatus Aerospace.
Learn More