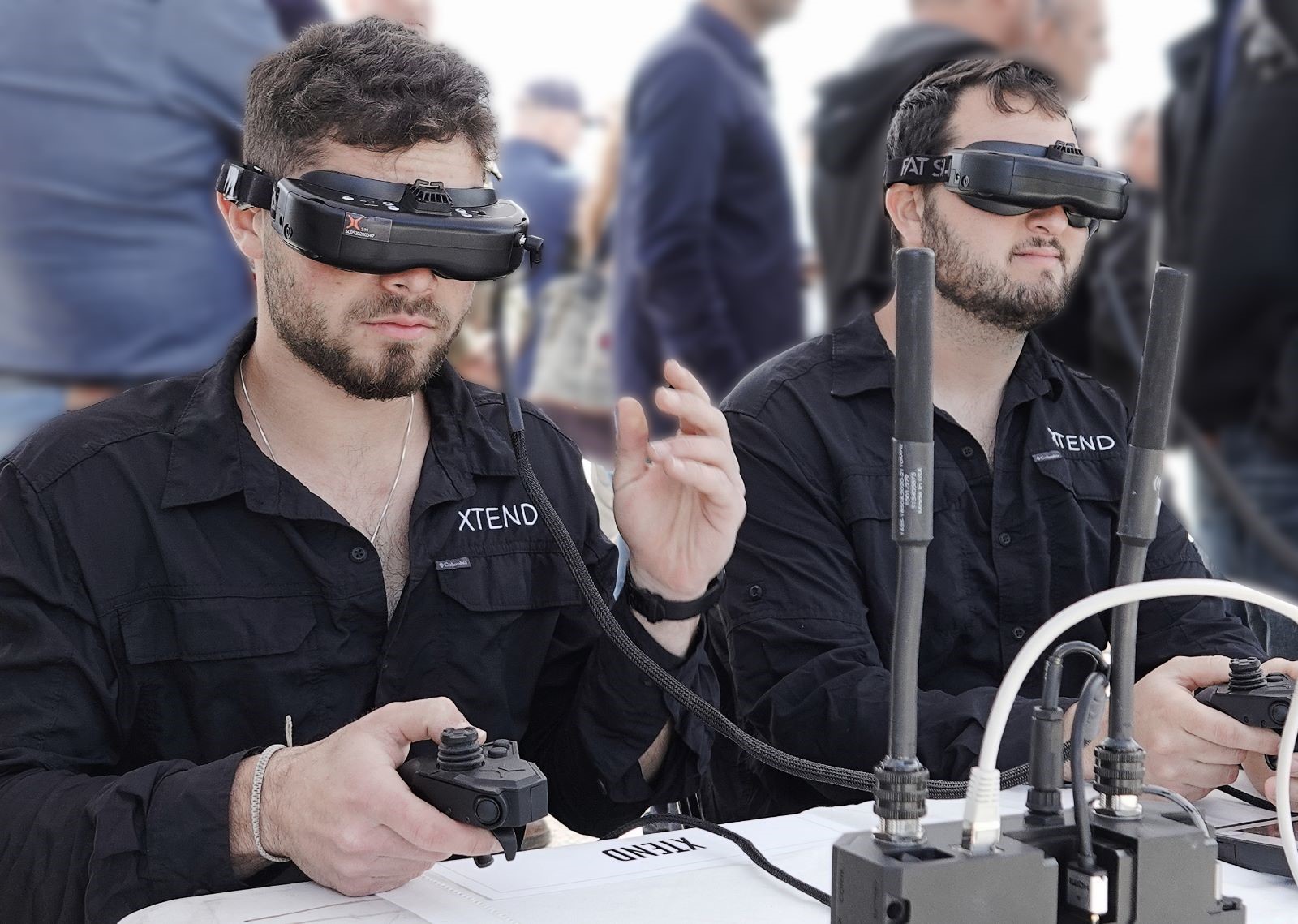 ---
22 June 2023
XTEND—the developer of XOS, a human-guided autonomous operating system that revolutionizes the way humans interact with drones, robots, and smart devices—has announced a partnership with edge-artificial intelligence (AI) and computer-vision experts SightX, which will see the latter's data processing capabilities further enrich XTEND's award-winning XOS operating system. 
SightX is the latest addition to XTEND's XOS app store, and its ground-breaking software will provide drones, robots, and smart devices on XOS with an advanced multi-object data acquisition engine. Boosting their ability to recognise and track objects, understand scenes, and analyse situations, in real time. The partnership further validates XOS's promise of keeping humans in the AI-driven loop of autonomous drone operations, by offering effective, practical autonomy that allows them to connect and interact with drones remotely, safely, and intuitively.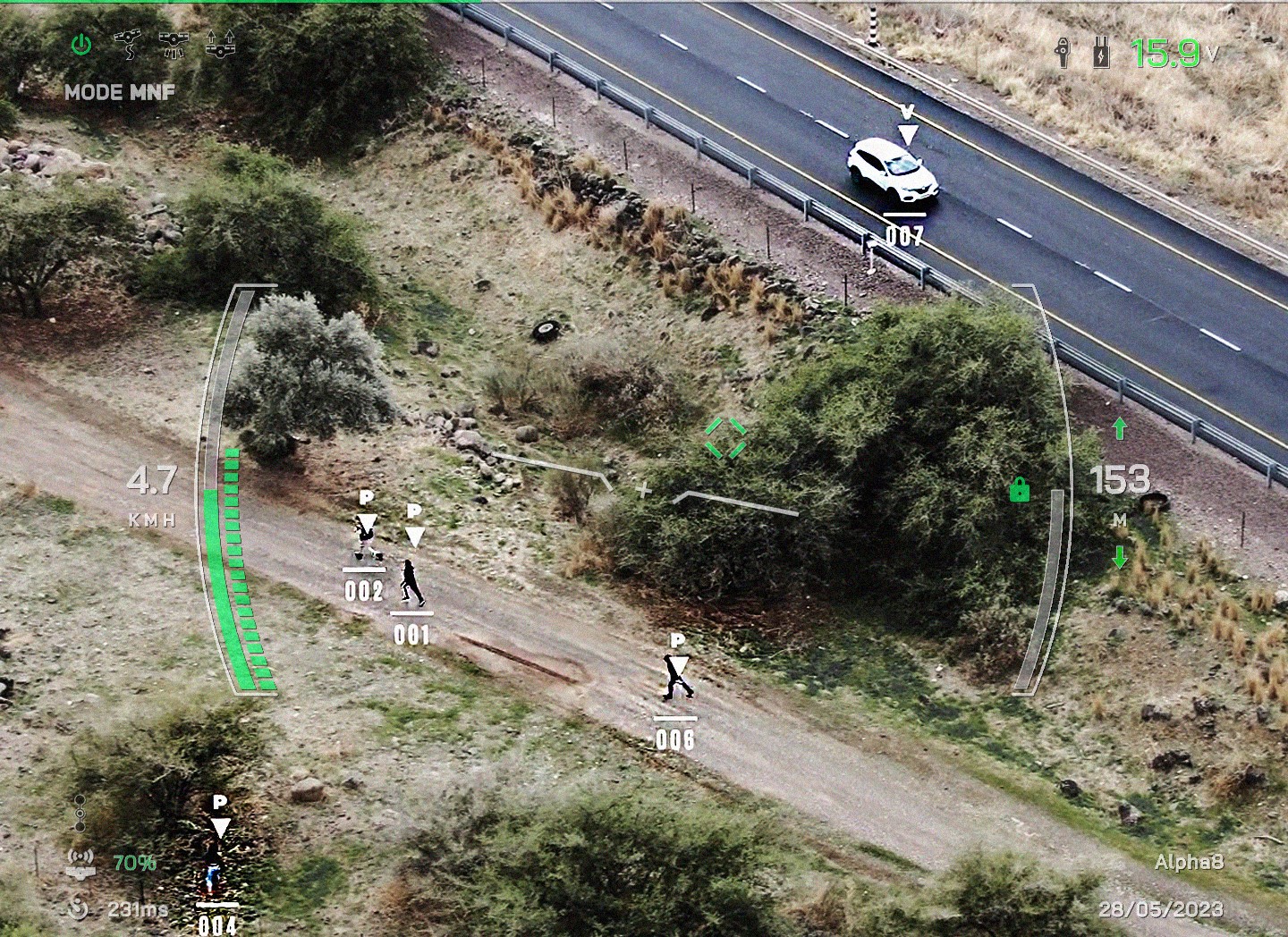 Rubi Liani, XTEND's co-founder and CTO, explains: "XOS enables true human and machine collaboration, on the ground, in any scenario. Scalable and infinitely flexible, XOS makes any drone a software defined drone, and our app store and open architecture approach means we can continue to expand our operating systems' capabilities dramatically. SightX's technology has become a key component of our AI application layer, alongside our own proprietary technology and other third-party applications. In fact, our collaboration with SightX is already helping several tier-1 global customers enhance their drone operations today."
The XTEND's XOS app store is open to third-party app developers to publish and deploy their software using XTEND's software development kit (SDK). The store already includes applications for multiple mission types, including apps that can control a drone's position and extract data, control payloads - such as robotic claws or advanced gas or cyber detectors, or inspect faulty oil and gas industrial infrastructure. The app store also enables hardware developers to expand the capabilities of their own drones and robots according to their target market. Providing an easily deployable OS for third-party drones or robots, giving any device the ability to connect to and benefit from the capabilities of XOS and join its growing ecosystem.
Liani continues: "As a software company, we understand the value of partnering with best-in class technology providers, like SightX, to boost our hardware agnostic operating system's ability to control our own or third-party drones, robots, and smart devices. That is why we believe that XOS will become the operating system of choice for anyone who is looking to maximize the potential of their drones and robotic systems, while decreasing the risks posed to their teams' lives, or concerns around lack of human oversight."
Alongside XOS, XTEND also provides its own revolutionary human-guided autonomous drones, robots and smart devices, which enable any operator to perform extremely accurate manoeuvres and actions, in any environment, with minimal training. XTEND's systems are designed as wearable, mobile, lightweight systems with a single hand, natural hand gestures-based controller.
About XTEND and XOS
XTEND provides revolutionary human-guided autonomous machine systems that enable any operator to perform extremely accurate manoeuvres and actions, in any environment with minimal training. The company's patented XOS operating system fuses the best of human intelligence and machine autonomy to enhance the operator's abilities, and simultaneously reduce the need for physical confrontation, thereby minimizing casualties and injuries. Hundreds of XTEND's systems are already operationally deployed worldwide, and the company is continuously developing its XOS operating system and platforms to deliver the future of human-machine teaming to defense, HLS, and security professionals worldwide. Find out more here. 
About STX
SightX is committed to saving lives with artificially intelligent systems. The company develops Edge AI-based applications for Aerospace & Defense, increasing Autonomy, Precision, and Connectivity for Aerial, Ground, and Maritime challenges.