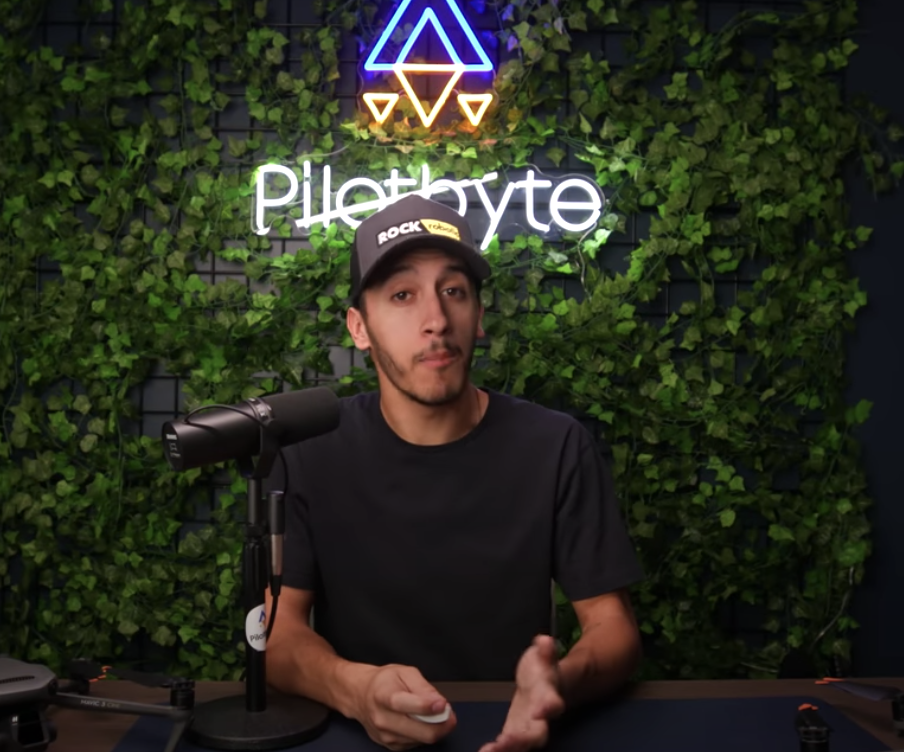 ---
2 February 2023
Drone-industry journalist, pilot, and educator Dylan Gorman offers his predictions on five drone industries that will grow exponentially.
"With a current market size of about $34 billion globally and expectations to reach over $55 billion by 2026, the drone industry is only going to get bigger," says Gorman. "But with commercial applications being the biggest piece of the pie, what are the industries that are going to grow the fastest over the next few years and which ones should you be paying attention to?"
Watch: Find Out Where to "Drone for Success"