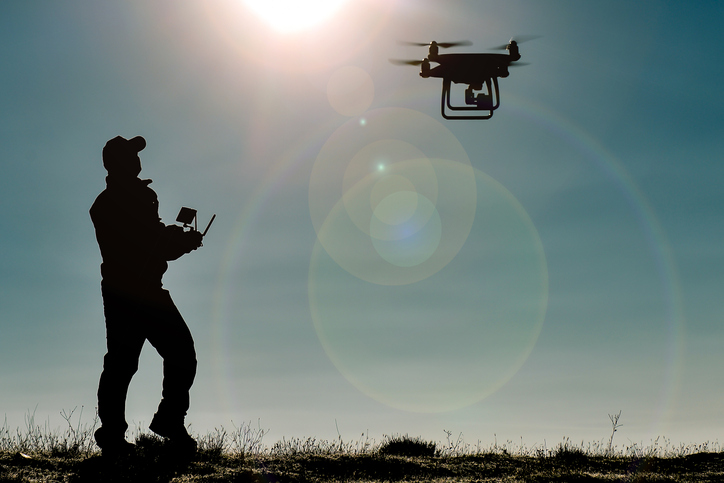 ---
U.S. special forces took out the leader of the jihadist group of the Islamic State this past Thursday. With breaking news like this, many immediately think of drone strikes, drone attacks, bombings, or other remedies that have been used to combat terrorist forces by the military in the past. With so much news centered around the use of drones for military purposes, many do not know the expansive history of drones. 
Dating back to the 1800s, militaries around the world have been using drones for training, airstrikes, bomb detection, and hostage negotiation, to name just a few purposes. Throughout WWI, drones were primarily used for aerial target practice and exercises. Come WWII, the drone uses evolved to being instrumental in special missions to aid air gunners or gain tactical information. More recently, drones have been used significantly in surveillance activities, knowledge obtaining missions, and as weapons.
In recent years, drones have also been used in more commercial activities and hobbies. The FAA reports that over 900,000 drones have been registered in the United States alone. Whether you're using drones for military purposes or recreationally, we are all a part of the diverse droning community. By understanding where drones came from and how their uses have developed over time, we can begin to have a better understanding of each of our fellow community members.