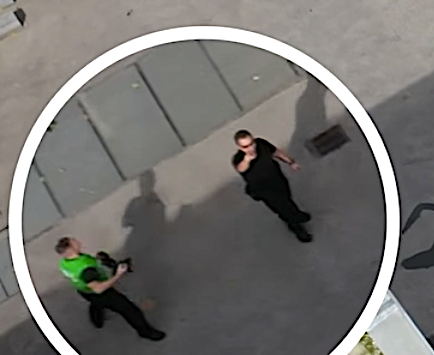 ---
27 June 2023
YouTuber JerryRigEverything was arrested, detained, and fined 250 Euros for using a DJI Mavic 3 Pro to film a report on Robot Taxis in Germany.
How did that happen?
In the video below, Jerry—who took full responsibility for his actions and "poor decision" to fly over two police officers—details how his large drone got him into trouble by being unregistered. Jerry now tends to use a DJI Mini 3 Pro for some reports, as it weighs just 249 grams—one gram under the size at which he would need to register the drone in many countries.
Live and learn...
The Tale of How a DJI Mavic 3 Pro Got Jerry into Hot Water!
The Report that Got Jerry Arrested