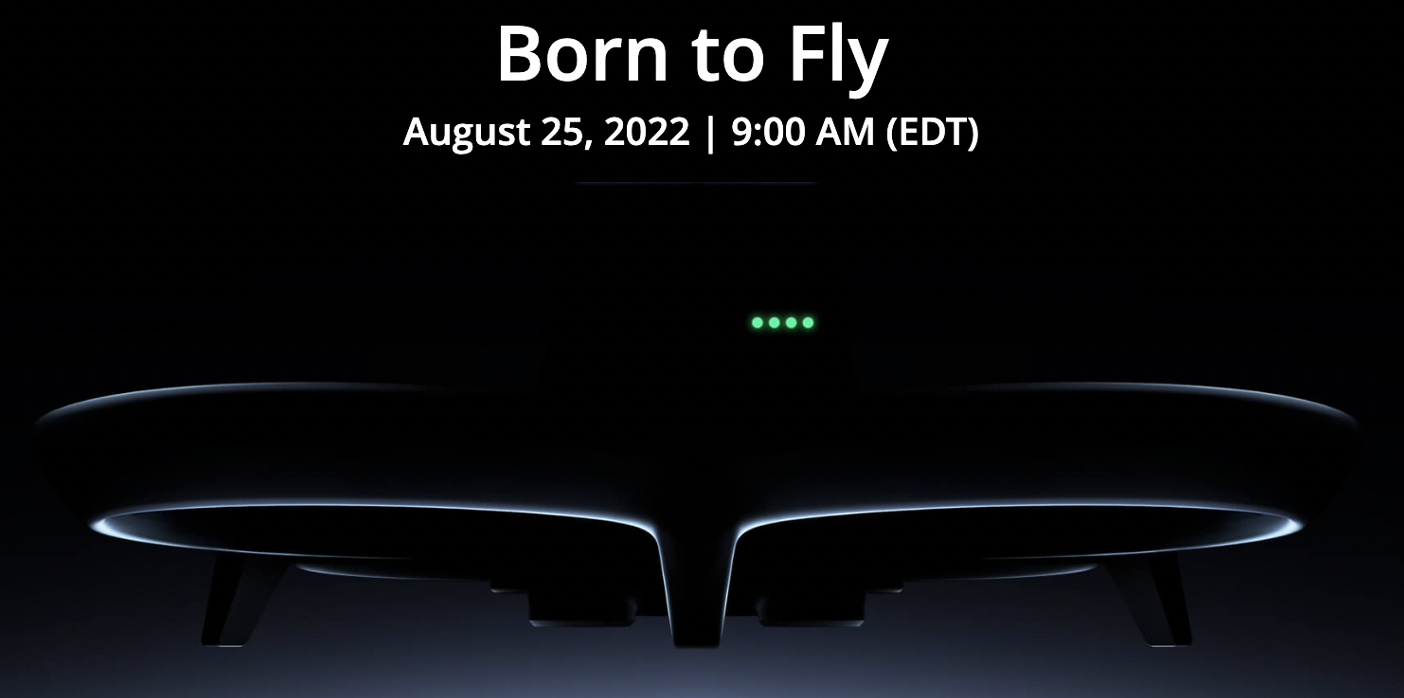 ---
If you're the type that gets all kinds of giddy over new products—and who doesn't?—do not miss the DJI "Born to Fly" event on Thursday, August 25 at 9:00 am PST/6:00 am PST.
WATCH HERE! 
Want more? DroneDJ is offering a livestream discussion on the DJI announcement after the big event. Click to the DroneDJ YouTube channel or LinkedIn page at 1:00 pm EST/10 am PST to hear more news, opinions, and predictions.
Leaked!
Well, yeah, there have been a lot of leaks surrounding the Avata. The latest involves the DJI Goggles V2—which appear to have some masterful viewing adjustments. CLICK HERE to see the video on Twitter.