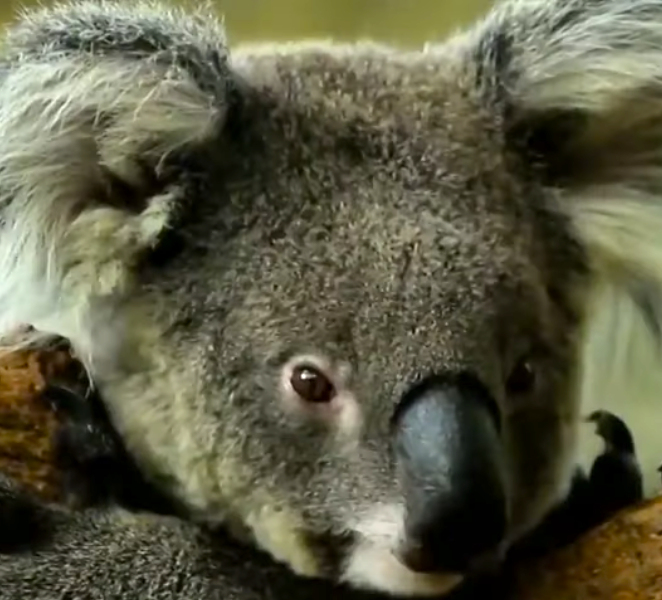 ---
22 August 2023
Brush fires and threat of climate change, disease, an expanding urban population, habitat destruction, and the highest rate of deforestation in any developed country is decimating the population of Australia's iconic koala bear.
"We may lose them from the wild in this century," said Dr. Stuart Blanch of the World Wide Fund for Nature, referring to that the fact that the total koala population is roughly half of what it was 20 years ago. Blanch was part of a team that successfully lobbied the Australian government to designate the koala as an endangered species in several eastern states in 2022.
Obviously, there is a lot that needs to be done to protect koalas from extinction, but drones are part of the battle. 
WWF of Australia is deploying drones to grow the koala population by seeding shelter trees and food for the animals.
Previously, drones and AI software have been used to track koalas in the wild—creating a "koala census" to get accurate baseline numbers of how many are out there, and where they are living.
Watch the Today Report
Watch a Koala Tracking Report from 2022