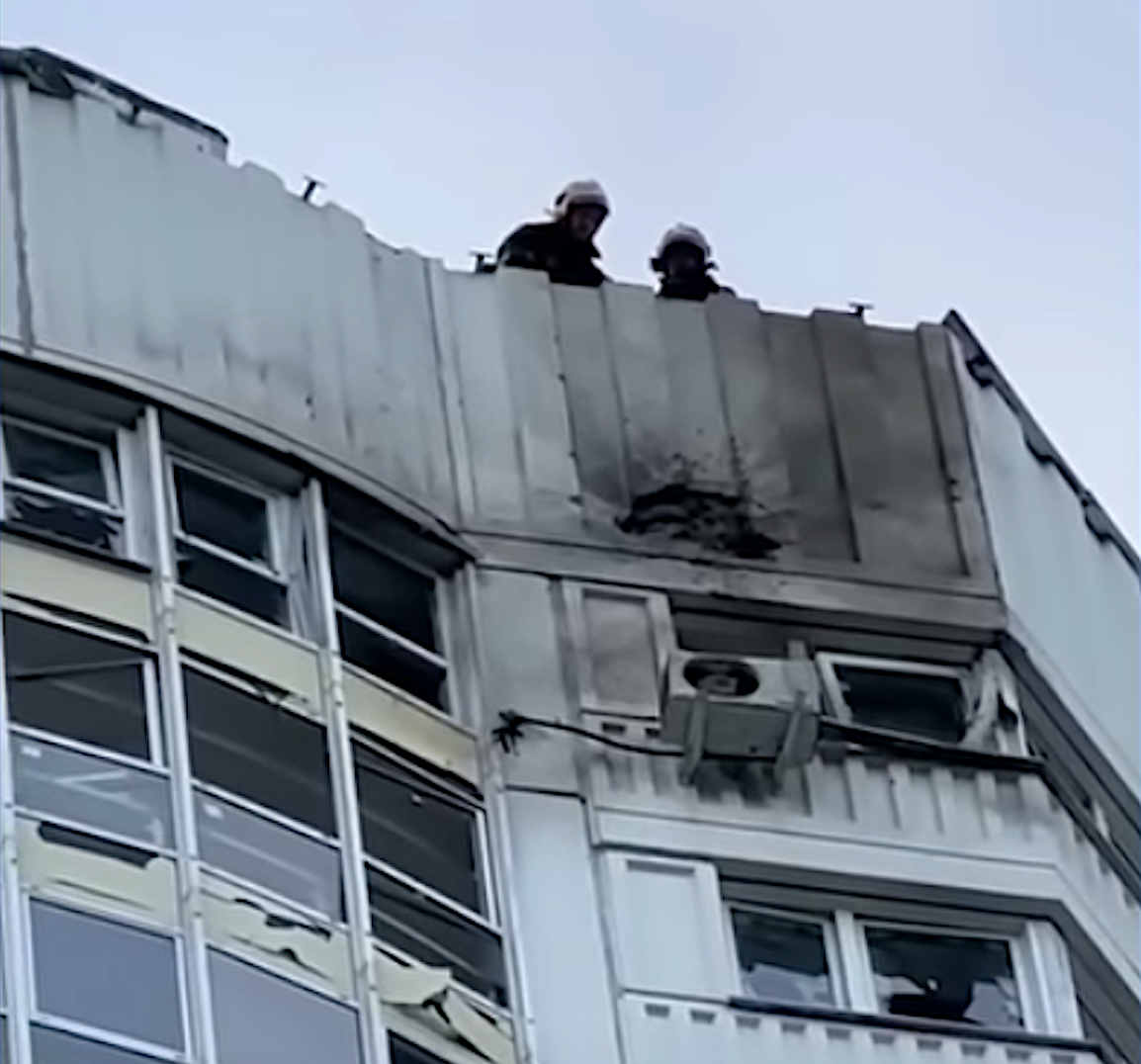 ---
01 June 2023
"How dare you allow the drones to reach Moscow?" stated Wagner mercenary group chief Yevgeny Prigozhin.
Prigozhin—a former convict, former hot-dog stand operator, restauranteur, and entrepreneur who founded and leads one of Russia's private mercenary militias—blamed the success of the Moscow drone attack on the "scum and swine" top brass who reside in the affluent suburb of Rublyovka. 
Wagner is active in Russia's invasion of Ukraine, and Prigozhin has repeatedly criticized the "out of touch" military and political elite for Russian battlefield failures.
Russian President Vladimir Putin—whose home in Novo-Ogaryovo is near Rublyovka—blamed Ukraine for what he characterized as "terrorist attacks" that targeted civilians as a scare tactic. Kyiv has denied involvement. 
The U.S. stated it is gathering information on the strike, which injured two people and damaged property. The White House also stated it does not support attacks by Ukraine that are inside Russia.
That did not sit well...
"What are these attempts to hide behind the phrase that they are 'gathering information'?" stated Russian ambassador to Washington Anatoly Antonov. "This is an encouragement for Ukrainian terrorists."
Antonov did not commit on his own country's military attacks on Ukrainian civilians and other non-combatants.
Learn More