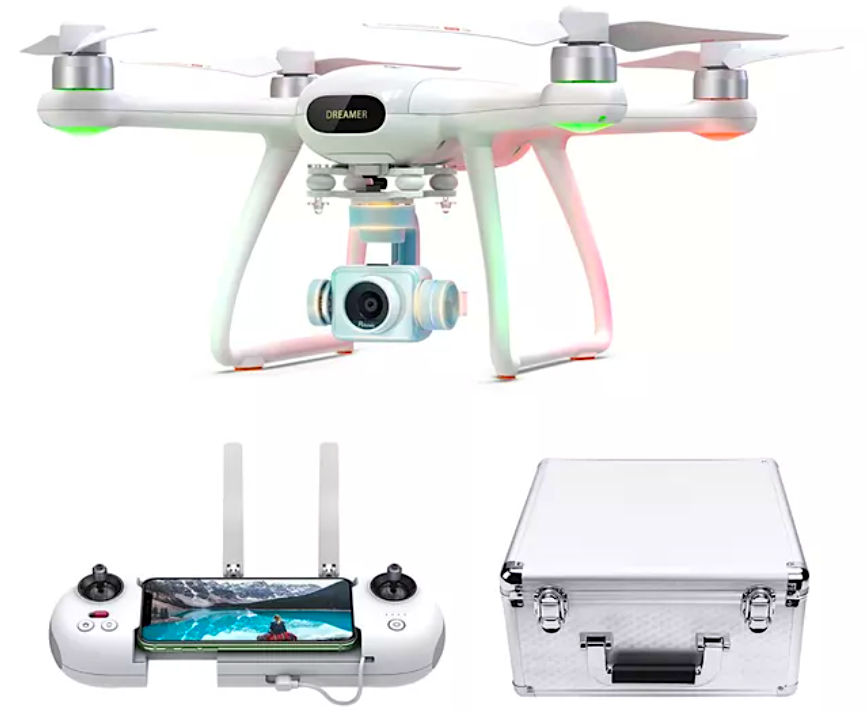 ---
Jared DiPane, a tech editor at CNET, has uncovered a pretty groovy deal for those who want to get into droning, but aren't yet ready to spend big bucks on a drone purchase.
The Potenisc DREAMER PRO is currently available over at amazon.com for just $380 with a coupon.
It's a great value for beginners—and even more-experienced pilots—as it comes with a 4K camera on a three-axis mechanical gimbal, a 32GB microSD card, a controller, a battery, and a slick carrying case. Further making it easy for beginners the Dreamer Pro's features include auto return, a follow-me mode, precision altitude flying, and more. You can fly the drone for 28 minutes before you'll have to take a charging break—an operation that requires two hours to completely recharge the battery.
CLICK HERE TO GET IT AT AMAZON!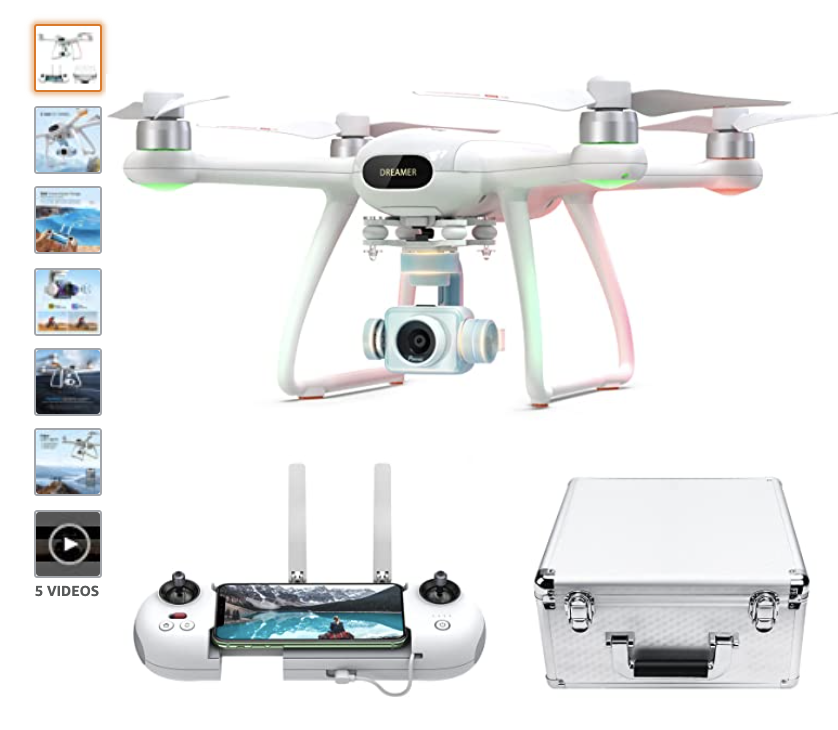 ***NOTE: DON'T FORGET YOUR DISCOUNT COUPON!
CHECK OUT THE POTENISC WEBSITE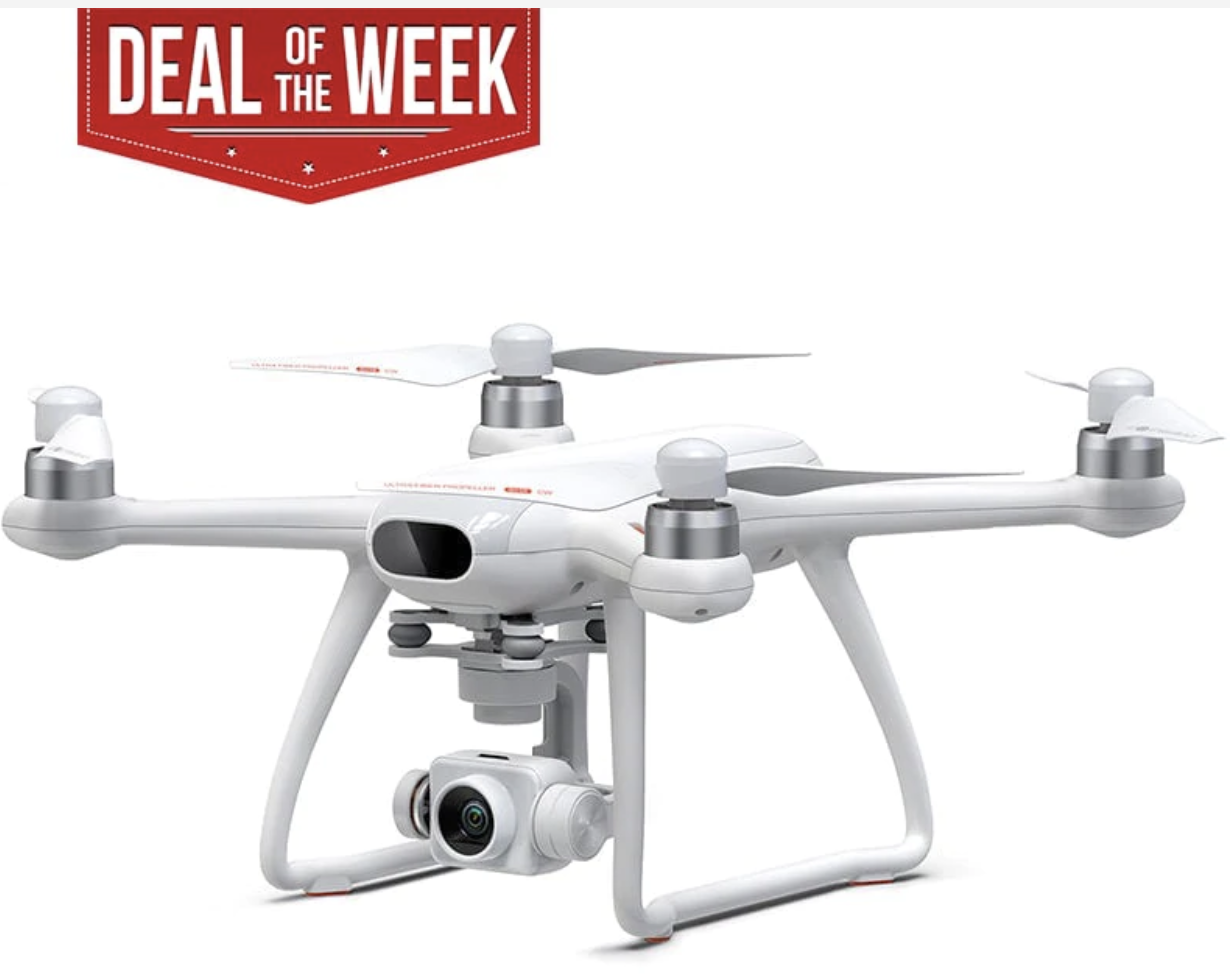 LEARN HOW TO BECOME A DRONE PILOT NOW!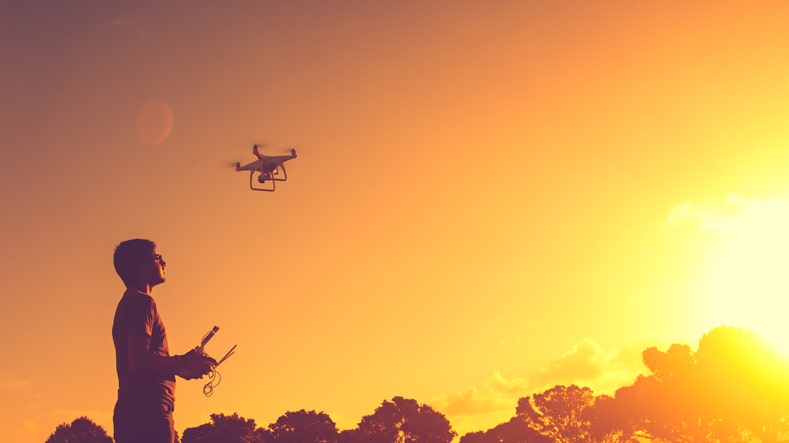 WANT TO UP YOUR GAME AND BECOME A CERTIFIED DRONE PILOT?