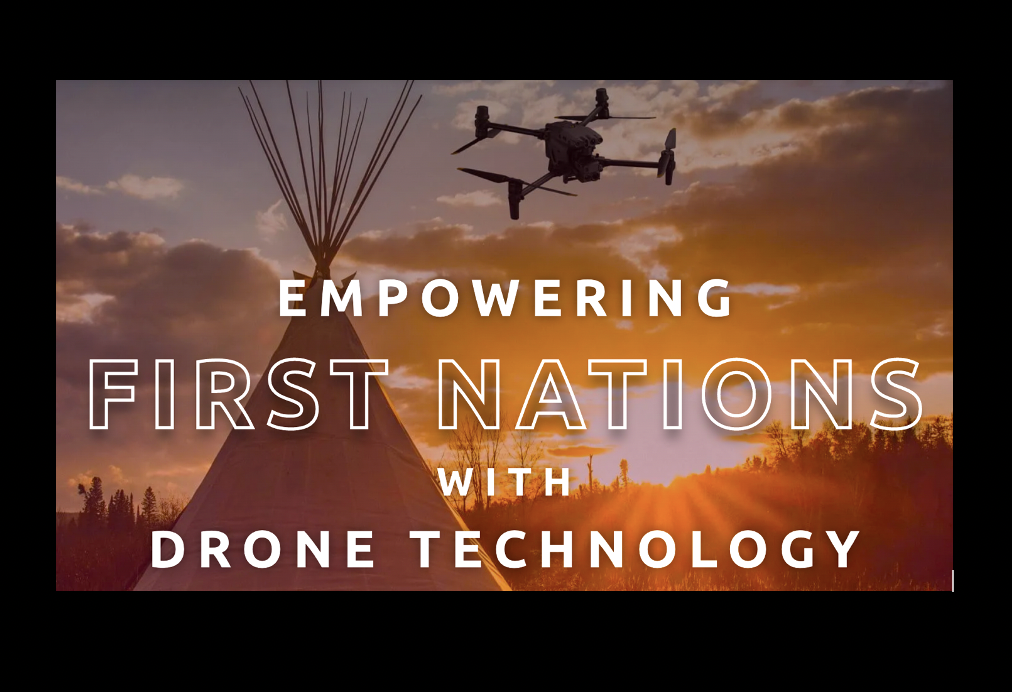 ---
21 November 2022
Drones are helping remote Indigenous communities in Canada assert control over necessities such as transporting goods and essential medicines to where they are needed.
"It's a decolonial effort where it returns the power into our hands so that we can assert our self-determination, and determine how it unfolds within our region," says Jacob Taylor, a member of Curve Lake First Nation near Toronto, and founder/CEO of Indigenous Aerospace.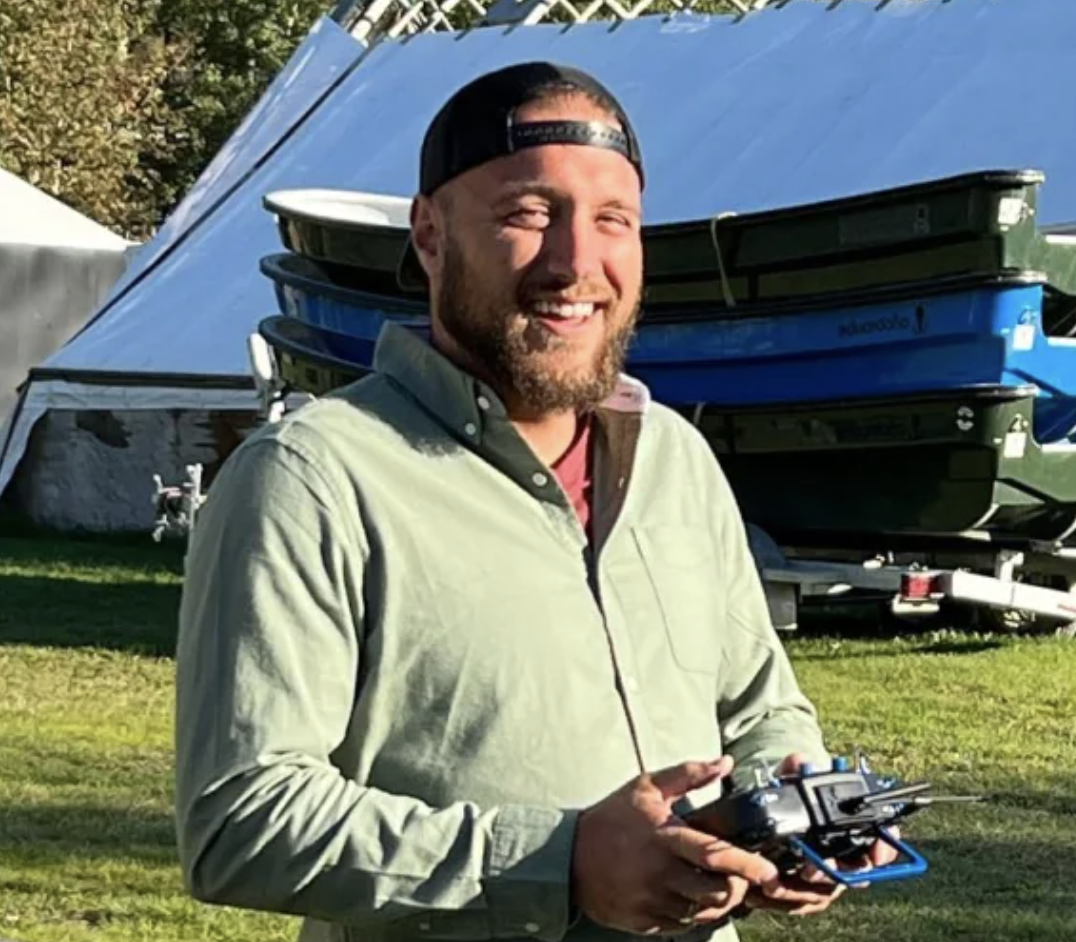 Jacob Taylor [image from Facebook]
While working on education programs for remote communities in Northern Ontario, Taylor became intimately aware of the logistical challenges facing areas that are usually accessible by plane. In 2016, he learned of a Webequie First Nation woman who died as a result of the community's nursing station running out of oxygen.
"The nearest oxygen tank was just 43 miles away," explains Taylor. "But, since it was nighttime when the tank ran out, helicopters couldn't fly. However, a drone could have, and remote-piloted aircraft systems suddenly became a fascinating concept to solve some of the critical-care logistics within the region."
But Taylor doesn't simply wish to deploy drones to bring supplies to communities that need them. He wants to ensure that Indigenous communities don't miss the chance to emerge as leaders in the drone industry. 
So, in July 2021, he founded Indigenous Aerospace with the goal of helping First Nations communities develop drone programs.
"There have been no treaties signed for the sky," says Taylor. "Indigenous people have an inherent right to participate in the aerospace industry. In addition, there are no cookie-cutter solutions that work in all of our communities. We have to find the right fit for the right place, and the best people to do that are the people that originate from there."