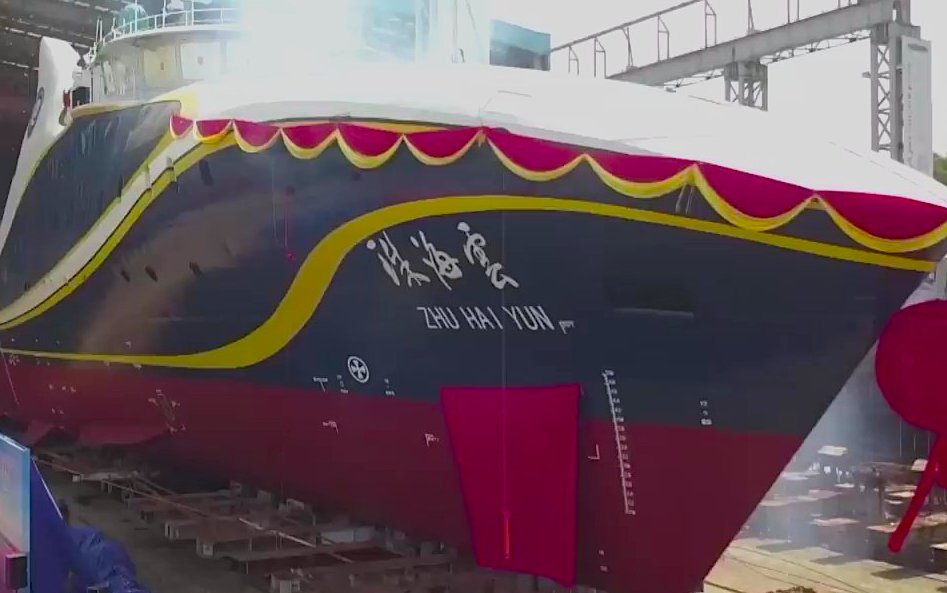 ---
The Zhu Hai Yun—a Chinese maritime-research vessel capable of carrying dozens of air, sea, and submersible drones—is the "world's first intelligent unmanned system mother ship," according to its builder, CSSC Huangpu Wenchong Shipping Co.
Of course, some experts are concerned the 290-foot long ship—which deploys artificial intelligence to navigate autonomously in open water—may also be the future of naval warfare.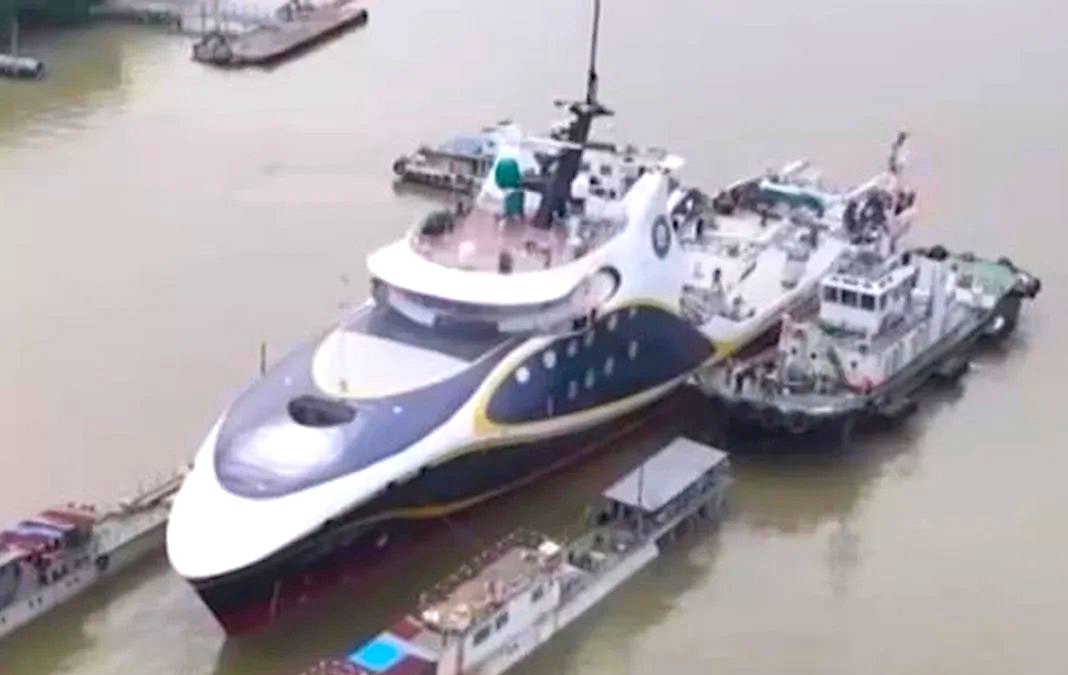 "The most immediate benefit to China is likely data collection," said Matthew Funaiole, senior fellow of China Power Project at the Center for Strategic and International Studies. "From a purely science standpoint—which is the angle China is promoting—we could see Chinese drones launched from the Zhu Hai Yun contributing to disaster mitigation, environmental monitoring, and so on.
"However, when dealing with China, we rarely have perfect insight into their intentions, but as we have seen with its activities in the South China Sea, scientific ventures can be a precursor or otherwise support military objectives. Technology—especially information-collection systems—often have dual use applications. Data collected by China from autonomous systems could aid with surveillance, domain awareness, help People's Liberation Army submarines navigate, and enhance China's anti-submarine warfare capabilities."
According to the South China Morning Post, the Zhu Hai Yun uses the world's first AI system—called Intelligent Mobile Ocean Stereo Observing System—developed by the Southern Marine Science and Engineering Guangdong Laboratory. The ship will be controlled remotely, and it can travel at a maximum speed of 18 knots. The Zhu Hai Yun was unveiled in May, and delivery is expected by late 2022, after completing sea trials.
"This ship is a new 'marine species' that will revolutionize ocean observation," said Chen Dake, director of the laboratory.
WATCH THE VIDEO FOR MORE INFO!