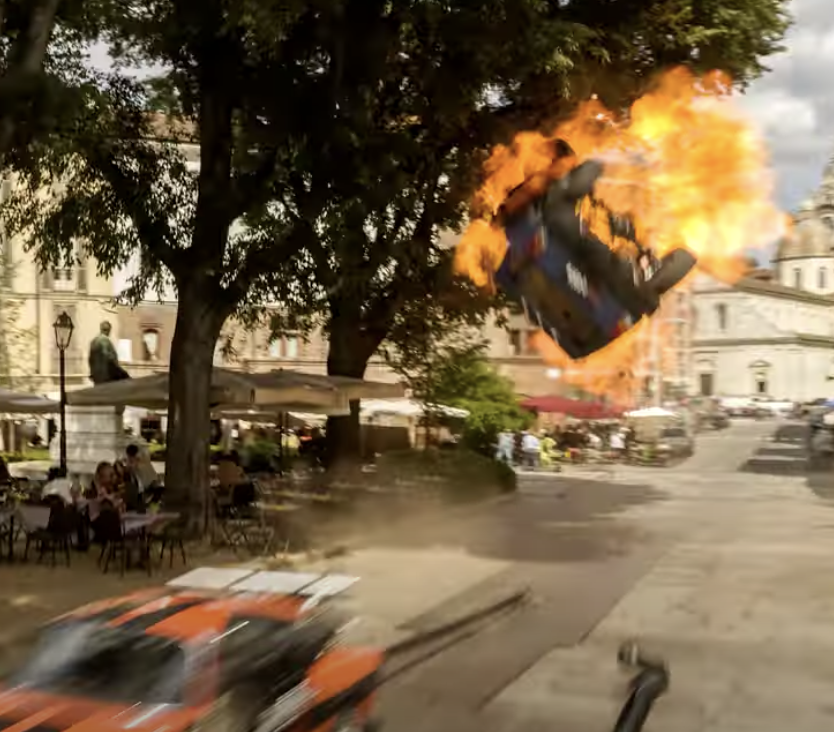 ---
26 June 2023
It's no surprise to drone professionals and cinematographers that the film industry has been enthusiastically deploying drones for years now to capture stunning "big screen" shots that were impossible or incredibly expensive without drones. But, according to a recent analysis of the commercial-drone industry by SkyQuest, audience thrills are not the only element cinema drones bring to the table. 
In fact, the use of drones for big-time and independent movies, other subjects documented by videos, and still photography is perhaps the most-significant driver of a drone industy that could reach $62.54 billion in just seven years.
Hooray for Hollywood, indeed!
Let's look at a couple of exiting film scenes made possible by drones—and unrestrained imagination...
Red Notice (2021)
 Snow (Mountains in Switzerland, 2023)
Shooting Ambulance (2022) with Drones
Transmission (2023)—One Take FPV Drone Shot
Fast X (2023)