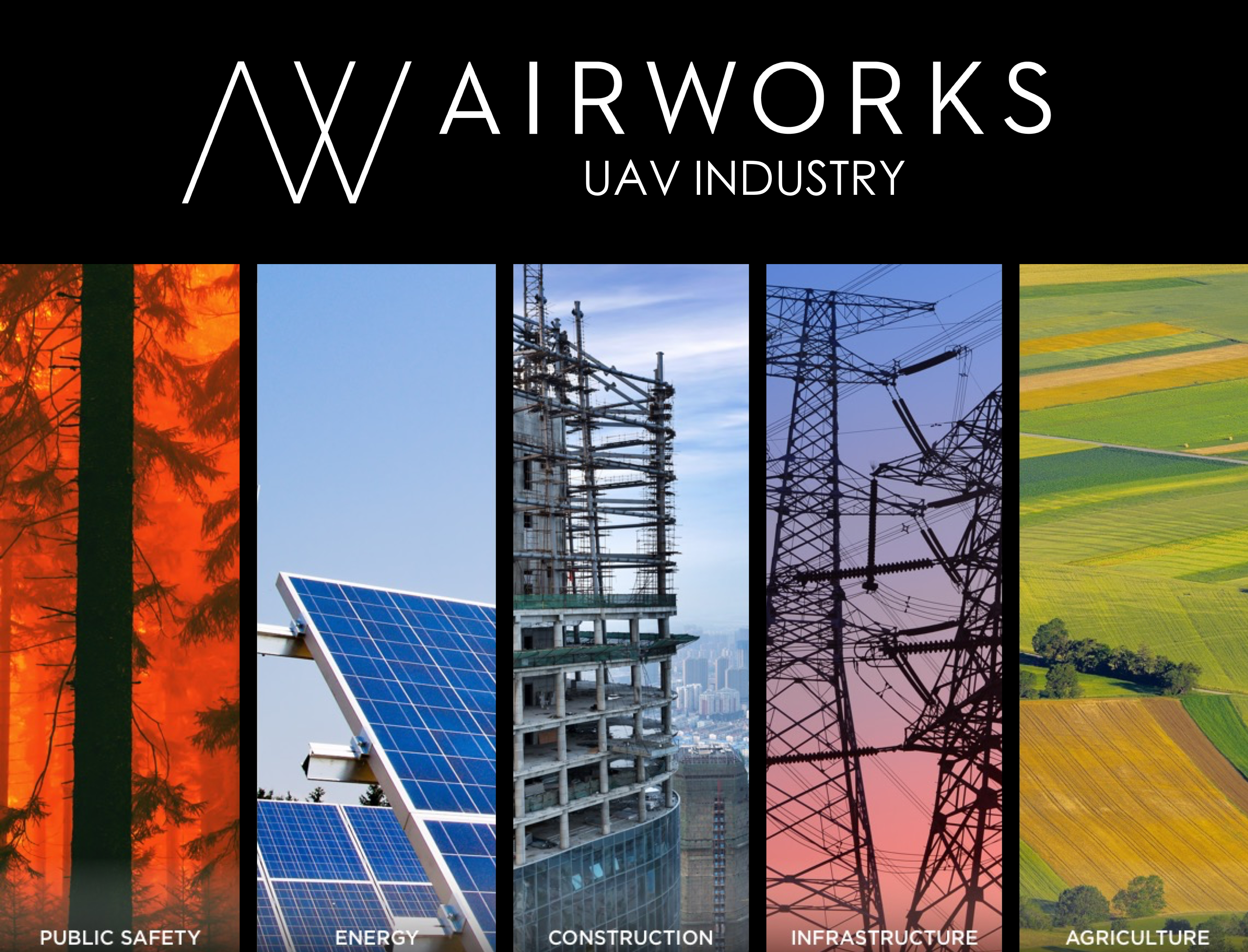 ---
10 October 2022
Hosted by DJI and held at the Mirage Hotel & Casino, Las Vegas, October 10-12, the AirWorks 2022 conference highlights all of the biggest changes, advancements, and innovations currently going on in the droning industry.
To peek at the 2022 conference agenda, CLICK HERE.
This year, industrial tracks to be covered at the show include
• AEC & SURVEYING
• ENERGY
• AGRICULTURE
• PUBLIC SAFETY
• INFRASTRUCTURE
• DRONE INNOVATION
WATCH THE DRONING COMPANY'S CHRIS FRAVEL INTERVIEW DJI ABOUT AIRWORKS 2022
Scheduled speakers at DJI AirWorks 2022 include Adam Welsh (Head of Global Policy), Grant Hosticka (Head of Enterprise Solution Engineering, North America), Kyle Miller (Solutions Engineer), DJI; Andrew Schroeder (Co-Founder), WeRobotics; Sally French (Founder) and Cheryl La Manna (Manager), The Drone Girl; Jonathan Beal (President), Kyle Williams (Vice President), and Doug Seirup (Sergeant at Arms, Law Enforcement Drone Association;  Jackie Dujmovic (Founder and CEO), Hover UAV; Gemma Alcock (CEO), SkyBound Rescuer; and many, many more!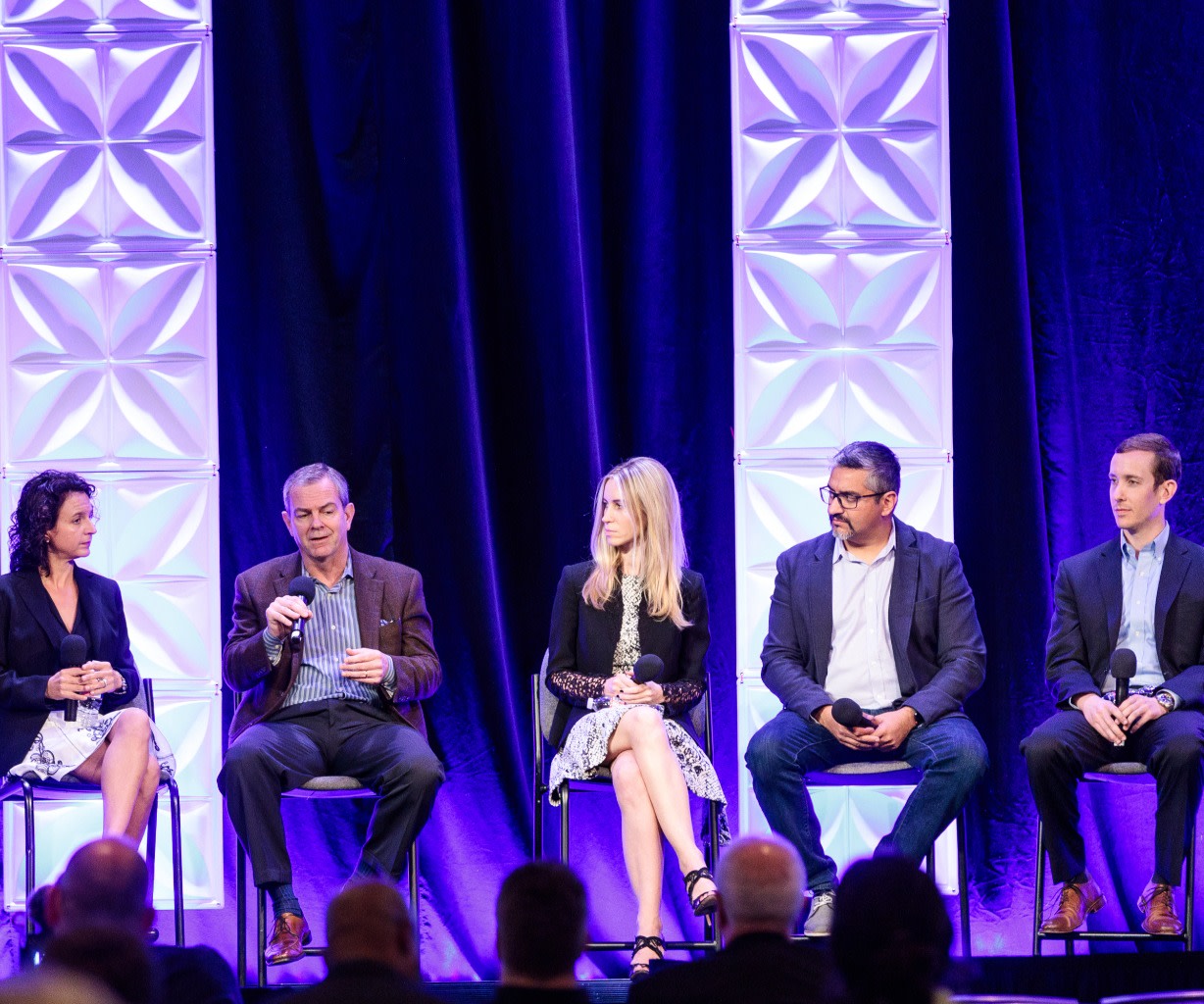 The current exhibitor field now boasts Agroscout LTD (Booth #329), Airdata UAV, Inc (#209), All Mobile Video, Inc. (#207), ANGELSWING, Inc. (#219), CENTUM research & technology (#323), Dongguan Flyfire Technology Co., Ltd (#205), DroneDeploy, Inc. (#104), DroneSense Inc. (#204), FlytBase Inc (#325), Go Professional Cases Inc (#211), Guangzhou Chengzhi Intelligent Machinery Technology Co., Ltd. (#200), LinkedAll Products Inc (#308), Loveland Innovation (#314), Propeller Aero, Inc (#213), RIIS Inc (#318), SBG Systems (#321), SHENZHEN JLIDRONE TECH CO. (#310), Shenzhen SHARE UAV Technology Co., Ltd (#100), SkyeBrowse Inc. (#111), SPH Engineering, SIA (#307), Sulmora S.A (#309), SZ Soarability Technology (#110), Terrasolid Ltd (#313), Virtual Surveyor NV (#3060, and Wuhan Arover Technology Col. LTD. (#312).
In addition to numerous networking, educational, and business opportunities, DJI AirWorks 2022 will also offer the very first public demonstration of the
DJI Dock
.