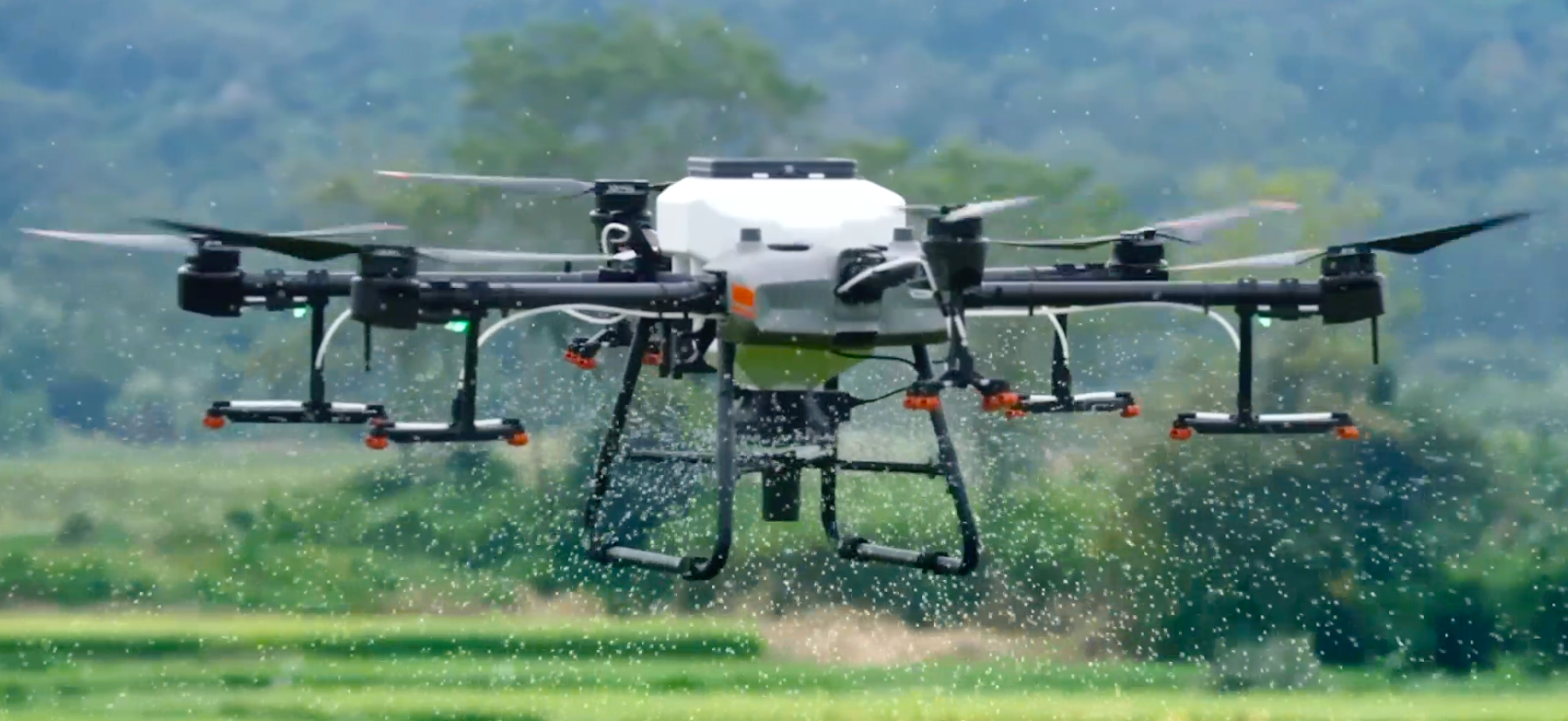 ---
04 January 2023
The majority of drones zipping across U.S. airspace require a Remote ID that serves up location information and other data. If you're in the market for a DJI drone, then, which models will keep you flying?
To ensure FAA compliance, many DJI drones have already been given firmware updates. Older drones will likely require an add-on ID device, but don't worry, you have until September 16, 2023 to get your drone "legal"—unless it falls under these Remote ID excemptions:
[1] You fly a drone that weighs less than half a pound, and only for recreation purposes.
[2] You fly at an FAA-Recognized Identification Area (FRIA).
But if you want to buy a new drone and forget about it—here are 15 DJI models that include Remote ID:
Agras T30
Agras T40
Air 2S
Avata
M300 TRK
Matrice 30
Matrice 30 Thermal
Mavic 3
Mavic 3 Cine
Mavic 3 Classic
Mavic 3 Enterprise
Mavic 3 Multispectral
Mavic 3 Thermal
Mini 3
Mini 3 Pro
[Original report from DroneDJ]