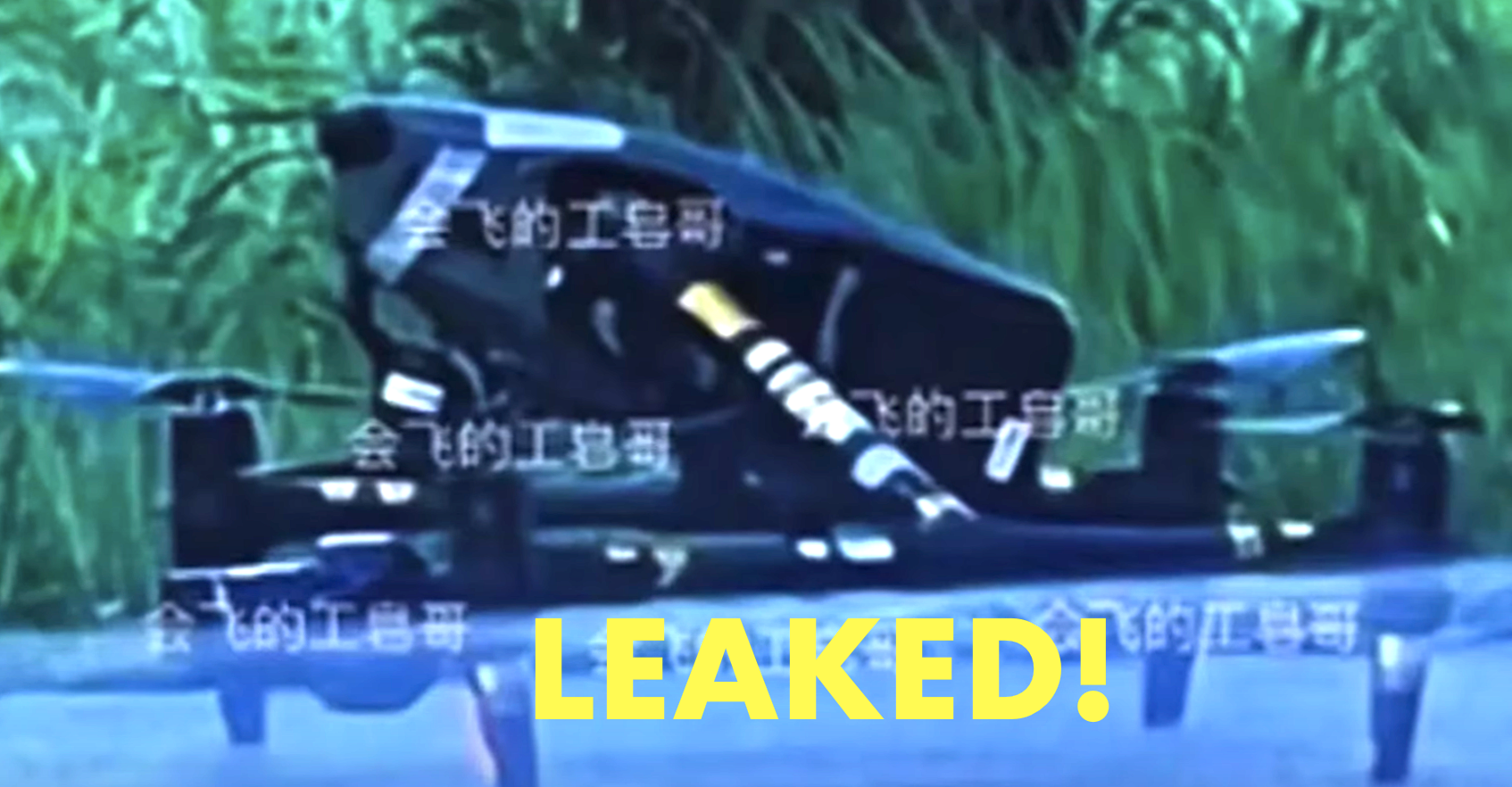 ---
20 September 2022
Leakers @OsitaLV and @DealsDrone are at it again.
The most recent posts from the spy team allegedly spot the long-awaited, designed-for-professional-cinematography DJI Inspire 3 drone during an outdoor test, along with the company's flagship RC Plus remote controller. The Inspire series has not been upgraded since November 2016.
The DJI RC Plus is waterproof, can operate at temperatures from -4 degrees to 122 degrees, features a seven-inch screen, and offers more physical buttons than ever before—which means pilots can use muscle memory to achieve a more seamless flight experience.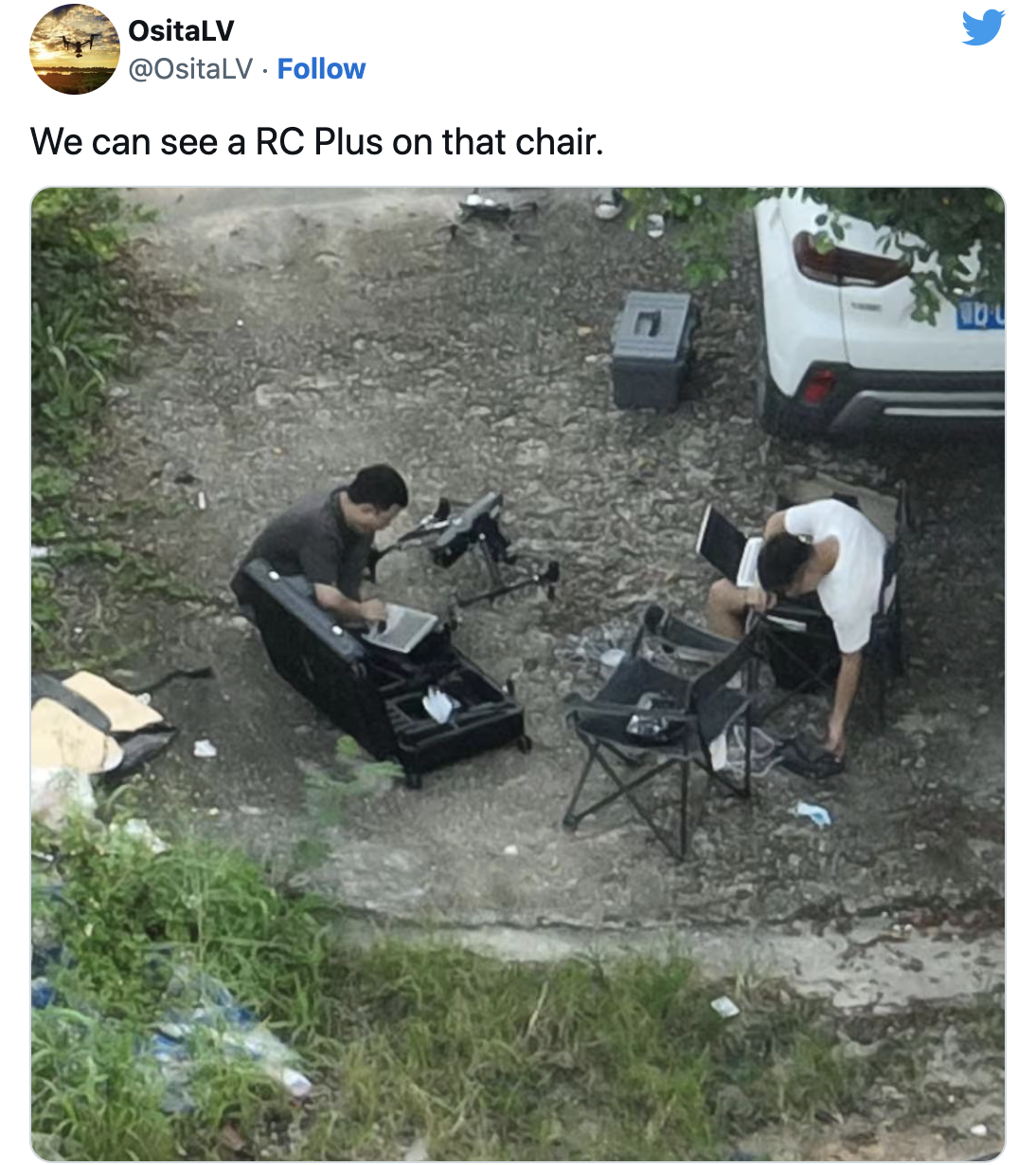 More sneak peeks here at DealsDone.
The DJI Inspire 3 drone isn't expected to drop until fall 2022, but that didn't stop OsitaLV from leaking possible specs:
New O4 video transmission with dual RC
CineCore 3.1
Super 35 or large format CMOS sensor
8K 75fps, 6K 100fps, 4K 200fps
No crop in every framerate
RAW 12 bit / ProRes 4444XQ / 422HQ
Time code sync
Omni-directional obstacle avoidance
APAS Pro
High accuracy maneuvering
Somatosensory gimbal control
Portable video receiver for director
Stepless iris adjustment