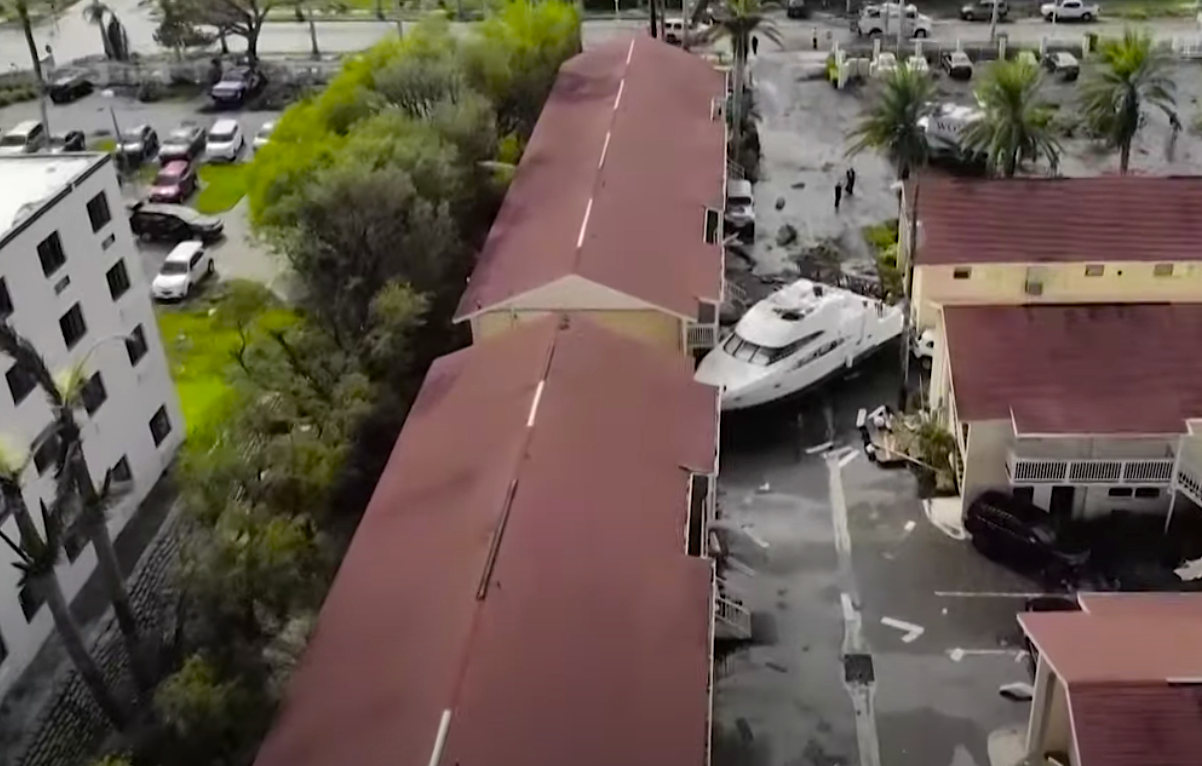 ---
29 September 2022
While Hurricane Ian has weakened after devastating parts of Florida—destroying homes and other property and leaving more than 2.6 million residents and businesses without electricity—current reports show the storm should hit South Carolina as a Category 1 hurricane on Friday.
Ian has become one of the strongest hurricanes to ever hit the United States.
As drone pilots have been documenting the damage, here is a gallery of video of video footage. It's hard to watch, of course, but much appreciation to the brave pilots who are assisting with news updates and data for rescue efforts.
NBC News
CBS Miami
The Guardian UK
The Independent
M Live