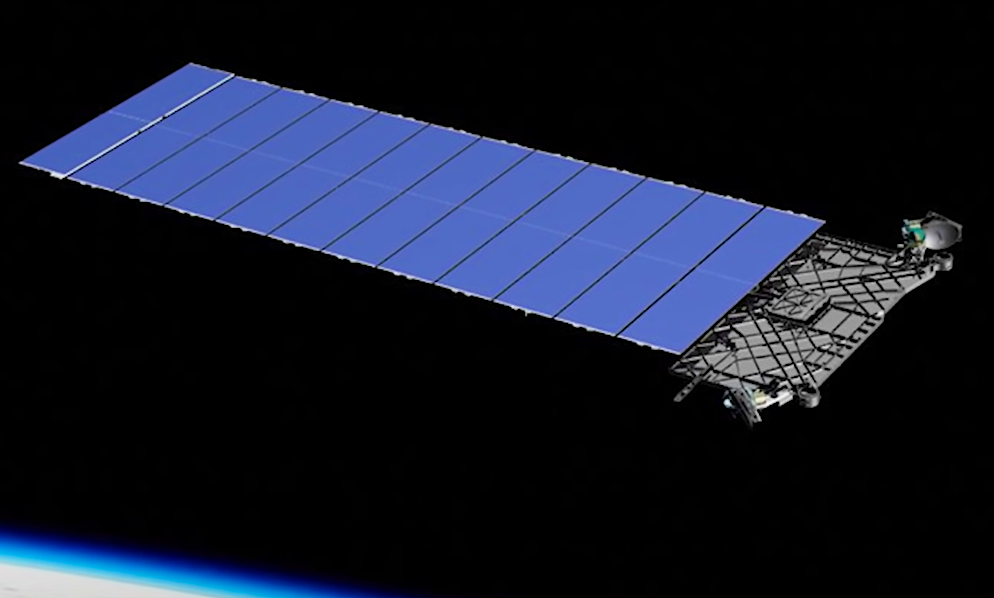 ---
A consumer app that delivers reliable and inexpensive, high-speed broadband Internet across the globe has become another tool in Ukraine's deployment of drones against Russian invaders.
Elon Musk's Starlink satellite system is being used by Ukrainian forces to guide surveillance, defensive, and combat drones—even amidst power outages and conventional web-access interruptions in the country. Sensor Tower—a company that monitors App Store and Google Play data—reported the Starlink app was downloaded 21,000 times globally in the two online stores on Sunday. This number is represents the most global installs in a single day, and most of the downloads came from Ukraine.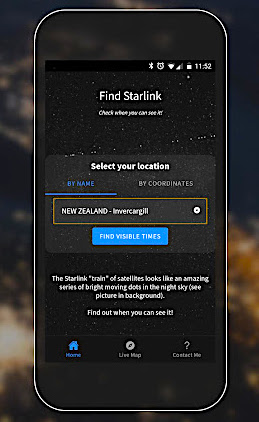 Telsa CEO Musk, 50, who always seems to make the news, actually challenged Russian President Vladimir Putin to a fist fight to decide the future of Ukraine. His Starlink app and promise to launch more satellite stations into space via his SpaceX company is a far-more credible—and productive—approach to aiding Ukrainian interests during the Russian invasion.
"Talked to @elonmusk. I'm grateful to him for supporting Ukraine with words and deeds," Ukrainian President Volodymyr Zelensky Tweeted a while back. "We will receive another batch of Starlink systems for destroyed cities."
On Saturday, Musk out his promise into action by launching 53 more Starlink Internet satellites into low orbit from the Cape Canaveral Space Force Station in Florida.