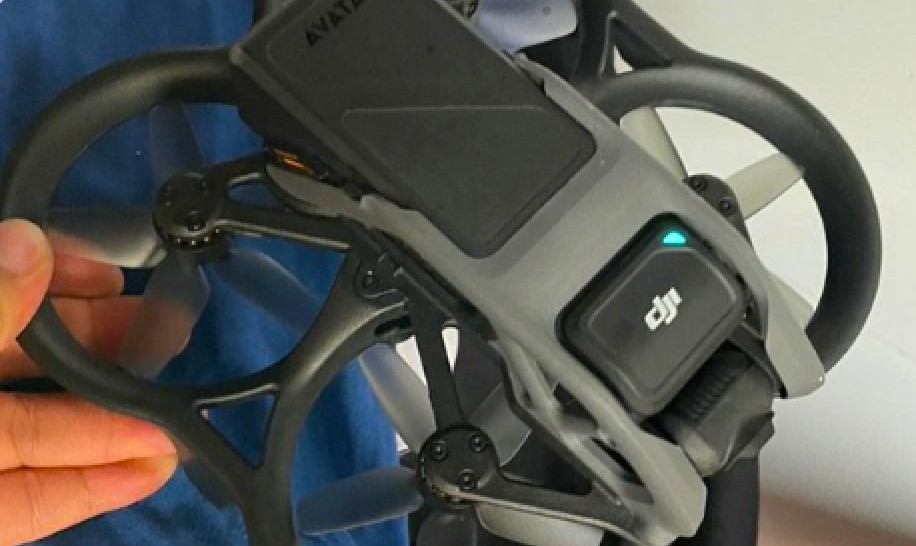 ---
August 23, 2022
It has been rumored for a while—albeit from reliable sources—that DJI has been developing its first indoor drone, the Avata.
One of the other rumors is that this new FPV drone will be available around August 25, and DJI seems to agree, as the company has been promoting a "Born to Fly" event at 9 am PST on that date.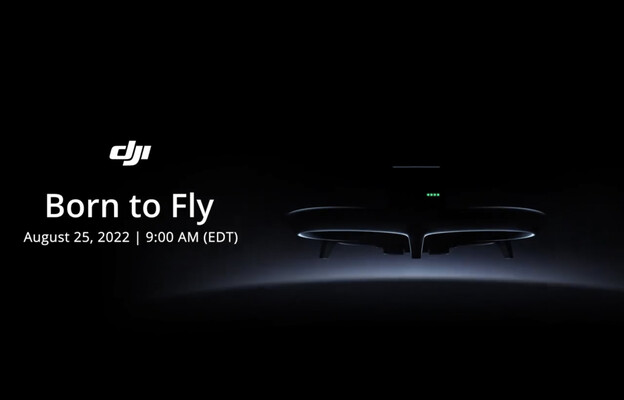 If that's true, what have the tech detectives and info leakers been able to tell us about the Avata to date? There have certainly been scores of news items and leaked videos and photos leading up to the Avata's debut. It's a bit like when you were a kid, and you'd secretly tear a small corner of the wrapping of a holiday gift to see whether you got the Lionel train you really wanted, or if mom and dad had instead gotten the lame chemistry set that you didn't.
Two days ahead of the potential release, let's have some fun, pull back the gift wrap, and see what has been reported about the Avata to date. It will be even more fun to see how right—or how wrong—tech prophets such as OsitaLV have been about the new drone.
What Does It Look Like?
On May 18, 2022, @OsitaLV—a vertified DJI drone pilot with a reputation as a "reliable" leaker—posted two photos via Twitter that allegedly revealed the Avata's design.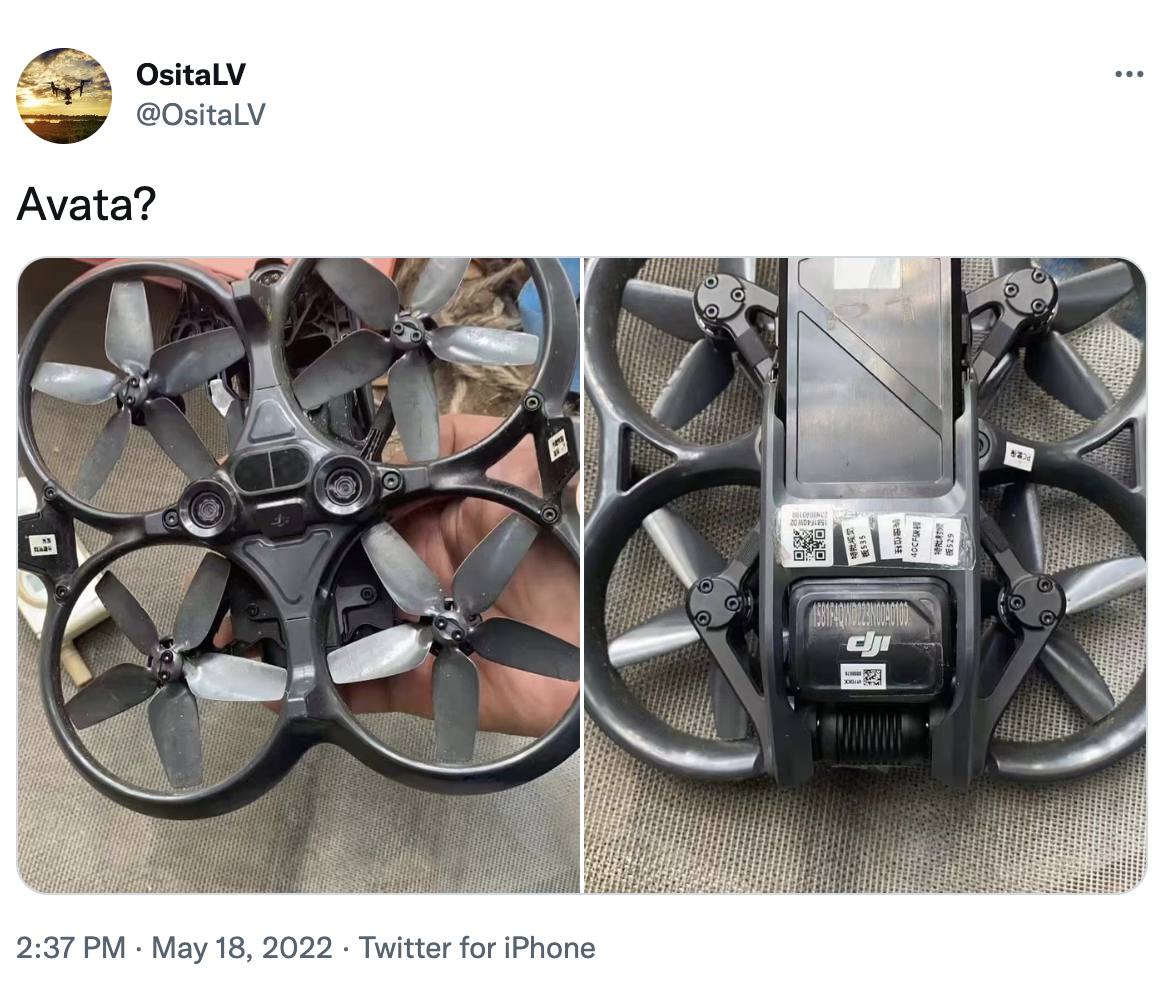 A collection of seemingly more "production model" views was uploaded on August 6.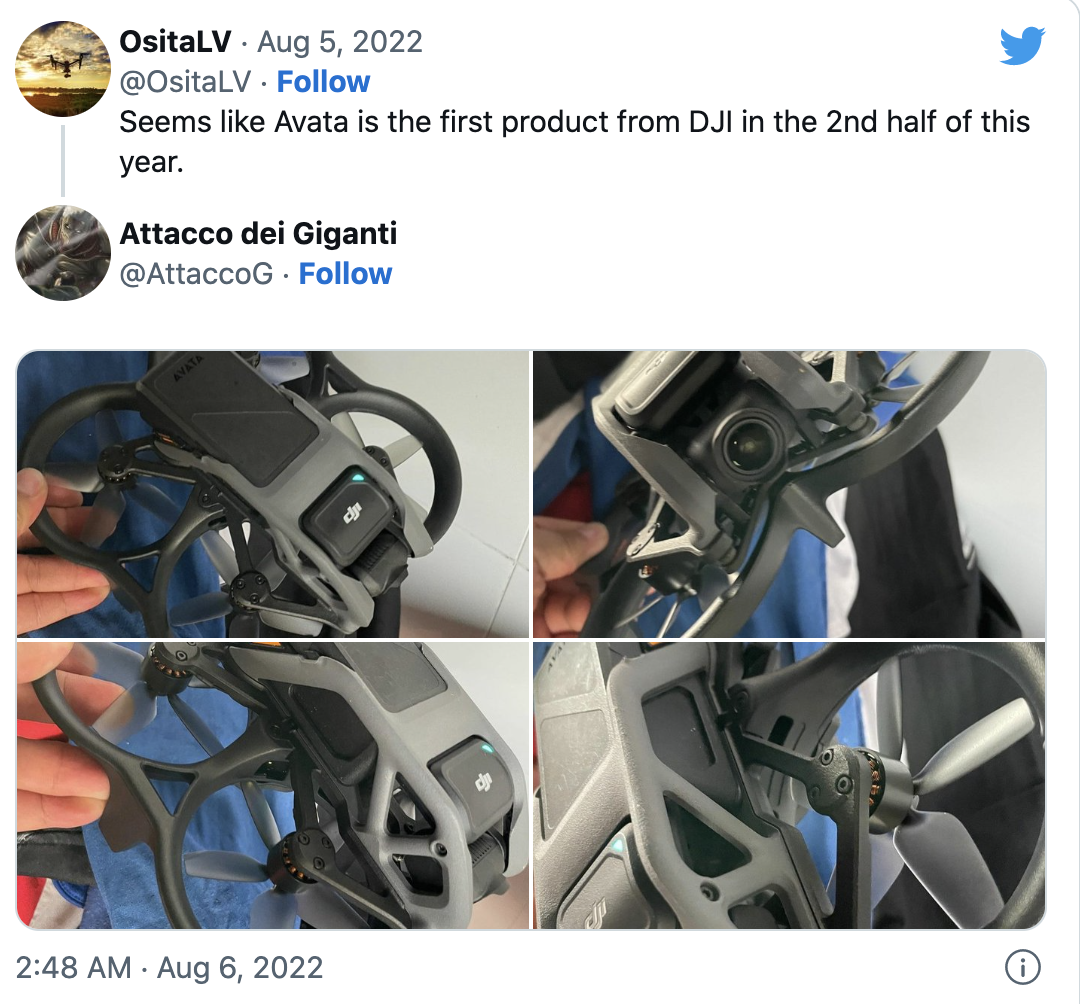 TODAY, August 23, OsitaLV released images of the packaging—which included goggles—and announced the imminent availability of the Avata.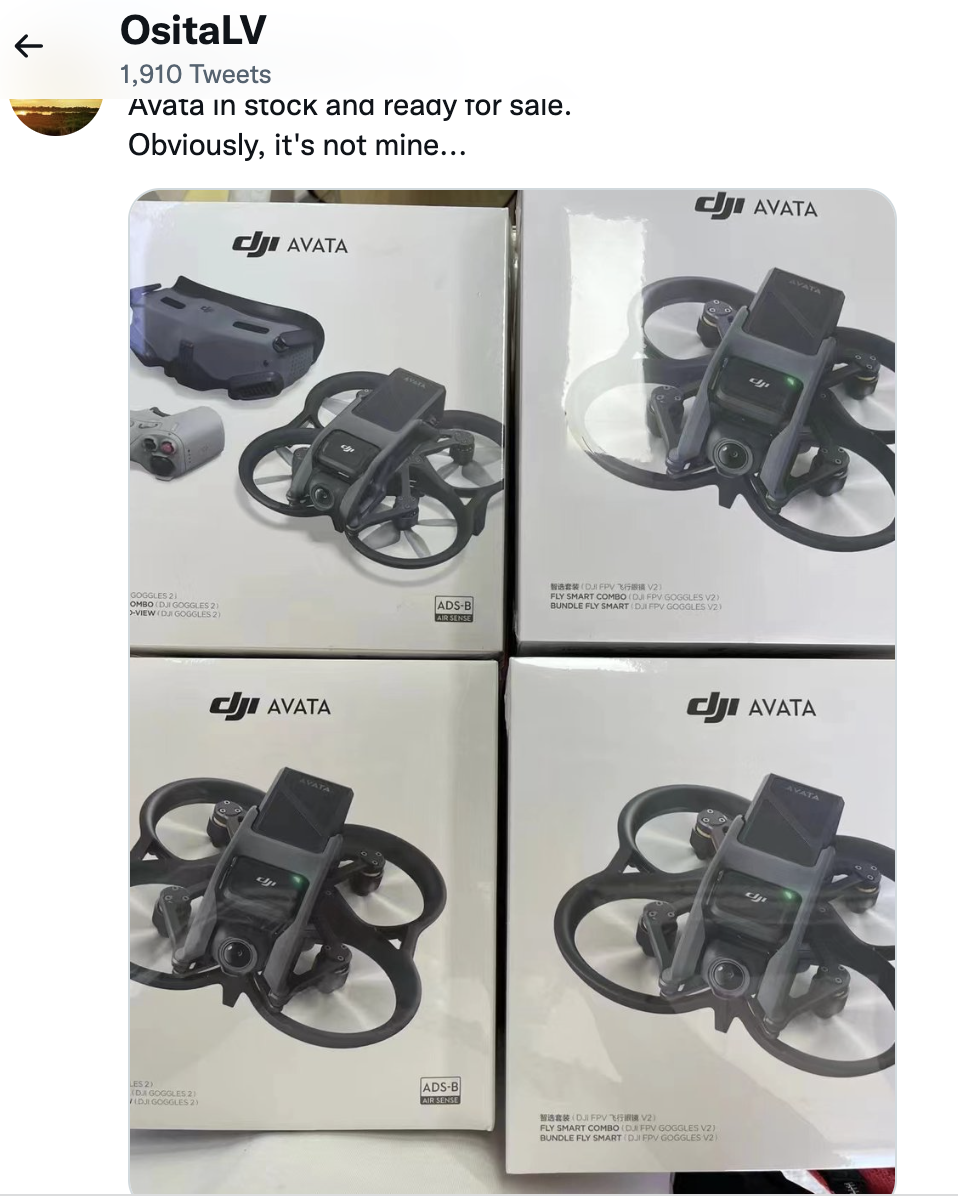 So, it appears the design and August release date were spot-on predictions.
The Features
Thanks to leaker @DealsDone, a more comprehensive view of the Avata box allegedly unveils the drone's basic specs.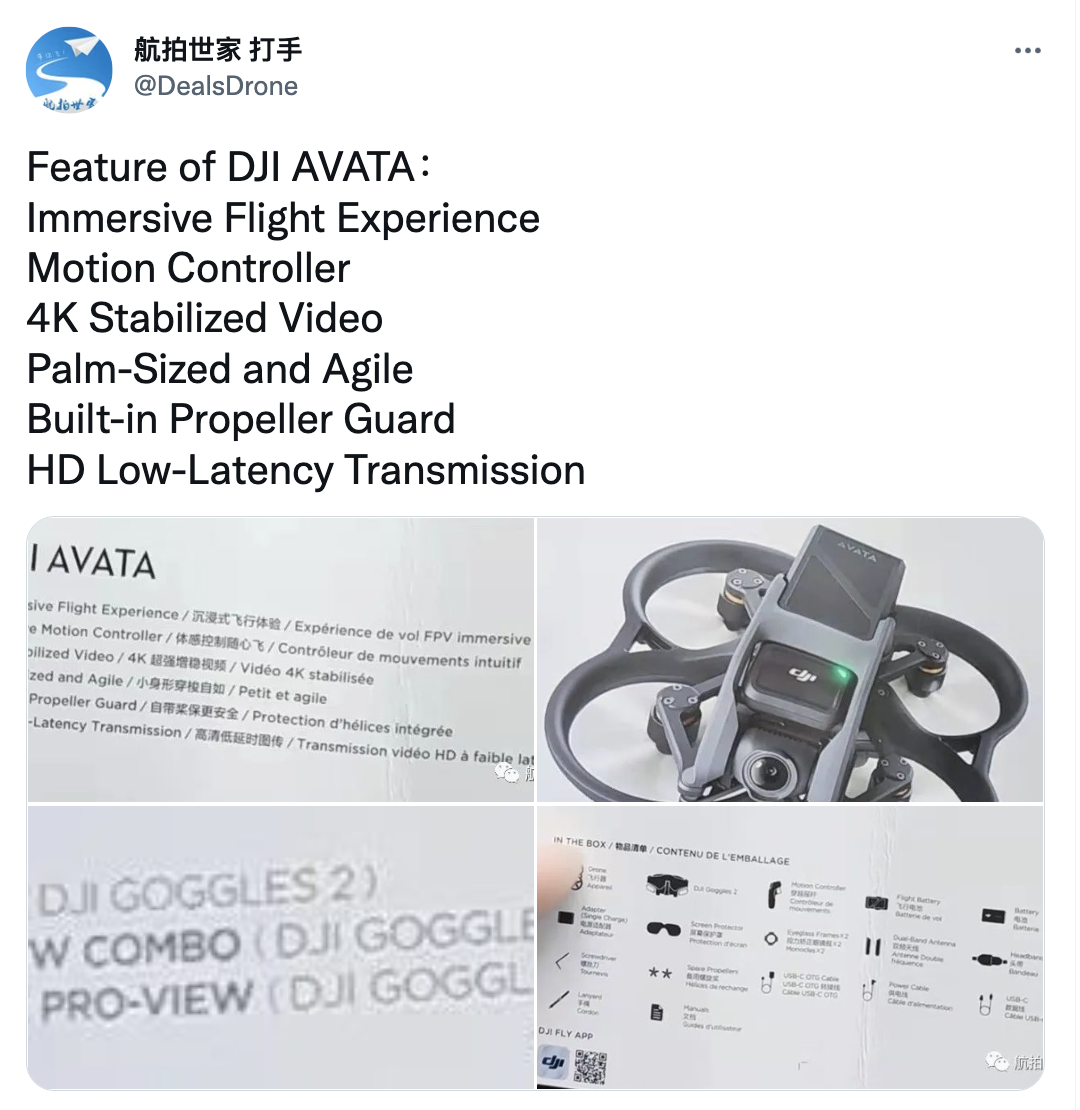 Final Specs and Pricing?
Germany's WinFuture posted a rather comprehensive feature set for the Avata, and even predicted what the drone will cost.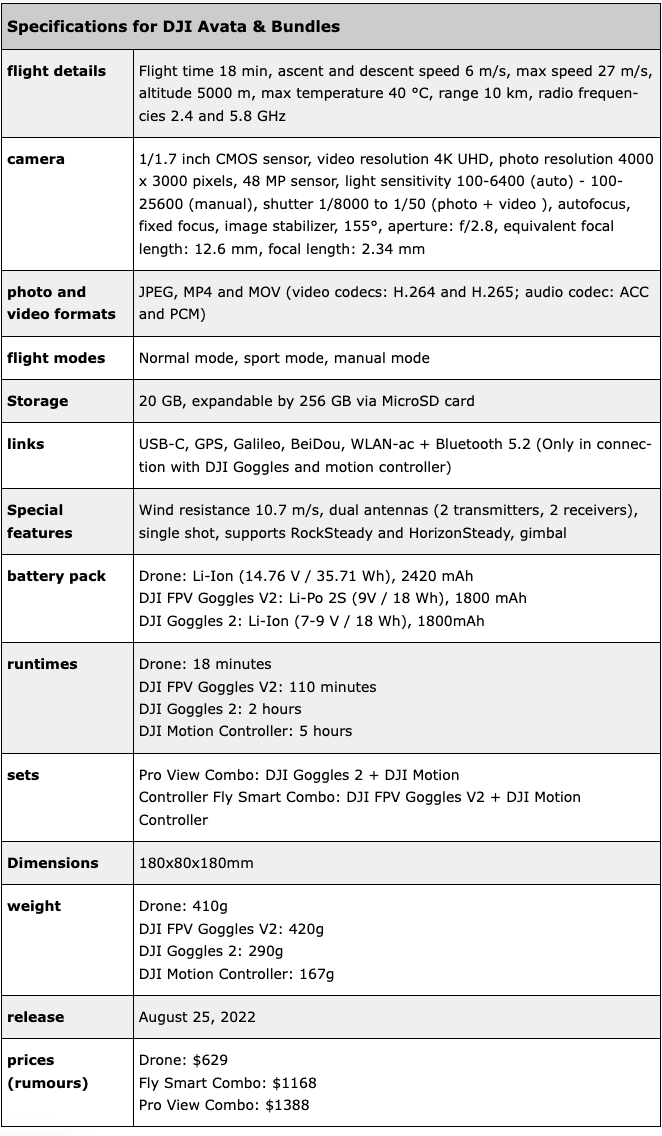 Two More Days to Show Off Your Prognosticating Talents to Friends
Assuming the Avata is debuted at DJI's "Born to Fly" event on August 25, all will be known about the anticipated drone at that time. So, thanks to all the leakers who did all the early research and espionage—you now have just two days to strut your pre-launch news before everyone knows everything about the Avata. Better start amazing your buddies now!