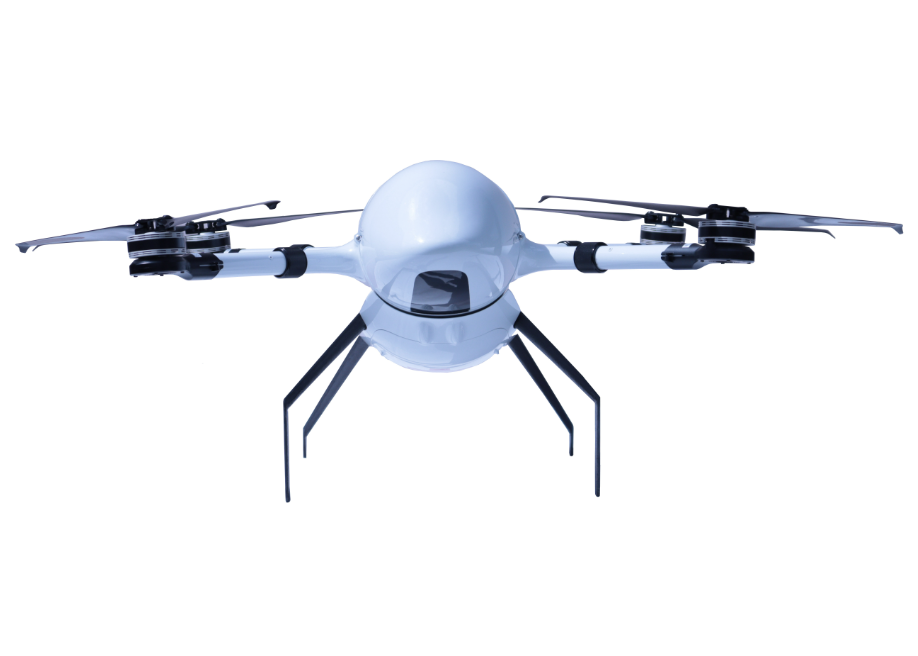 ---
7 March 2023
Thinking about the drone market as far as we know it, we are used to looking for the best technology to improve the performances of our platform. But, sometimes, technology is already at its best, and that's why we need collateral-thinking to make significant changes in the market.
A case in point is the Beluga drone from Italy's Eurolink Systems, which launched at the AUVSI XPONENTIAL 2022 show in Orlando, Florida.
"We realized that a drone is not just a brick with arms useful to a single scope," said Eurolink CEO Pietro Lapiana. "We concentrated on how the most efficient aircraft – specially in the defense segment – have been developed to achieve the best performance. In three years of research and study—and in collaboration of one of the most advanced Universities in Rome, Unicusano Drone Lab—we were looking for the perfect shape to push our new drone to the next level. As Leonardo da Vinci did in the past, we found the best answers in nature, where perfection has been optimized over millennia."
The shape of the Beluga drone is bio-inspired by the Beluga whale—a cetacean that, despite its huge weight, can swim smoothly and fast in the oceans.

"The study of the Beluga's fluid dynamic shape brought us the perfection we were looking for," added Lapiana.
The Beluga drone can reach a top speed of 69 mph, delivers a flight time of 60 minutes, can carry a 4.4 lb payload, has a BVLOS operational range of 24 miles, resists winds up to 25 mph, and can be equipped with onboard AI. The Eurolink team also envisioned the Beluga body as a multi-mission platform that can be equipped with a vast range of payloads and gimbals.




For example, Beluga can be equipped with a cargo bay up to 85 ounces, or with different EO/IR sensors—Lidar, Multispectral, Hyperspectral, RF Catcher, and Gas/NBCR detection—making it a reliable solution to solve different mission profiles, such as rapid transportation, surveillance, defense, and industrial and commercial uses (precision farming, etc.). Given this versatility, Eurolink made it possible to control a family of differently equipped Beluga drones within the same operative scenario.
Eurolink looked to nature again to solve another future challenge involving drones—noise.
When thousands of drones are flying overhead, noise will be an issue for both humans and animals. So Eurolink asked, "Is there an animal able to fly fast, but in the most silent way?"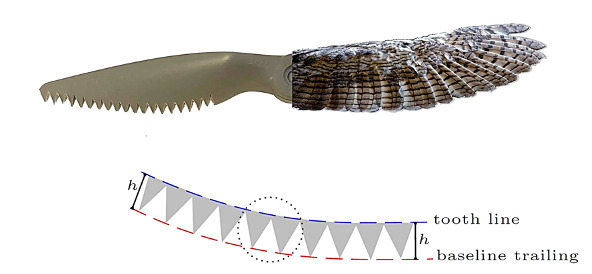 An owl's wings inspired the propellers of the Beluga.
The answer was an owl, and for the Beluga drone, the wing profile of this fast and silent nocturnal predator was reproduced and adapted to the propellers. As a result, noise reduction was about nine times quieter than other drones currently in the marketplace.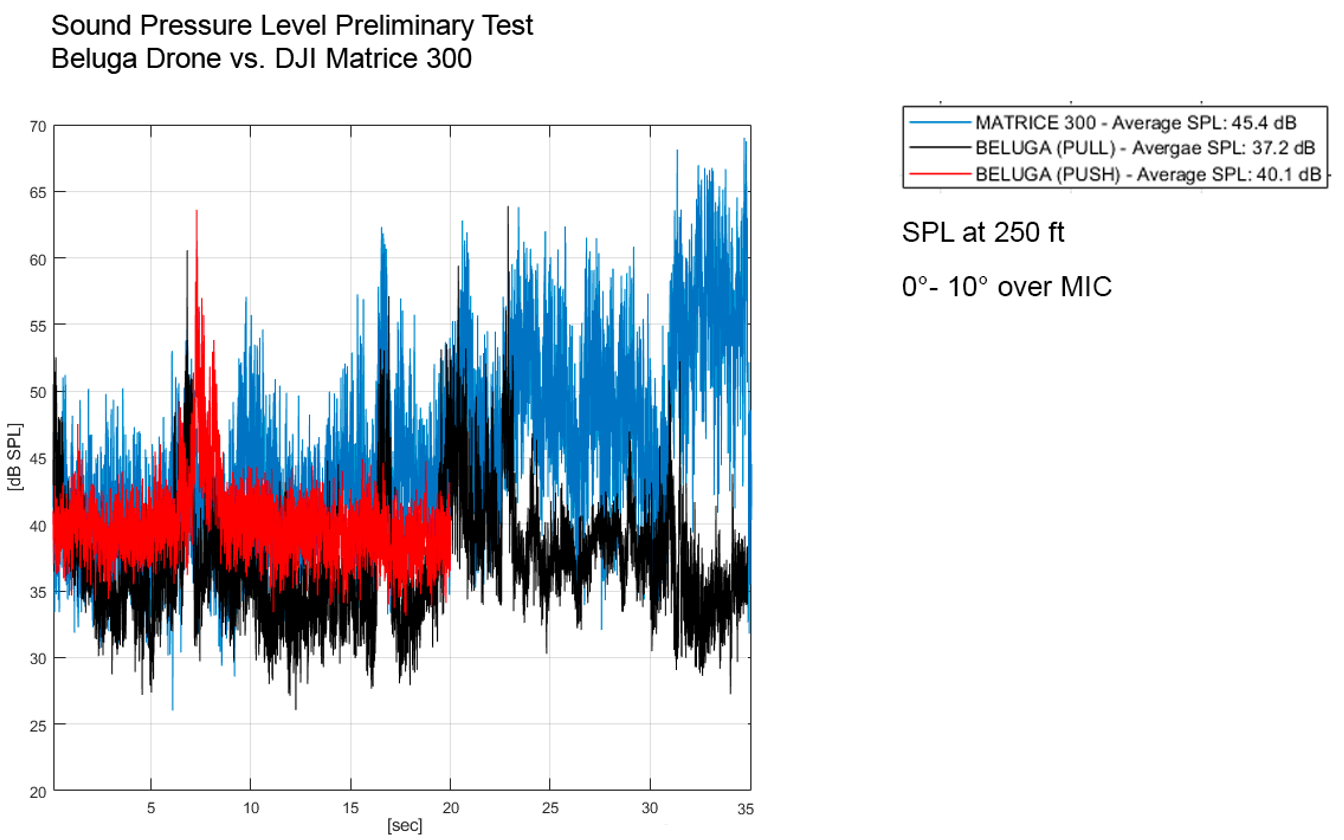 Noise test for Beluga "owl wing" propellers.
Just as Mother Nature has taught us, the Beluga drone shows how evolution, adaptation, and development can serve and expand the drone industry. 
More info can be found at www.belugadrone.com.


Beluga UAV Drone by Eurolink Systems from Marcom Team on Vimeo.