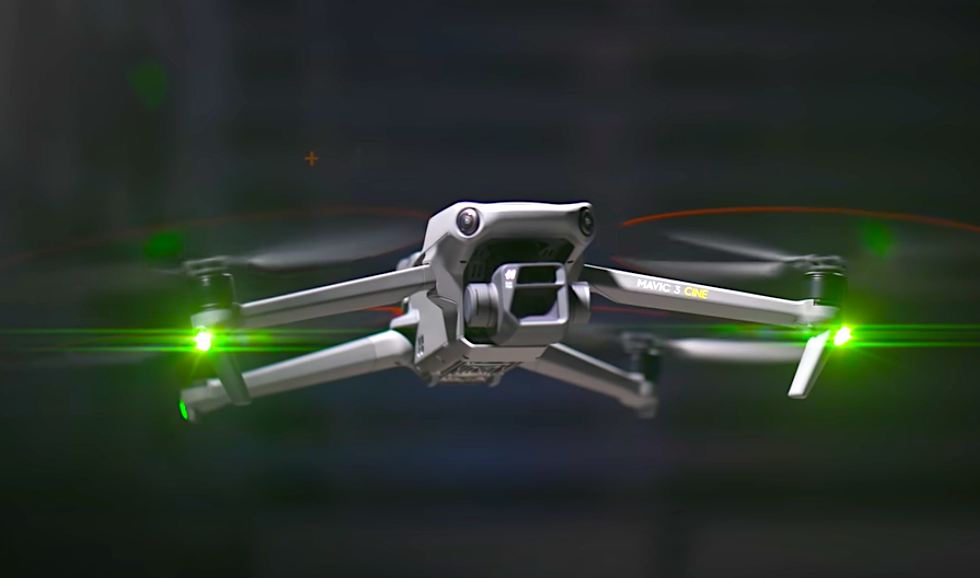 ---
Drone industry players, watchers, and investors may be heartened to learn that ResearchAndMarkets.com's Global Drone Market 2021-2205 report predicts the business growing globally to $21.01 billion during 2021-2025.
Increased drone applications, more funding for UAV makers, and expanded legal acceptance of commercial drone operations are called out as the main drivers for the market explosion.
The full report isn't a cheap read at $2,500 for a single license, but if you want all of the data, you can acquire the report HERE.