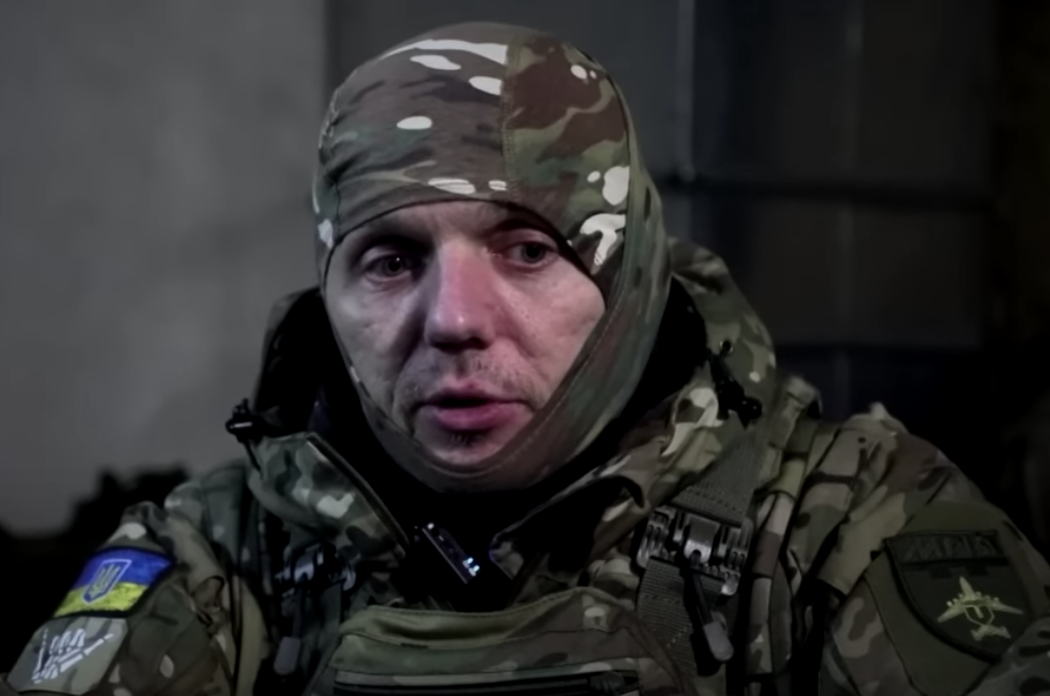 ---
21 February 2023
Oleksandr Shamshur, 41, is one of thousands of volunteer citizen soliders in Ukraine who scan the night skies with thermal cameras, seeking to identify and obliterate Russian drones.
But, before the sun goes down, Shamshur has a far less dangerous job. He is a hairdresser.

Responding to air raid alerts around the Ukrainian capitol of Kyiv, Shamshur and his team shoot down Iranian Shahed-136 drones with a refurbished WWII machine gun. Ironically, it's a Soviet weapon. Shamshur's crew also shares critical strategic and combat data with other rooftop drone defenders.
Shamshur—who never considered escaping when Russian tanks crossed the border of Ukraine last year—immediately volunteered to defend his country.
"But at the same time, I can come to the beauty salon, do the work I know, cut hair, and talk to clients," he says.
Although he works on hair wearing his military khakis, he seldom talks about the war, or his part in the city's drone-defense infrastructure.
"It's too dark," says Shamshur. "This is the peaceful part of my life, and I want it to be light.
More on the Hair Dressing Drone Defender