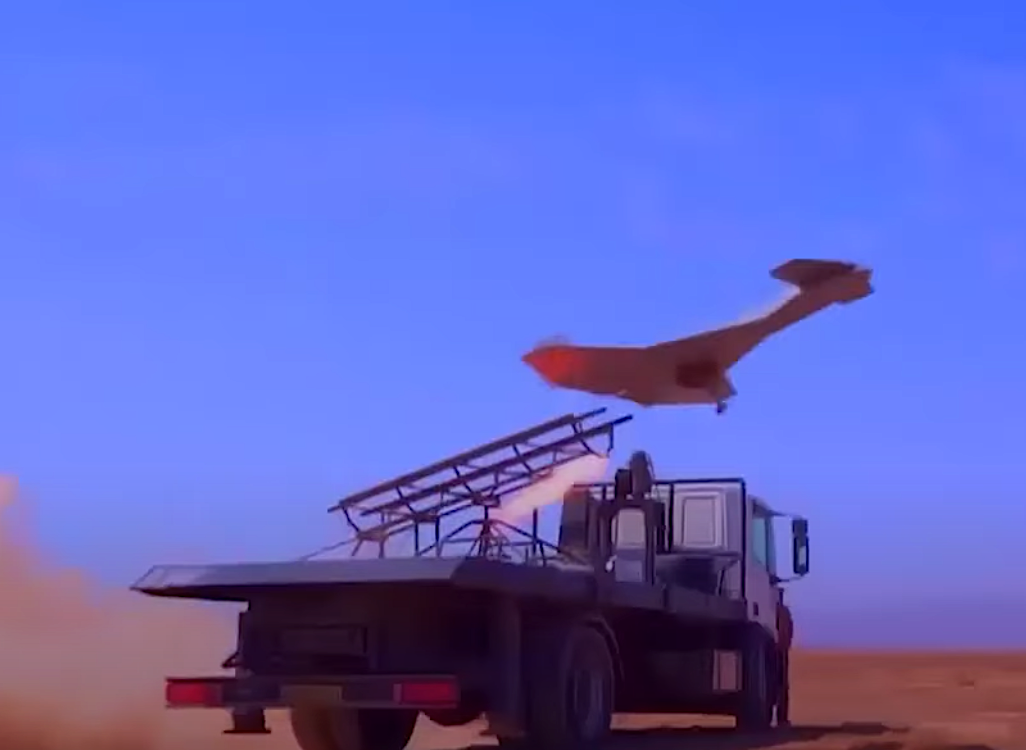 ---
12 September 2022
Iran—through an interview on the SNN network by one of the country's military commanders—alleged it now has a drone capable at striking Tel Aviv and Haifa, as well as other cities in Israel.
The Arash-2 is part of an already established line of Iranian drones, and, currently, no data exists on what tech, payload, or defensive updates may have been added to the Arash-2.
However, as tensions are typically at a high level between Iran and Israel, the announcement of the new drone was unsettling, but also somewhat baffling.
WATCH! Arash-2 Drone
Iran already has several drones with the capability to strike at Israel. For example, a United States lead coalition neutralized a drone attack against Israel by Iran earlier in 2022, and it also has been reported that 136 Iranian Shahed drones were redeployed to Yemen—a location where drone launches could reach Israel with ease.
Well, although details are scarce, it may be about the specific job of the Arash-2. Kiyoumars Heydari, commander of the Iranian army's ground forces, was quoted in Iran's state media that the Arash-2 would appear at upcoming military exercises.
Heydari also said: "We have specially designed this drone for Haifa and Tel Aviv. This is a unique drone that was developed for this task." 
Speculation is that, since it's the Islamic Revolutionary Guard Corps that typically threaten Israel, the announcement of the Arash-2 by a ground-force commander may mean nothing more than a play by the army to prove its relevance in modern-day warfare. Previously, the ground forces have experimented with drones.
In addition, the Arash-2 doesn't appear to be very large. Online photos show that it is launched from a truck. There is no information on how many of the new drones are ready to deploy, either. Furthermore, it is not even clear if the published photos show the Arash-2 at all, as Iran has other drones—such as the Karrar and Yasir—that can conduct kamikaze missions.