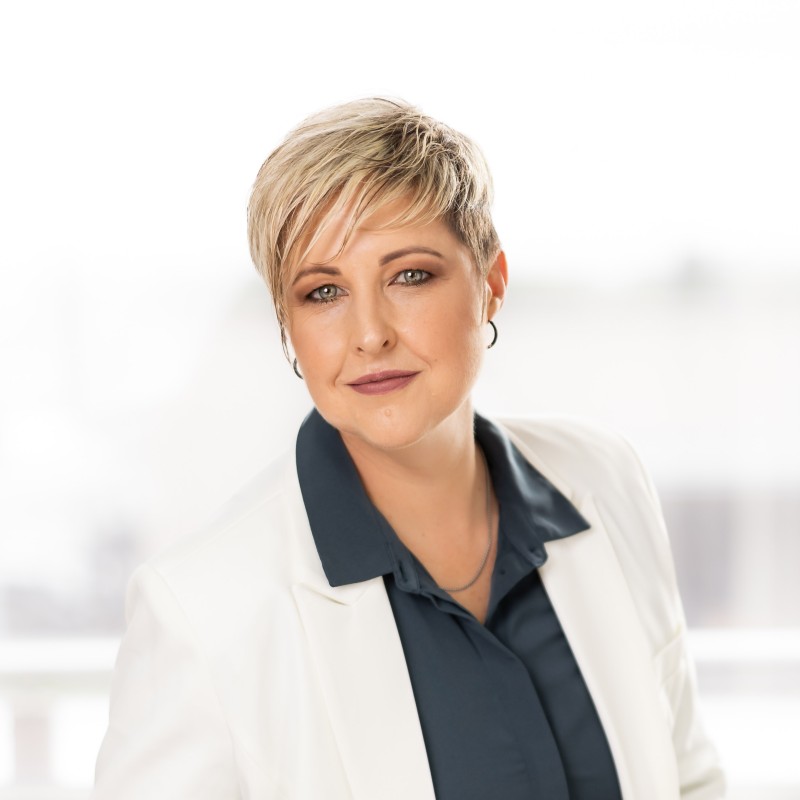 ---
3 March 2023
LightWare LiDAR, a South African-founded global leader in microLiDAR sensor technology, has announced the formal appointment of Nadia Nilsen—current interim CEO—into the position of Group CEO.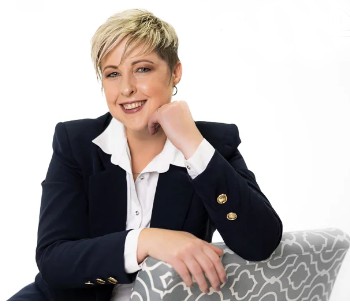 LightWare develops innovative laser rangefinder products for machine perception applications, giving "eyes to machines" by designing and manufacturing the world's smallest and lightest precision LiDAR systems for use in drones, robotic machines, autonomous vehicles, smart cities, and other applications.
"There are very exciting global opportunities the LightWare team is capitalizing on," says Nilsen. "As pioneers in LiDAR technology, we will continue to set the pace in terms of microLiDAR sensors."  
Nilsen has been with LightWare as a co-founder since 2015, joining James Portman, whom she had worked with before at his company Laser Measurement, which was acquired by ABB in 2010.
"Nadia has been part of LightWare since the company's earliest days," says Portman, now Chief Technical Officer for the group. "In her former roles as Chief Financial Officer and as Chief Operations Officer, she demonstrated exceptional skills that helped lay a stable foundation for our rapidly growing company. For me personally, having such an experienced and execution-focused leader in charge of the business that I spent so many years building, finally gives me the freedom to concentrate my efforts on the design and development of the ground-breaking products that have become the LightWare brand. I wish Nadia the best of success in her new role as CEO of LightWare, and I am sure that her drive and passion will continue to underpin the growth of the company."
The appointment marks the end of a smooth handover from Portman to Nilsen—the culmination of a long-term succession plan that ensures that all shareholders and customers continue to experience the best results from their affiliation with LightWare.
Group CRO, Philip Constantine, says: "Nadia is a dedicated team player that has led the charge from the trenches. Her tenacity and dedication is what earns the entire team's respect. I wish her every success in this new role."
Developing LiDAR technology that fits its customers' needs and specific application requirements, has always been a strong focus for LightWare. The company believes that LiDAR has many valuable uses that will benefit humanity in ways that have not yet been realized.
"Our technology finds use cases in various sectors," says Nilsen. "We have customers who are counting wildlife for conservation purposes, others who monitor the calving of icebergs, and another who creates interactive art incorporated into architecture and parks. The possibilities are endless. We are currently working on longer-range technology at affordable price points to enable applications like BVLOS flight for unmanned UAVs. The next frontier is to build further intelligence into the technology to augment the edge computing already offered."
In 2020, LightWare raised capital from Sanari Capital, a private equity firm investing in growth companies emanating from Africa—mainly South Africa—with regional and global scalability and exposure. Sanari has invested $3.4 million in support of LightWare's expansion and growth strategy.
"We are delighted to announce Nadia's formal appointment to the CEO role, which she has been successfully fulfilling since her promotion to interim CEO in August 2022," says Samantha Pokroy, CEO of Sanari Capital and Chairperson of LightWare. "Already, Nadia has made a mark with her leadership and we know our investment and the prospects of all of LightWare's stakeholders are in good hands."
"As a majority women-led firm, we recognize the significance of visible female leadership in traditionally male-dominated industries. We are therefore inspired by Nadia's achievements and the example she sets for other technology and industrial sectors, encouraging girls and women to pursue and excel in STEM-related fields."
About LightWare LiDAR
LightWare was founded in 2011 by James Portman, later joined by Nadia Nilsen and Phillip Constantine, as co-founders. The company pioneers LiDAR technology and has evolved this powerful extra-sensory capability into small, lightweight, and high-performing sensors, coined microLiDAR, that enable machines to perceive their surroundings, unlocking a new era of autonomy.
Watch