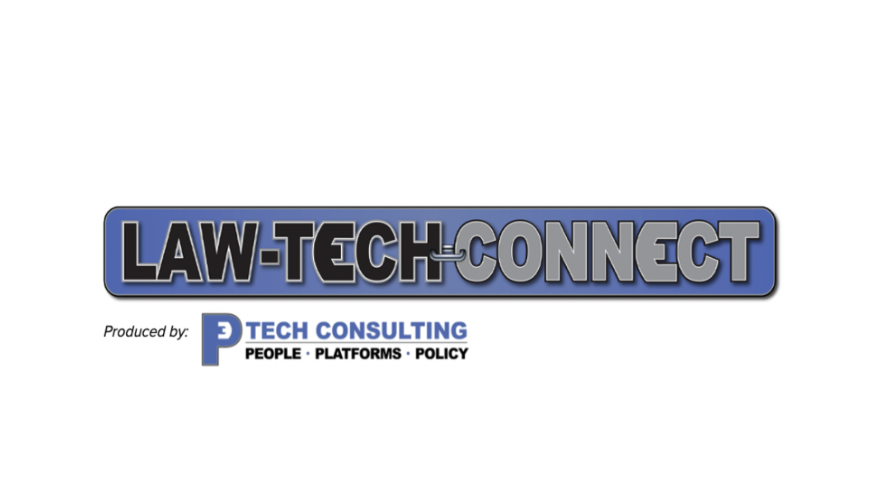 ---
18 January 2023
Colorado-based P3 Tech Consulting LLC announces its second annual Law-Tech Connect Workshop, co-located with AUVSI XPONENTIAL 2023, on Monday, May 8, at the Colorado Convention Center in Denver, Colorado.
P3 Tech is a veteran and woman owned business founded and led by Dawn Zoldi (Colonel, USAF Retired), a licensed attorney and globally renowned, emerging-tech-industry expert. Her experience includes 28 years of service to the U.S. Air Force as a Judge Advocate (military lawyer), Associate General Counsel, and U.S. Air Force Academy leader. She now regularly contributes industry content in the form of articles for major publications, and as the host of several podcasts. Her Dawn of Drones podcast now airs on AUVSI channels.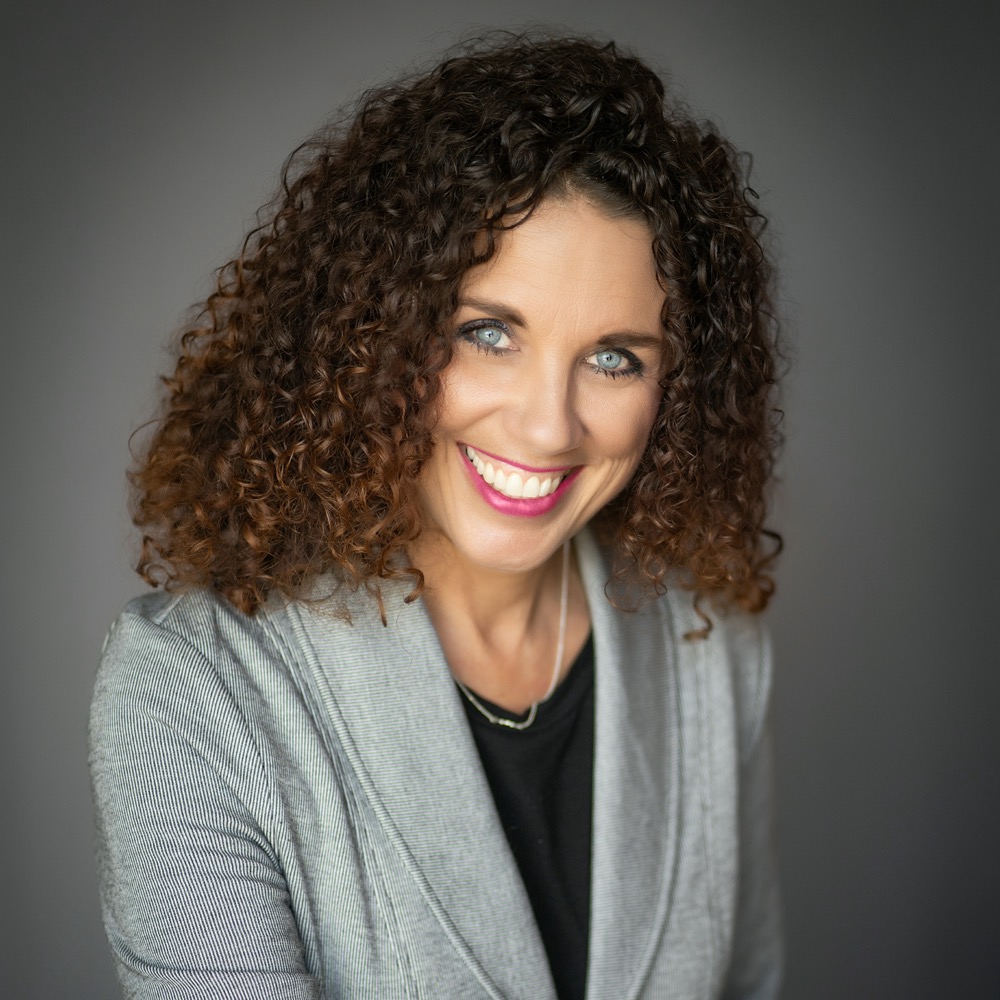 Dawn Zoldi
P3 Tech's alliance with AUVSI includes producing a top-tier techno-legal educational event, the Law-Tech Connect Workshop, which debuted at last year's XPONENTIAL. The world's premier event for uncrewed systems and autonomy, AUVSI expects XPONENTIAL 2023 to attract record numbers of industry participants to collaborate on the most pressing issues from a cross-domain, cross-sector, cross-industry, and cross-functional perspective.
This co-located event is one of XPONENTIAL's immersive workshops aimed at providing training and in-depth insights and solutions on targeted, uncrewed tech topics. This dynamic one-day educational event provides one-of-a-kind legal, regulatory, and policy knowledge relating to uncrewed systems, autonomy, and advanced air mobility. For attorneys, the workshop will qualify (anticipated 8 Colorado CLE credits, self-certifiable, and transferable to other jurisdictions) as an accredited Continuing Legal Education (CLE) program .
But make no mistake, this workshop is not just for attorneys.
The agenda covers a broad range of topics ranging from updates in the laws surrounding multidomain uncrewed commercial and military operations, AAM infrastructure, counter-drone, public-private partnerships, intellectual property, privacy, and more.
The event's speaker line up includes experts from across commercial industry, government, and academia. The faculty includes the Federal Aviation Administration's "Drone Guy" Kevin Morris, Vic Moss (Drone Service Provider's Alliance), Maj Gen (USAF Ret.) James Poss, Cameron Chell CEO of Draganfly and Lori DeMatteis, CRO of MatrixSpace discussing the industry's hottest issues, side-by-side with the top legal minds. On deck: Lisa Ellman (Hogan & Lovells), Sean Pribyl (Holland & Knight), Belinda Nixon (Perkins Coie), Jennifer Richter (Akin Gump), Mary-Caitlin Ray (Crowell Moring), and Grant Guillot (DroneUp), to name a few.
AUVSI Director of Industry Education, Keely Griffith, said, "This year's XPONENTIAL focuses on building the blueprint of autonomy. We cannot do that without the right laws, regulations, and policies in place. We are thrilled to partner again with P3 Tech, especially after the success of last year's inaugural Law-Tech Connect. This workshop offers all attendees a unique deep dive into the technologies and related legal issues that will propel the industry forward."
The event is sponsored by Draganfly (Gold), Holland & Knight (Silver), Perkins Coie (Bronze), Crowell Moring (Bronze), and multiple Friends of Law-Tech Connect. Carahsoft, MatrixSpace, Titan Aviation and Greenberg Traurig LLP are each individually sponsoring unique Scholars Programs to support participation from across a diverse group of academic faculty, students and industry leaders.
This year's reduced-price registration fee covers the program, all meals, a three-day XPO Hall pass (a $100+ value) and a pre-event networking event on Sunday May 7. Attorneys will also receive proof of CLE attendance. Early bird rates are available ($249) through April 15. Add-ons include the VIP Influencer reception. Registrants also have the ability to purchase Zoldi's drone law text book from the Unmanned Safety Institute at cost, using a special promotional code.
About P3 Tech Consulting
P3 Tech Consulting LLC is a U.S. company that connects people who have a passion for advanced technology platforms with full spectrum policy-relevant information to propel their companies and to do global good. Its services include consulting, branding, content creation and education on tech legal & policy issues in emerging technologies, with an emphasis on UAS and AAM.
About AUVSI
The Association for Uncrewed Vehicle Systems International (AUVSI), the world's largest nonprofit organization dedicated to the advancement of unmanned systems and robotics, represents corporations and professionals from more than 60 countries involved in industry, government and academia. AUVSI members work in the defense, civil and commercial markets.