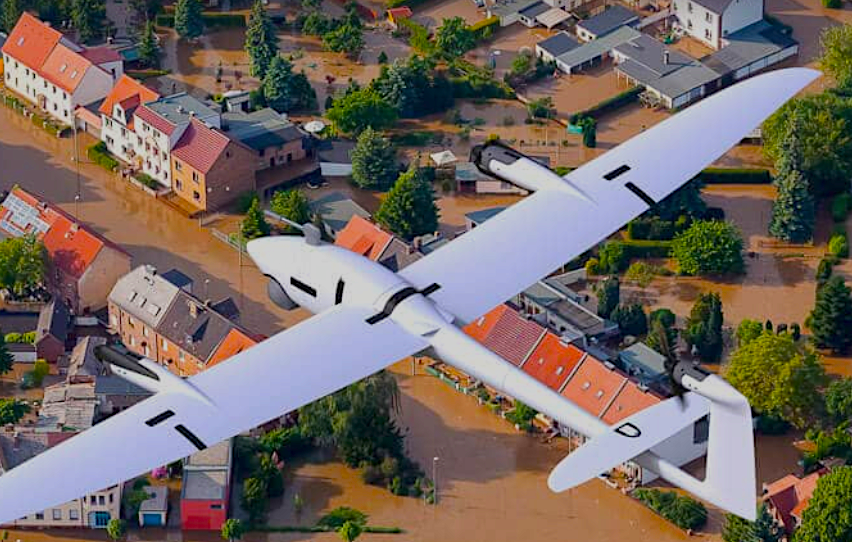 ---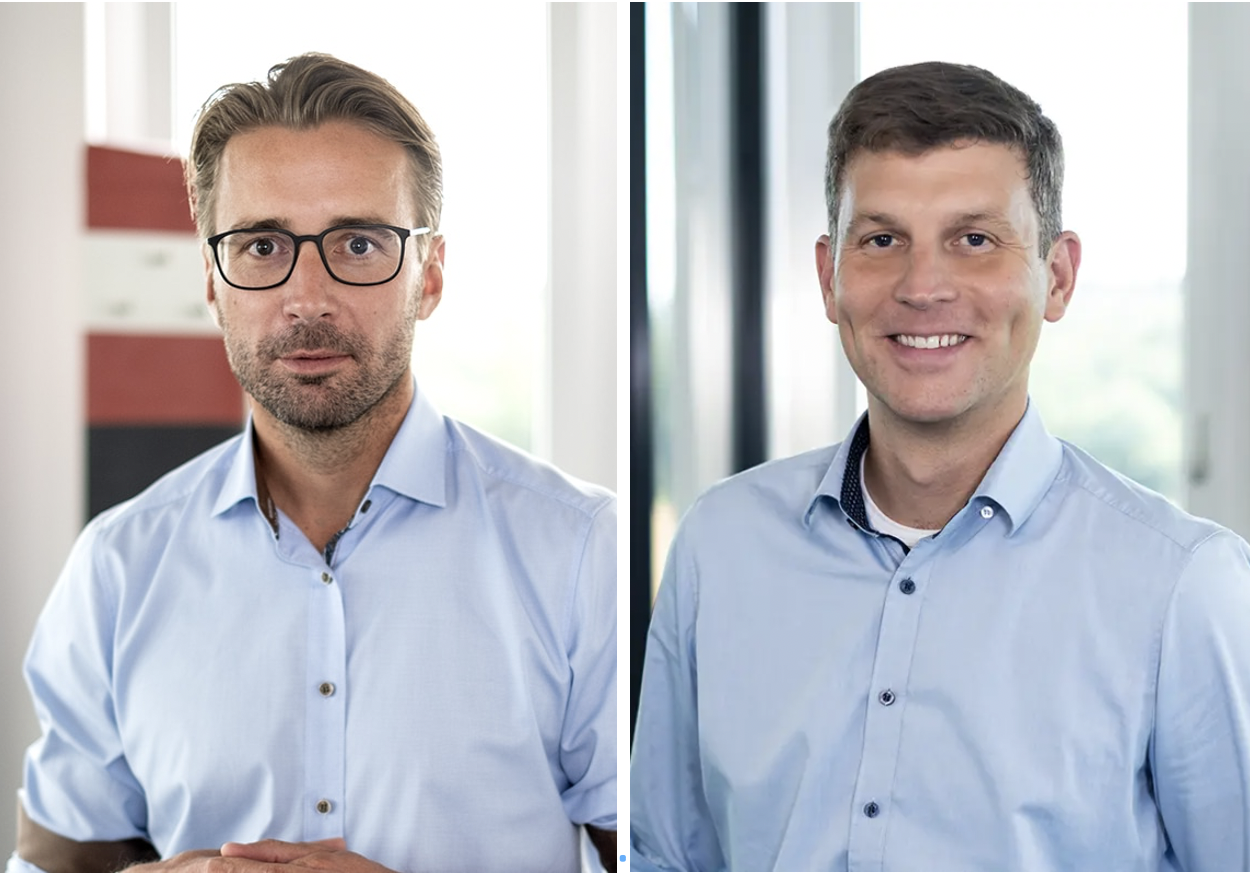 Quantum-Systems co-founders Florian Seibel (left) and Armin Busse.
To get there, however, Seibel estimates Quantum-Systems will need to raise an additional $50 million to $75 million. Seibel's commitment to the cause—and his hopes for future generations—has made him an impassioned evangelist for tech innovation in Europe.
"I think it's the right thing to do—to build on European tech sovereignty," he says. "We didn't do well in the last ten or 20 years, and it's about time to go into hardware, deep tech, and defense tech, and not leave it to Russia or China. I'm afraid if we do not act now in these areas, my kids or my children's kids will live in a world I wouldn't like them to."
Watch:

Quantum-Systems

Autonomous

VTOL Drones Project (In German)