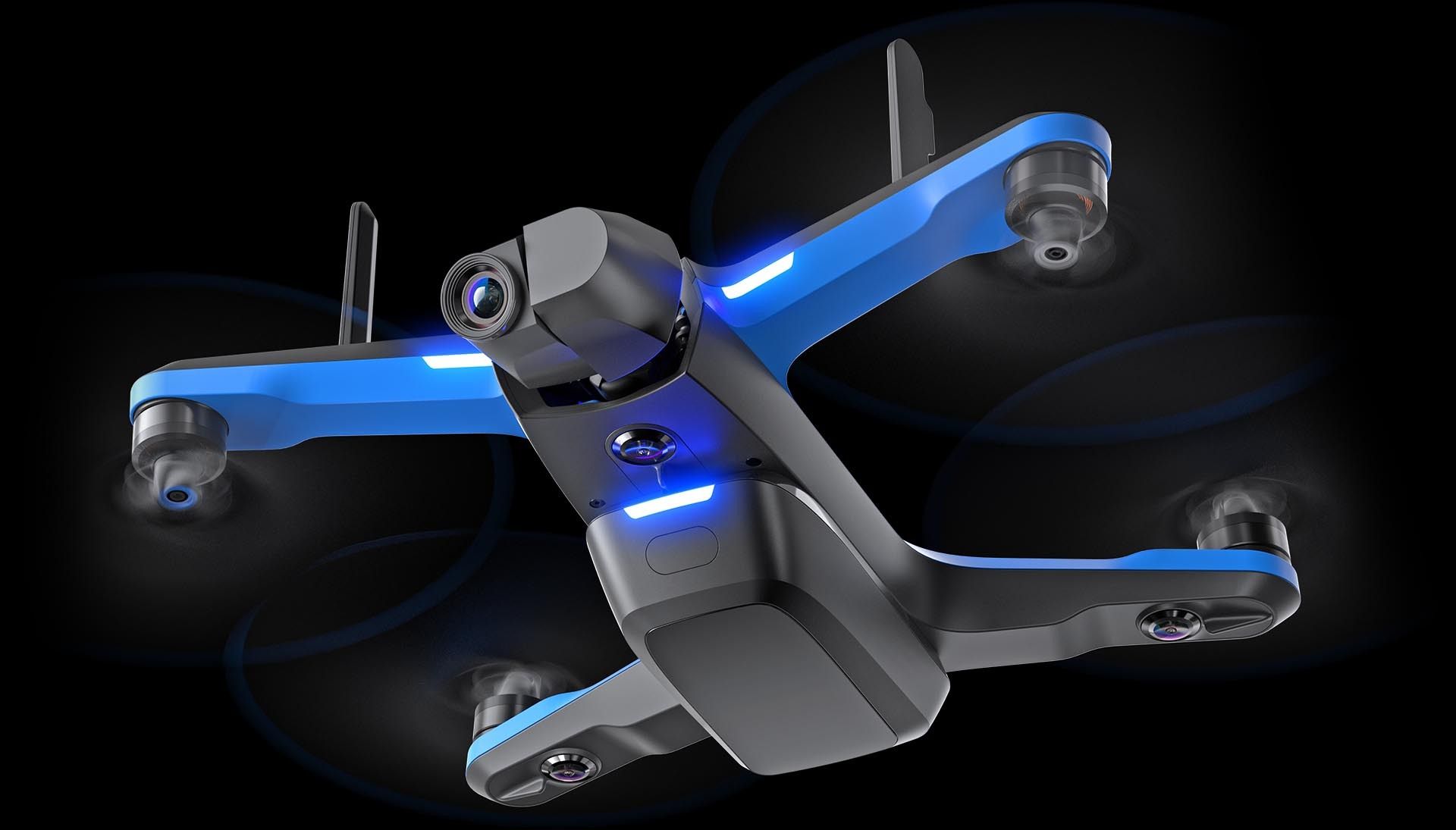 ---
2 March 2023
As venture capitalists slow their spending due to the U.S. economy, investments in drone startups dropped to $1.4 billion last year, compared to $2.2 billion in 2021.
However, Skydio has started 2023 with a bang, charting the largest funding round by a drone manufacturer this calendar year—a $230 million Series E, putting the company at a valuation of $2.2 billion.
Skydio makes drones for the consumer, enterprise, and government markets, and has realized 30x growth over the past three years. 
"Drones enable the core industries that our civilization runs on—transportation, public safety, energy, construction, communications, defense, and more—to operate more safely and more efficiently by putting sensors wherever they're needed, whenever they're needed, while keeping people safely on the ground," said Skydio co-founder and CEO Adam Bry. 
More on Skydio
https://www.thedroningcompany.com/blog/best-3d-mapping-drone