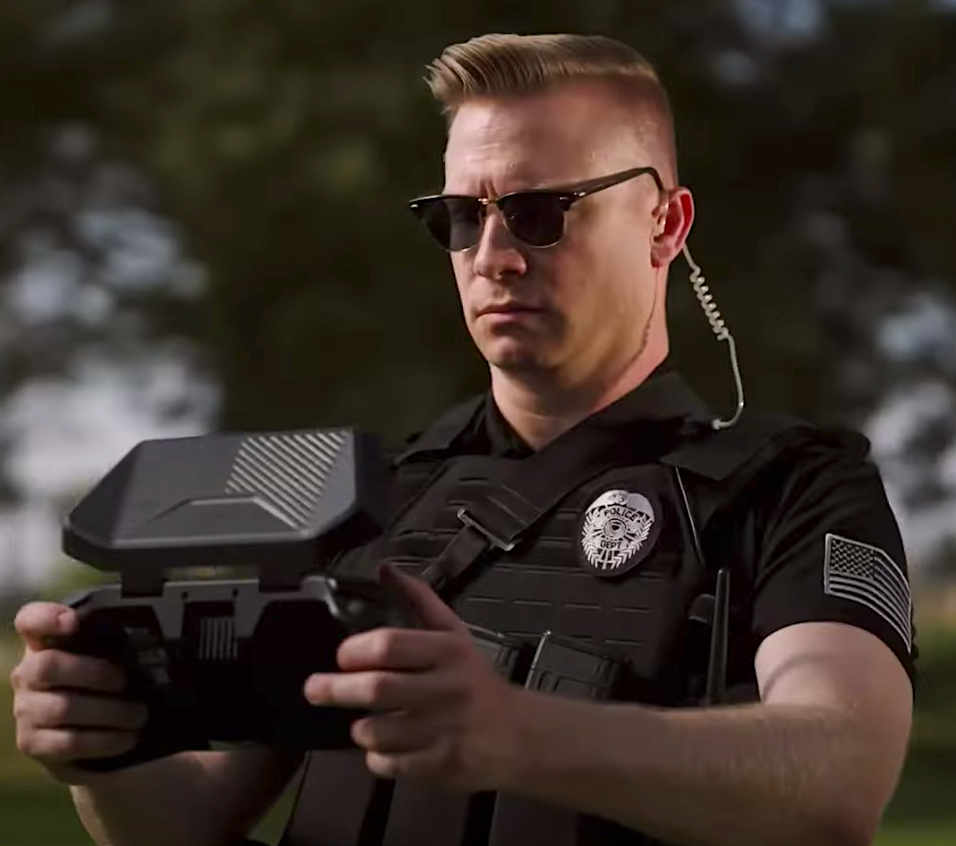 ---
26 September 2023
Skydio's new X10 drone is set to "get drones everywhere they can be useful in public safety," according the company's cofounder and CEO Adam Bry.
This could be critical for the approximately 1,500 U.S. police forces who deploy drones, because it's estimated that only a dozen of those departments routinely launch the drones to respond to 911 emergencies.
The portable Skydio X10 can zip along at up to 45 miles per hour, and its infrared sensors can track people as it flies autonomously at night—with the capability to follow a vehicle from three miles away. In addition, a 65X zoom camera can zero in on a license plate from 800 feet away. The X10 can also carry a spotlight and a speaker.
"Largely based on that zoom camera, I think mitigating or eliminating high-speed chases will be one of the major applications we'll see with customers," said Bry.
[Note: When questioned by WIRED magazine, the NYPD stated one drone was used to track pedestrian and vehicle traffic, as well as other potential public-safety issues.]
Also announced at the X10 debut, was Skydio's partnership with Axon to integrate video from Skydio drones into the software Axon markets to police departments for incident response and evidence management.
Learn More