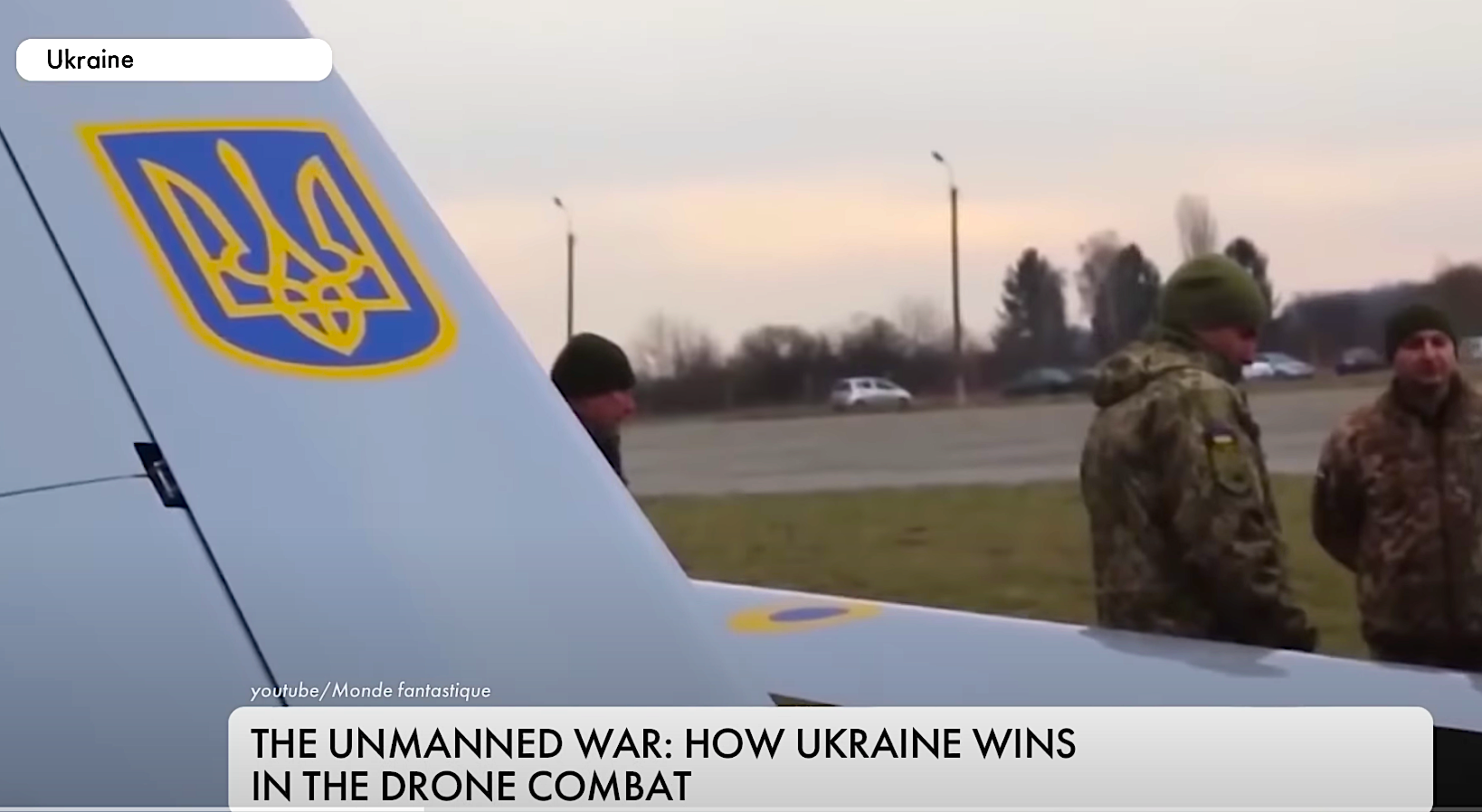 ---
The unexpected setbacks of the Russian military during that country's invasion of Ukraine is prompting China to study the successes of the drone defenders deployed by the Ukrainian military, as well as the future of combat drones in general.
Researchers for China's People's Liberation Army (PLA) are allegedly doing studies to upgrade drone development.
"The Russia/Ukraine conflict will definitely set off a chain reaction in the military and technological sector," said Meng Fansong of the National University of Defence Technology in Wuhan, in a paper published in Command Control and Simulation.
The chain reaction may include increased development of drones that utilize advanced AI and even social-media profiles to identify—and possibly attack—military officials behind enemy lines. In addition, China's attention is increasingly being drawn to SpaceX's Starlink and how it can enhance drone operations, as the feeling is that the "space Internet" will change the face of warfare.
"As an integrated platform for surveillance and combat, drones speed up the operation of the battlefield kill chain, making the progress of war faster and more flexible than ever," stated the PLA researchers.