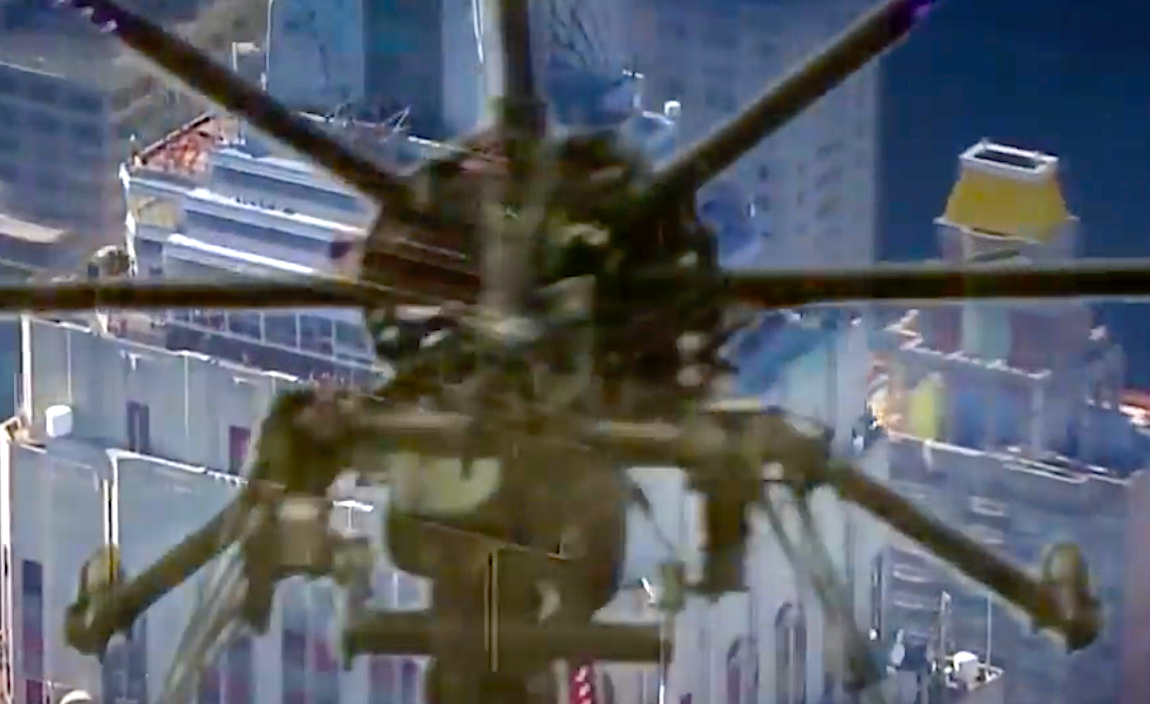 ---
Given their ability to take photos, shoot videos, and otherwise monitor buildings, forests, farmland, and other locations—as well as deliver medicines and packages to remote and not-so-remote areas—we know that drones can be forces for good. But 2022 is seeing an upswing in drones being deployed for far less-than-benevolent means.
Escalating drone attacks on government and civilian targets may point to a future where drones not only offer beneficial solutions to many problems, but also become global threats.
Recent incidents include a February 10 drone attack on a Saudi Arabian airport where defense measures used to intercept the drone caused 12 civilians to be injured by shrapnel. 
A recent study by D-Fend—in partnership with the Institute for Defense and Government Advancement—discovered that 78 percent of respondents from local governments to adminstrators at stadiums and prisons cited rogue drones as threats to their facilities and employees. Furthermore, 63 percent of the respondents reported an increase in actual drone incidents that caused operational disruption, with a number of those situations causing injury to people.
The greatest spike in rogue-drone incidents revolves around airports.
What are your thoughts on unauthorized, rogue-drone threats?
Share your views with us by emailing editor Michael Molenda at mmolenda@thedroningcompany.com. We may publish your thoughts in an upcoming article.
NEW YORK CITY POLICE DEPARTMENT WENT ON ATTACK AGAINST ROGUE DRONES IN 2017