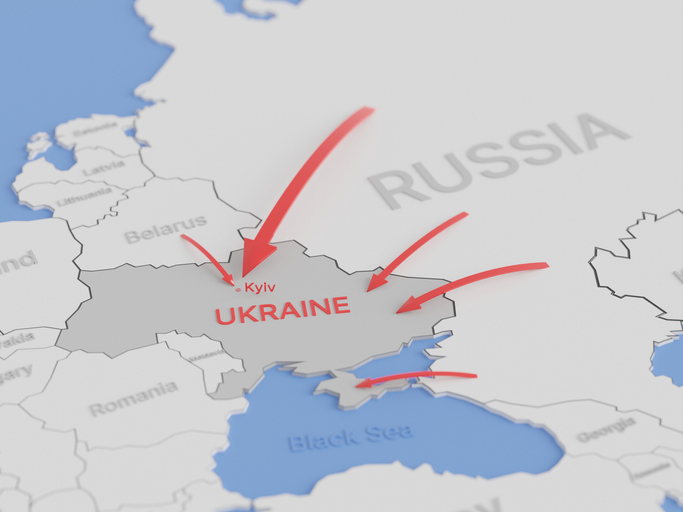 ---
Russia has launched a series of attacks against Ukraine, using kamikaze drones produced in Iran to dive-bomb the city of Kyiv.
The administration of Ukraine claims that hundreds of towns and villages in the Kyiv, Dnipro, and Sumy provinces had their energy shut down because of kamikaze drone attacks. According to Ukrainian authorities, the majority of the drones were shot down, but a few went through and killed at least eight people, including a pregnant woman.
International sanctions against Iran are being ordered by certain EU foreign ministers, including Germany and France because Iran provided drones to Russia. Mykhaylo Podolyak, a presidential counselor from Ukraine, blamed Iran should be responsible for the murders of Ukrainians. As Iran continues to deny providing drones to the Russian military, even though calls for sanctions against the country have grown.
How do kamikaze drones work?
Contain a weapon supplied by Iran known as the Shahed-136

Before attacking, these drones hover above the target

Containing explosives that explode on impact and destroy the drone

Often delivered in a bunch and challenging to detect on the radar

Each kamikaze drone costs about $20,000.