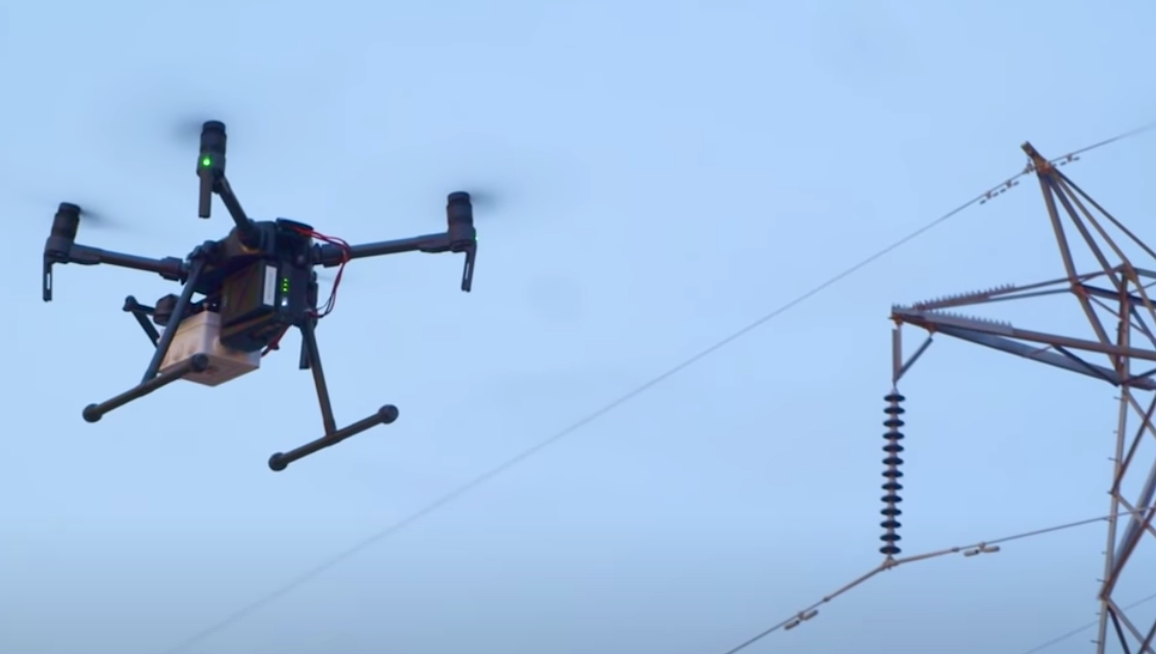 ---
26 September 2022
Following a detailed six-month audit of its drone operations, governance, and safety standards, the Verizon corporate drone program has become the first recipient of the International Standards for Business Aircraft Operations (IS-BAO) registration for best practices.
The independent audit validates safety, administration, and operating standards, and also paves the way for expansion of drone operations, such as beyond visual line of sight flights. Verizon is currently one of only two U.S. drone operators to receive an IS-BAO registration.
"This achievement demonstrates that Verizon is truly operating above and beyond the current legal standards for commercial drone operations, and that we are deploying drones to the same high standards as traditional commercial aviation," says Dustin Schocken, head of Verizon Drone Use and Compliance (VZDUC). "These results validate Verizon's advanced Safety Management System and the entire operating ecosystem in which we fly drones to support our business and our customers."
Since the inception of Verizon's drone program in 2017, more than 17,000 flights totaling over 4,000 flight hours have been launched. The drones are constantly in the air to perform network testing and performance monitoring. They collect images and use software to develop 3D models of network  infrastructure, enabling quick and efficient inspection and upgrades. The drones also increase job safety, as engineers don't have to climb towers. Instead, they can use drones to do their inspection duties. In addition, Verizon uses drones to swiftly restore network access to customers during natural disasters.
"Congratulations to Verizon Aviation RPAS for achieving IS-BAO and for their commitment to safety," says S-BAO Programme Director Andrew Karas. "The Verizon team worked hard for this accomplishment and provided valuable input to IBAC for RPAS safety standards development similar to our manned operator standards, and reflect efforts made for the industry, and by the industry."
The purpose of the IS-BAO is to forge standardized, safe, and highly professional aircraft operations. The voluntary IS-BAO safety standard is administered by the International Business Aviation Council, a global business aviation advocacy group.