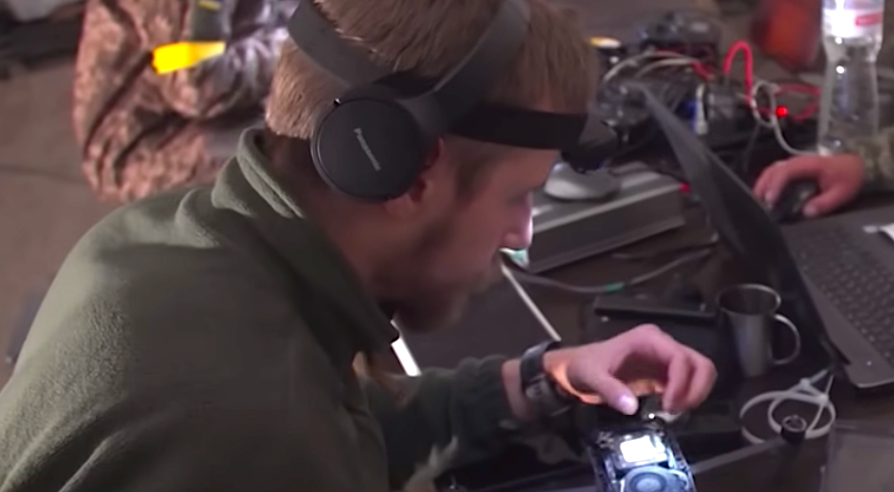 ---
24 October 2022
The tiny Ukrainian military forces say they are pushing back the massive Russian army because they are "outwitting" the invaders.
A big part of the reason for the smarter warfare is Ukraine's deployment of drones, as well as the "combat tech" being developed by the country's freedom fighters.
"Tech savvy is leveling the battlefield," says a Ukrainian commander. "We don't have the guns or the forces, so we have to be smart."
CNN recently gained access to a secret "war tech" facility to get a peek at what the defenders are doing to provide themselves as many battlefield advantages as possible. See the video below for the full report.
Get the Scoop!