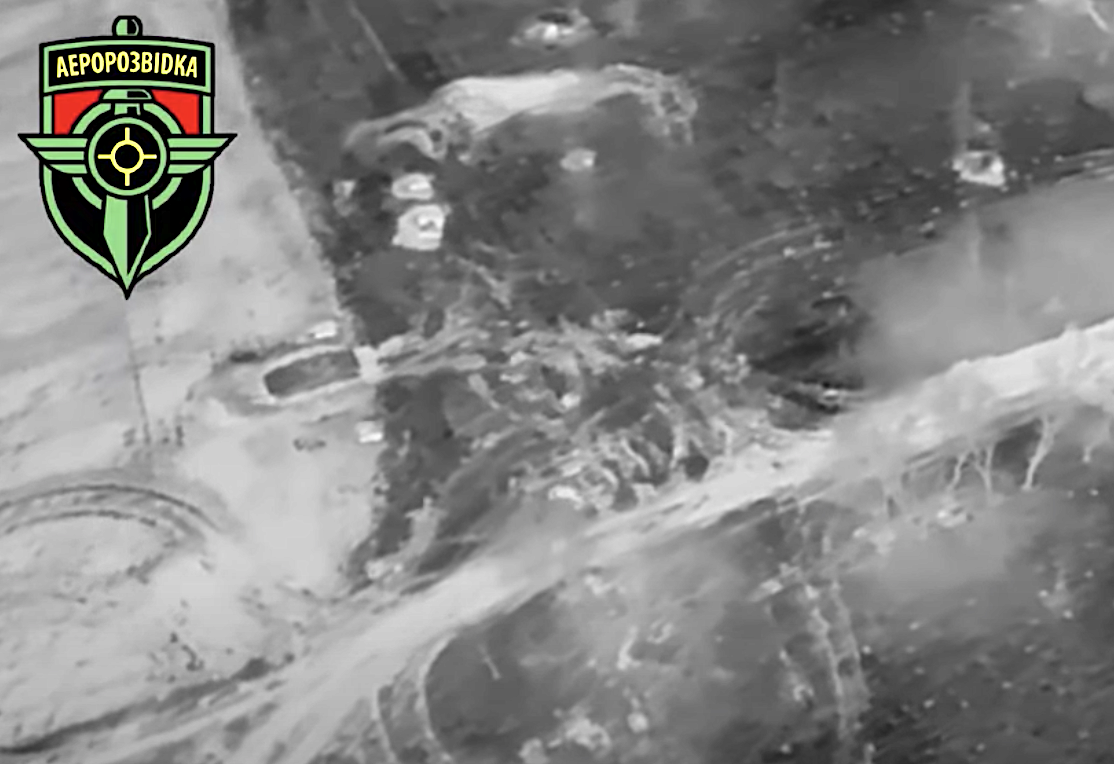 ---
Aerorozvidka, the volunteer Ukrainian drone unit founded by civilian IT experts, has been building custom drones and modifying consumer drones to deploy explosives against the invading Russian army. The unit's resistance efforts are now an essential component of the battle for Ukraine.
"Now, we are all soldiers, but our roots are very different," Mykhailo, Aerorozvidka head of communications, told Insider.com. "Some of us have PhDs. Some have masters. Some are from the IT industry and many other industries. The main thing which unites us is a desire to win this war."
But Aerorozvidka did not come together to help fight the Russian invasion of Ukraine. The group was founded back in 2014 to support the Ukrainian army during Russia's annexation of Crimea and the Russian-backed groups that launched a separatist insurgency in the Donbas region. At the time, the tech volunteers designed drones for aerial reconnaissance. The operation was not without risk.
Volodymyr Kochetkov-Sukach—Aerorozvidka's founder—was killed in action in Donbas in 2015.
At present, Aerorozvidka operates as a non-governmental organization that supports Ukraine's military, and flies combat and reconnaissance missions up to 20 hours per day.
Aerorozvidka's tech warriors deploy consumer drones from makers such as DJI, Autel, and Parrot that they modify for combat. The unit even designed and built a combat drone from scratch—the R-18 octocopter, which can drop an 11lb bomb, has a 40-minute flight time, and a range of 2.5 miles. The prized R-18 is not a kamikaze drone, either. If not shot down by Russian defenses, it can be deployed repeatedly. It also costs $20,000 to build, which is half the cost of New generation Light Anti-Tank Weapons (NLAWs).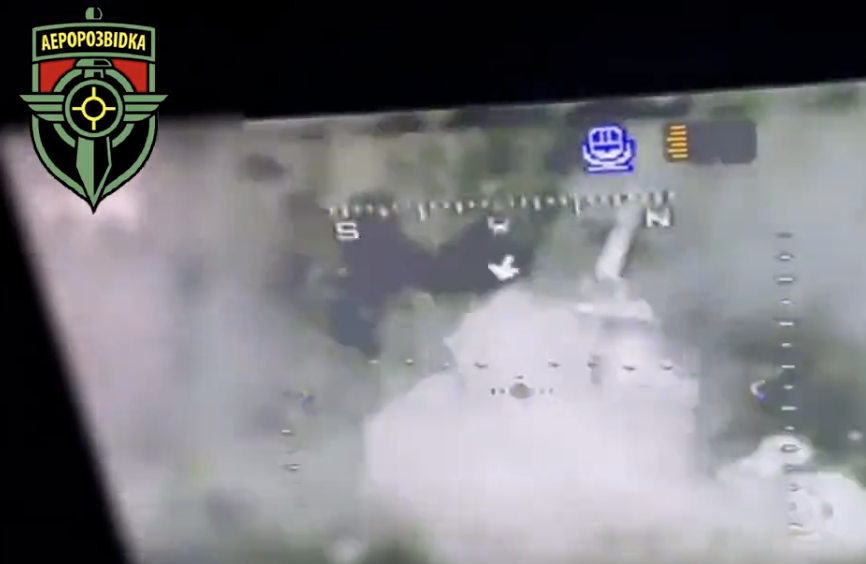 Aerorozvidka uses the Starlink satellite system developed by Elon Musk, which can maintain connections even if Russian forces—or other factors—interrupt power or Internet access.
For some level of safety, Aerorozvidka members usually fly missions at night. The thermal-imaging cameras of their drones make these operations feasible—typically up to 300 reconnaissance missions every day. The forces move through quietly through the forests on quad bikes, and also use night-vision goggles and sniper rifles. Mykhailo estimates that Aerorozvidka's efforts have destroyed "possibly hundreds" of Russian vehicles, and the unit's most triumphant victory to date was helping to turn back a 40-mile Russian convoy that was headed to attack the Ukraine capitol of Kyiv. With limited bombs, the team targeted vehicles at the head of the convoy, which blocked its progress and demoralized Russian troops.
Any victories or data prizes are near miraculous, as Aerorozvidka is not a huge force by any definition. Mykhailo is obviously keeping the size of the organization top secret, but will say the team is in the "dozens."
Aerorozvidka often shares mission videos on social media and relies upon donations and crowd-funding efforts to acquire thermal-imaging cameras, modems, and other essential components. Currently, many U.S. and Canadian-manufactured parts are prohibited from being sent to Ukraine due to export controls.
WATCH AEROROZVIDKA MISSION VIDEO
"I think it's logical to say they are adapting," says Mykhailo about the need for funding and parts, as Russians are becoming more successful at targeting and destroying Aerorozvidka drones.